 Maria Sharapova's failed drug test for Meldonium at the Australian Open has been widely discussed across the sports communities since she revealed the news in early March. Chris Evert, former American tennis legend, weighs in on the reactions from fellow players on the WTA Tour.
Earlier last month, Chris Evert told ESPN that she was "incredulous" that Sharapova's team was unaware of her Meldonium usage. A former world #1 who holds eighteen Grand Slam singles titles, Evert is an individual who certainly understands the reality behind these situations. "She has a very comprehensive and a very professional team. For everyone in the tennis world, Maria is the last person we'd expect this to happen to," she added.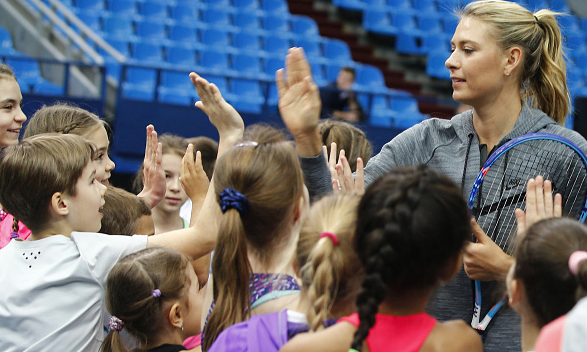 Sharapova's reputation on Tour
Known for her cold personality and unfriendly aura, Sharapova had very few friends on the tour. She saw her competitors as solely opposition, and appeared to have no interest in forming relationships with those on Tour. In regards to the lack of support shown by other players, Evert noted,
"[Sharapova]'s made it known, she can't be friends with the players…[yet] it's sort of surprising that not a lot of players have shown their support for her." The few players that addressed this issue remained relatively indifferent to the matter—few were willing to show compassion for the Russian. Serena Williams, perhaps delivering the most generous message, noted, "Maria showed courage [in revealing the news]."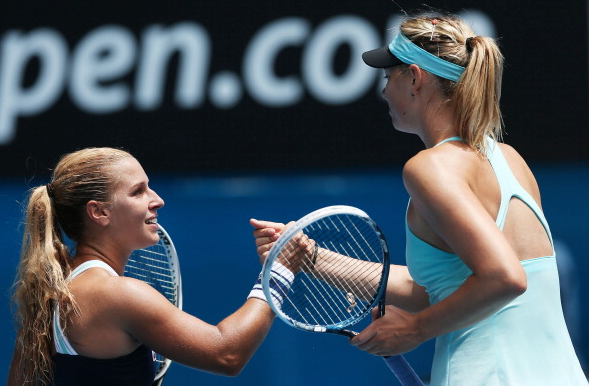 Recently, however, Dominika Cibulkova stepped forward to offer the most candid statement. "Maria is arrogant, conceited, and cold," she expressed, before adding that she did not miss seeing the former world #1 on the Tour. Cibulkova also referenced Sharapova's poor locker room etiquette, something that she, as well as other players, experienced on numerous occasions.
Unfortunately, because of her inability to be kind towards the players—a behavior seldom seen amongst the Women's Tennis Association—Sharapova's competitors have not hesitated to share their criticisms towards both her and the scandal.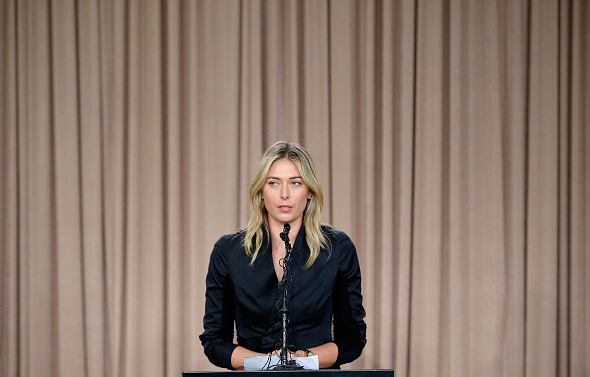 Moving forward:
Tennis fans can expect further news within the next few months regarding her punishment. However, even if she is handed only a short ban, she will be likely to miss both Roland Garros and Wimbledon, as well as the Rio Olympics, making re-entry to competition extremely difficult.