 Arsenal might just have a slight battle on their hands to ensure that Alex Oxlade-Chamberlain does not depart The Emirates this summer.
Fresh talks to extend Chamberlain's current contract, which runs out at the end of next season, were thought to have begun a few weeks back. But, it has all gone slightly quiet on that matter.
Chamberlain is still said to be very keen on signing a new contract at Arsenal, but should the club continue to drag the situation out, the England man might just look elsewhere.
A starting position pivotal for Chamberlain
With the World Cup just round the corner next year, Chamberlain is desperate to make sure that he is playing week in, week out next season to ensure that he is in Gareth Southgate's plans for Russia at the end of year.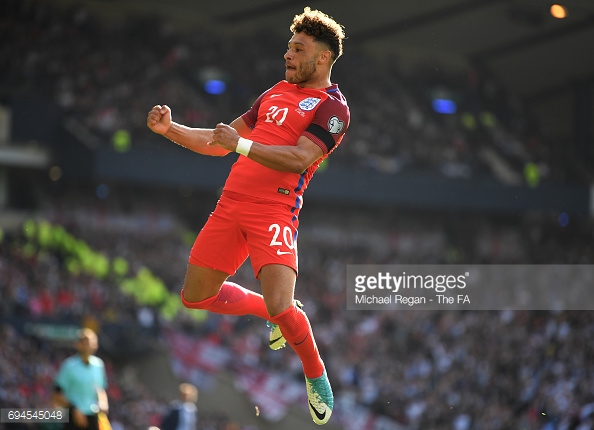 Chamberlain was a key figure in the Arsenal team towards the end of the last campaign, as the Gunners secured their 13th FA Cup title.
Chamberlain was predominantly used as the right wing-back, as Arsène Wenger opted to change to a 3-4-2-1 system towards the end of the season which brought much success.
But Chamberlain might not be content with that position heading into the new season. The Englishman has always had a desire to be playing in a more central role for both club and country, though he may find that limited at the Emirates.
Chamberlain very key to Arsenal's plans next season
After an outstanding end to the last campaign, it seems that Arsenal will be determined to keep hold of Chamberlain, as his future seems to be a key talking point every summer.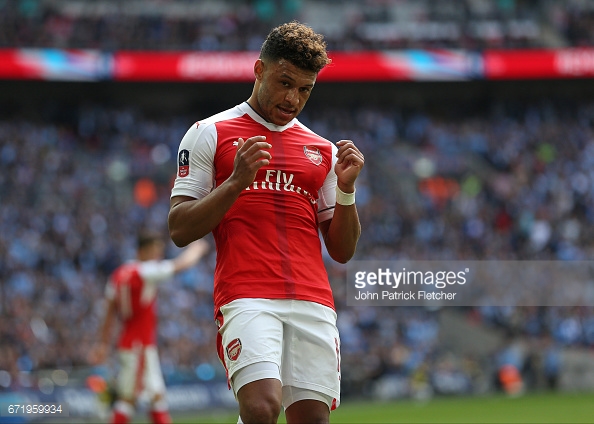 Liverpool have always been admirers of the England midfielder, and it has been reported in the Evening Standard, that the Merseysiders have already tabled a starting offer of around £25million for Chamberlain.
With Manchester City also waiting in the wings, Arsenal will need to make sure that they ensure contract talks are sewn up fairly quickly, with a rumoured £100,000-a-week deal in place for Chamberlain in the coming weeks.