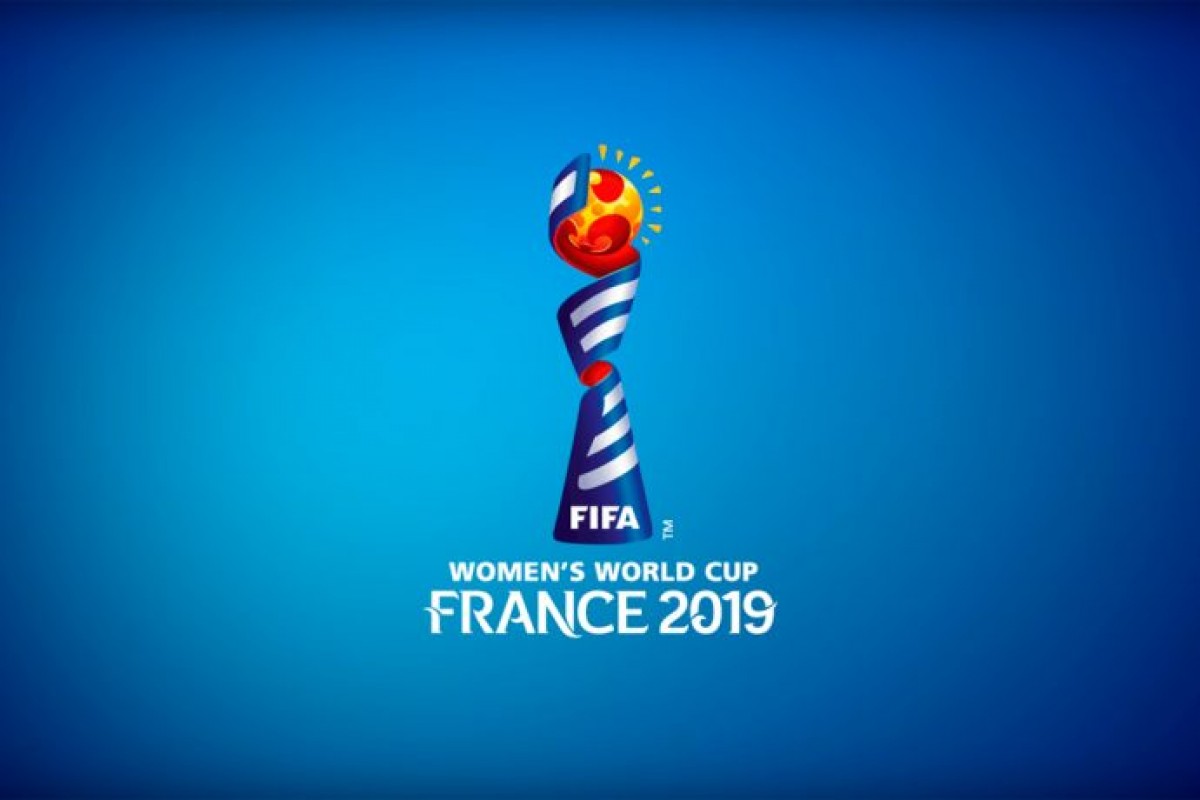 With only a couple of match days left in qualification for the World Cup in France next year, the race for those top spots is getting more tense and interesting. Here is the round up of Group 4's matches this time around and the implications for the remaining fixtures.
Thursday 5th April
Croatia 0-3 Ukraine
The first of the qualifiers saw Croatia take on Ukraine. Ukraine looked to keep up pace with Sweden and Denmark and try to mount a challenge in case they slip up. They dispatched Croatia with all three goals coming in the first half. Their first goal came from Matea Bosnjak as an own goal with Tetyana Kozyrenko scoring a brace in eight minutes.
Hungary 1-4 Sweden
The other qualifier on the day saw Hungary take on Sweden in a reverse tie of the game that occured in October. Sweden won that tie 5-0 but Hungary managed to get a goal this time around. Fanni Vago got Hungary's goal but that was after Sweden went 2-0 up through Caroline Seger and Sofia Jakobsson in the first 25 minutes. It took until the 87th minute before Sweden pushed on and sealed up the win. Stina Blackstenius scored a few minutes from time with Mimmi Larsson scoring a few minutes later in added time.
Monday 9th April
Croatia 1-3 Hungary
With both sides having been beaten last time around, they looked to redeem themselves with a win here. Hungary dominated this match although it did take them till half time to get the first goal. Vago stepped up and scored once again. Zsanett Jakabfi doubled the lead with Vago finishing the scoring up for Hungary. Croatia's goal was a consolation in the last few moments of the match with Sandra Zigic helping the Croatians take something away.
Denmark 1-0 Ukraine
With these teams vying for qualification or at least a play off spot, this was going to be a close match between the two. Ukraine only had a few attempts this match but Denmark has plenty of shots. They finally converted one of those in the 78th minute. Sanne Troelsgaard scored for the Danes and notched up her fourth of the qualifying campaign.
What next?
Sweden currently occupy the top spot in the group with Denmark in second. Sweden have got a few more matches left to play with Croatia and Ukraine to play at home and Ukraine away. The final match for them is against Denmark away which could possibly decide qualifies automatically and who could potentially be in the play offs as only four second placed teams will be in the play offs.
Denmark face Ukraine away in June and then have three home qualifiers against Hungary, Croatia and Sweden. Denmark will want to win that final game as they are currently three points behind Sweden currently.
Ukraine will look to try and spoil the party and take a possible play off spot. They face Denmark and Sweden at home in June. They then travel to Sweden in August before finishing up at home against Hungary,