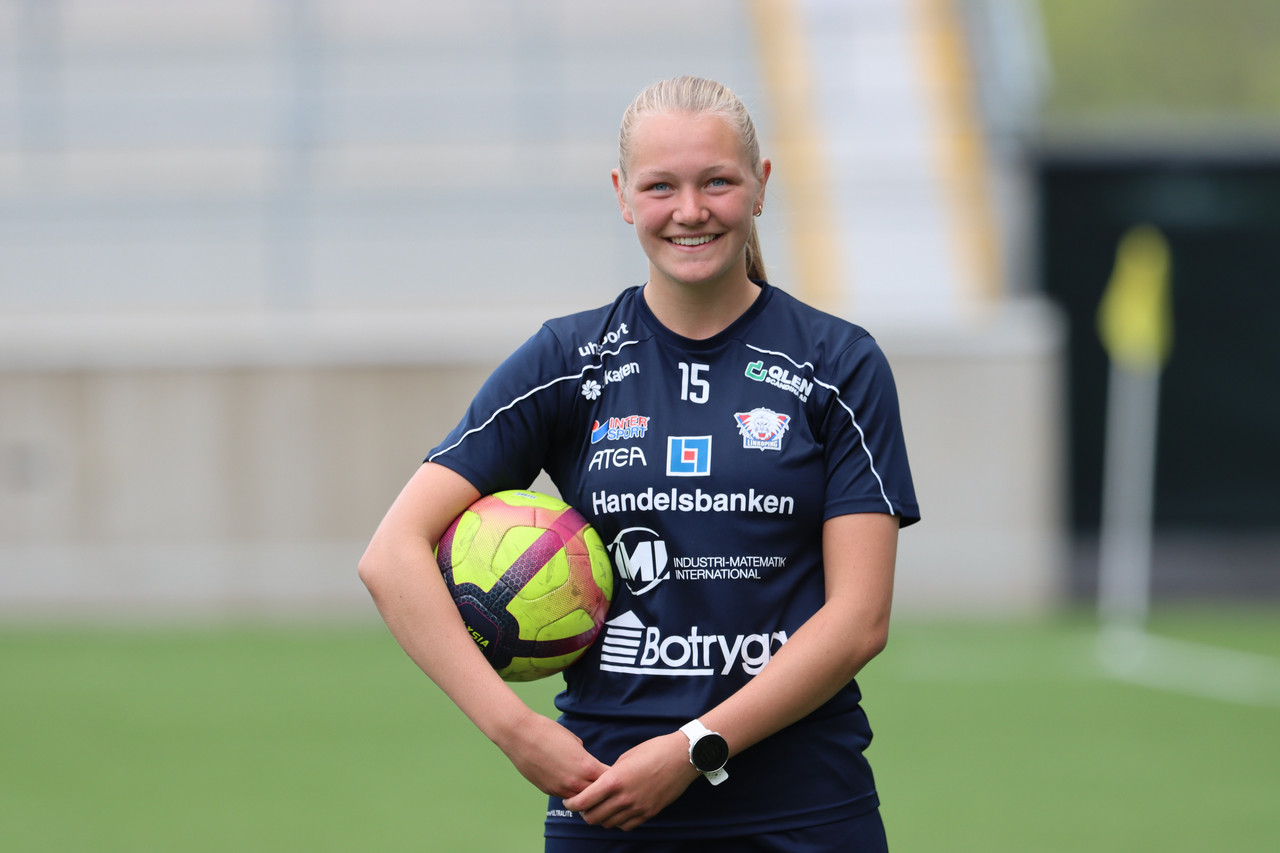 If it had been business as usual, the Damallsvenskan would have been up and running since the beginning of April. However, the coronavirus has affected Swedish football in the same way that it has every other division in the league, and it is now set to start on the 27th of June.
For every football player around the world, it has been a time filled with uncertainty and other challenges these past months. Norweigan National team player Frida Leonhardsen Maanum, who plays for Linköpings FC in Sweden, is happy about the fact that Damallsvenskan can finally start.
VAVEL UK sat down with Maanum to have a little chat and to listen what she had to say about this 'special' preseason:
"I think it's important to see the positive things in this situation and that people's lives and health have been more important than football." Maanum says.
Maanum signed with Linköpings in the middle of the 2017 season after making her debut for the Norweigan national team at that summer's European Championship. She joined the club from Stabaek, in the Norweigan Toppserien.
Back then, Linkopings, along with many other voices among football experts, described her as one of Norway's greatest young talents and were very happy about their recruitment from Norway. Maanum had a good start in Linköping and was a member of the team which won the league that season.
Since then it has been a bit tougher for the Swedish top team to keep up at the top of the Damallsvenskan. In 2018 and 2019, Linköping only managed to reach 5th place in the league. This unique preseason for the upcoming league start is not bad in every way according to Maanum:
"I'll admit, it's been a very strange preseason. Above all, it has been a very long one! Personally I feel fine and I'm so ready to play games again. This is what we all have been waiting for. The extra time we've got we've been using wisely and also I think we've had the opportunity to train very good and we've had the chance to build on something to make it solid. But of course, it feels great that Swedish football can start again."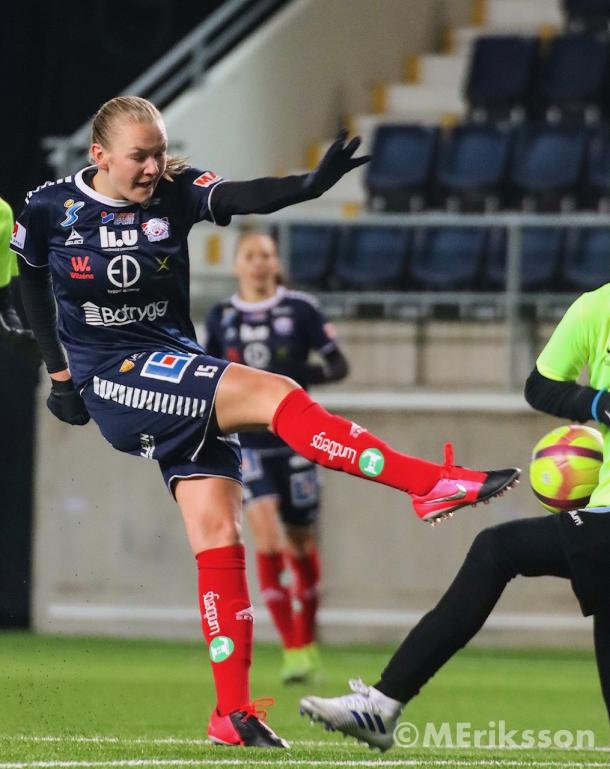 Linköpings FC are known for its tagline, which promises 'world class football' and has contributed greatly to the football world with great players that have developed their careers in the club such as Pernille Harder, Magdalena Eriksson, Jonna Andersson, Stina Blackstenius and Fridolina Rolfö among others.
Also, the old Lionesses keeper, Karen Bardsley played for Linkoping for one year between 2011 and 2012. Frida Maanum seems to have her mind set on the same thing, to keep developing and to work hard to improve hereself as much as possible:
"My personal goal this season is to score more goals, both individually and to help my teammates to do the same. I really want to be a player that gets my team to perform at its absolute best. We want to win. I promise to do my best and to be as creative as I can with the ball and if you'll watch I want to fulfil your expectations and entertain you!"