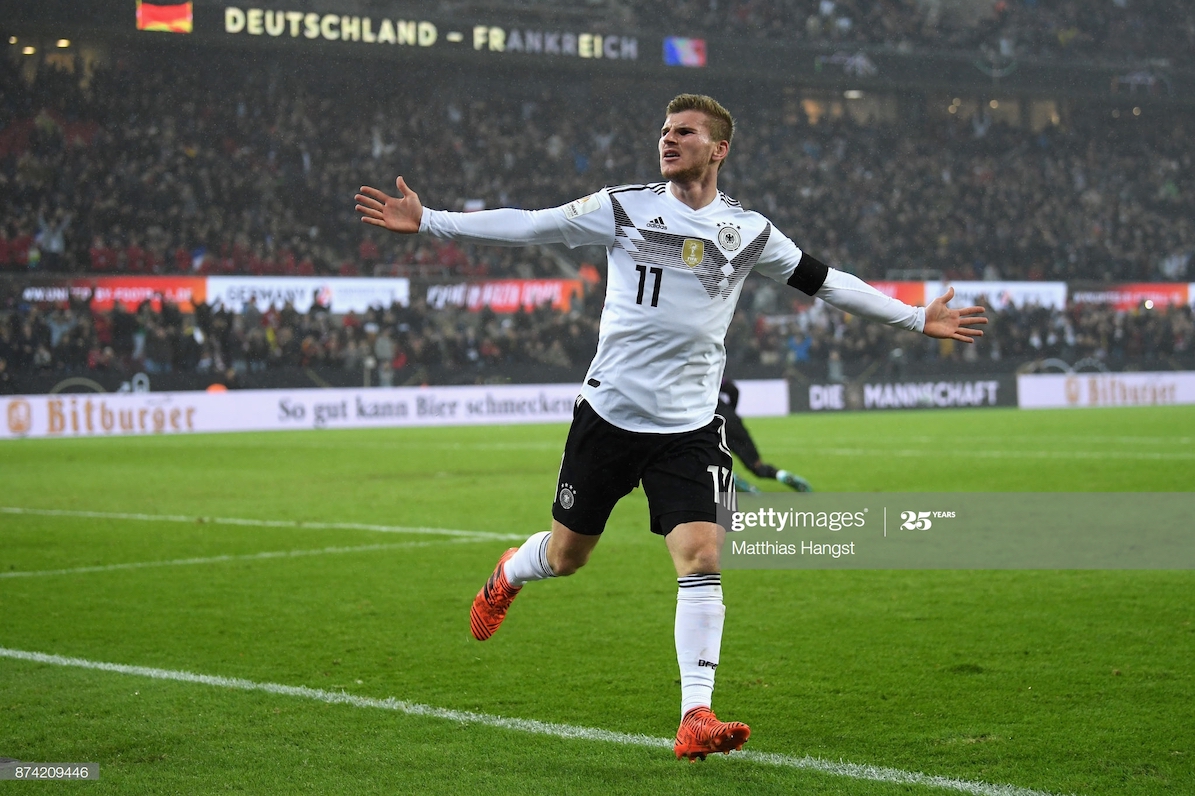 Timo Werner's former assistant coach at RB Leipzig, Jesse Marsch, recently spoke about how he expects Werner to thrive at Chelsea under Frank Lampard, as the boss prepares to integrate him into the squad in preparation for next season.
Marsch believes that Werner is at his most effective when played out wide, where he had been utilised for a lot of his time at Leipzig, leaving the club as its all-time record goalscorer with 95 goals.
"He likes to drift to the left and then come in with his right," said Marsch, who is now in charge of RB Salzburg in Austria.
"He can drag the ball out wide and cross it or come across the goal as well."
Versatile assassin
The American coach explained that Werner can play through the middle if needed, also admitting that his finishing from crosses is another big strength of his.
"He's also good at finishing crosses from the right wing when he's attacking in the box, but he's also good in the middle and he's good out on the right, too."
"I think if you're playing with two strikers, which is what we did often at Leipzig, we gave them freedom to move to the left."
Marsch spoke about how they changed Leipzig's attacking tactics to suit Werner during his time in Germany, again emphasising his belief that Werner has the ability to play anywhere in a front three.
"We built that in tactically so he could find ways to be on the move but dangerous, but he could play as a second striker, he could play on the right, he can play in a front three, he can play any of those positions."
"He will work against the ball, he will defend, he'll work for the team, and the other thing that's so special about Timo is that for a guy who sprints so much in a game, he's always healthy."
"It's unusual, I think, that those sprinters that are so aggressive, they pick up a lot of soft-tissue muscle injuries. Timo has been incredibly fit and hopefully he can stay that way."
Where will Werner fit in Lampard's team?
With Chelsea now possessing so many options in attack and the club looking likely to sign Werner's Germany teammate Kai Havertz from Bayer Leverkusen, it will be very interesting to see just how Lampard implements the talented striker into his football philosophy.
Wherever Frank decides to play him, it is safe to say that Chelsea have got themselves a special player in the making.