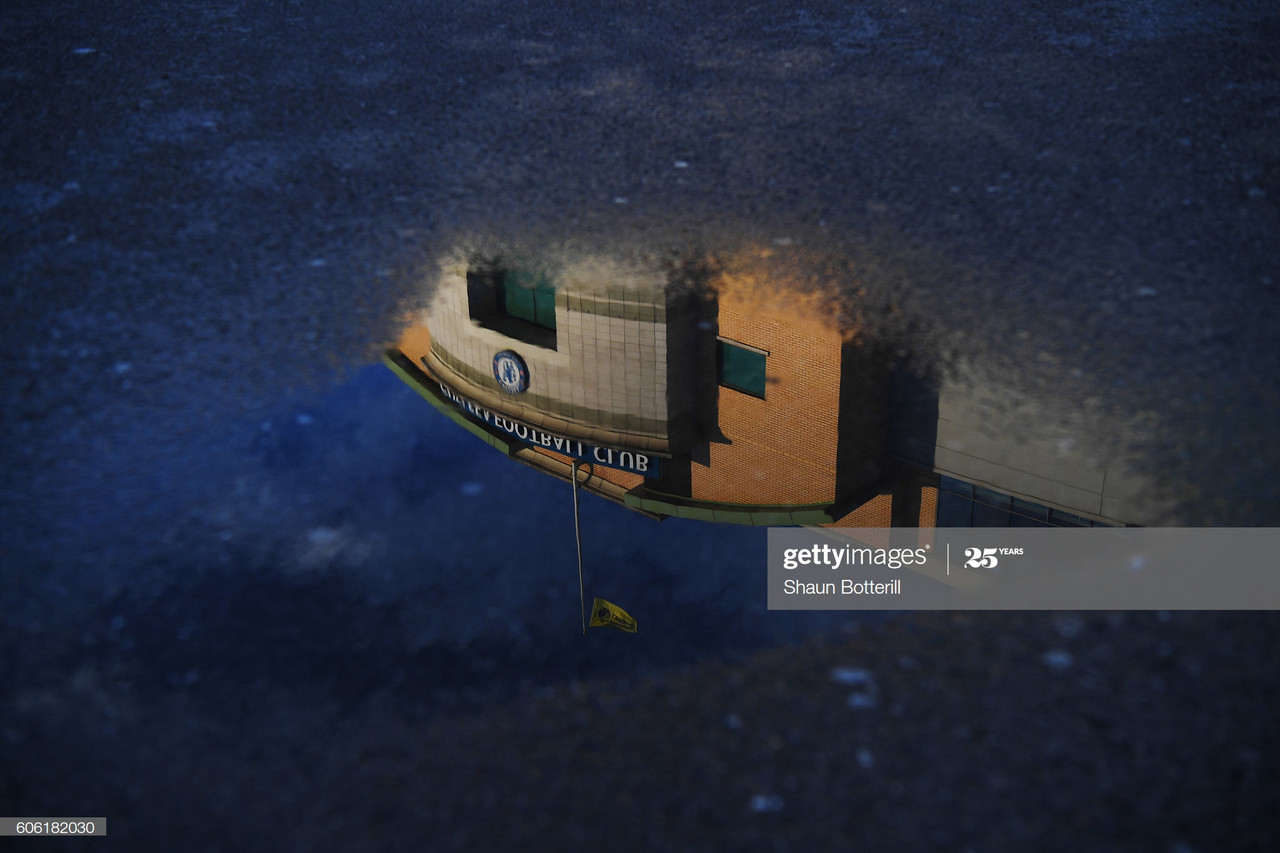 Today is July 1st, which means that both Timo Werner and Hakim Ziyech are officially Chelsea players, leaving their respective RB Leipzig and Ajax for bluer pastures.
Unfortunately, UEFA rulings mean that they will be ineligible to play for the Blues for the rest of the season, but Frank Lampard announced during Wednesday's press conference that he has plans in mind to keep them fresh and fit in preparation for the new season.
''I'm in the process of arranging those plans now," said Lampard. "They're both in different positions in the fact that Hakim hasn't played for a long time because of the Dutch league being abandoned and declared void in April and obviously Timo finished at the weekend."
"I'll decide in the meantime how it looks at the training ground, whether that means mixing with the squad or whether it means some physical work in the shorter-term.''
Lampard continued, insisting that his first issue is to focus on finishing the season as he made the media aware that he will bring the new pair into training when the timing is right.
"The first issue right now is how we finish the season, that's my main focus. In terms of these two players, we have to make sure they arrive with good fitness and freshness levels for next season.
"They will have a longer break than the players we've already got in the squad so I'll take that firmly into account and when I feel it's the right time to bring them in and around the squad this season, I can do that."
What the new arrivals have to say
Ahead of his £47.5m move from Leipzig to London, German international Werner spoke after his deal was agreed last month about what the main factor was behind his decision to choose Chelsea as the next step in his career.
"The discussions with the board at Chelsea were so good that I ultimately chose them," said the 24-year old.
"Frank Lampard in particular stood behind me and really wanted me to know that if I went to Chelsea, I could feel just as comfortable as I do with Leipzig.
"In the conversations with me, the coach often emphasised how much he wanted me and how much he valued me as a person."
The Hakim Ziyech transfer has been confirmed for some time now, Chelsea agreeing a stunning £36m fee for the 27-year old Morrocan back in February. Upon signing his five year deal, Ziyech was full of praise for Chelsea's style and, just like Werner, Lampard's influence in his decision to join the Blues.
''Chelsea are a big club in a big competition and I like the attacking style of football they play.
"It fits me and is the reason I chose Chelsea. Lampard played a big role, we had a lot of contact in the last couple of weeks and he gave me a good feeling to join."
Even though they won't be playing for Chelsea until next season, supporters will be itching to see that first official post from the club with the players holding up the prestigious shirt, and before they know it, the pair will be out on the Stamford Bridge pitch in no time at all. The feel-good factor in South-West London has well and truly arrived.