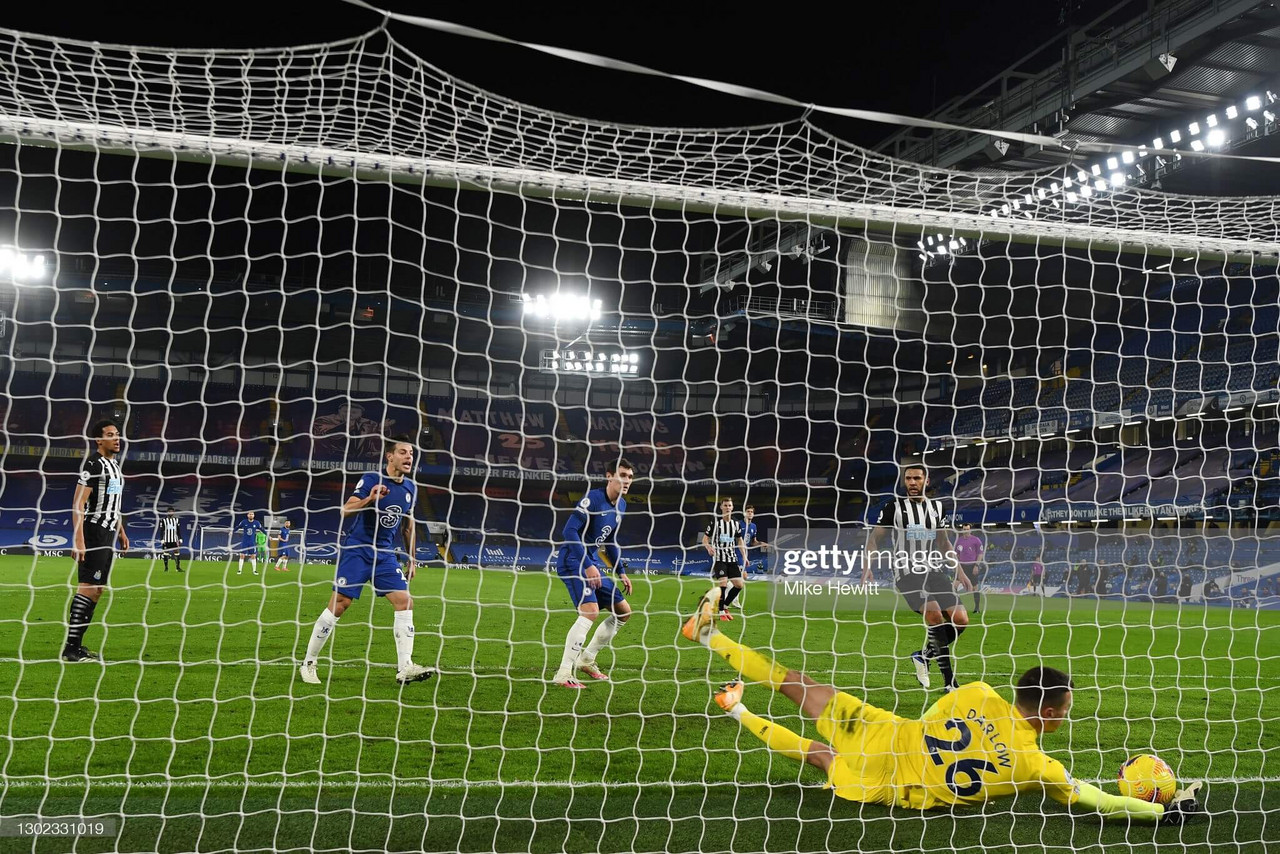 Newcastle United are on the brink of their third Premier League relegation during the Mike Ashley era.
In last night's defeat, their performance displayed all the hallmarks of a team that looked ready to be playing their football in Englands's second tier.
After the hosts asserted a 2-0 lead, they entered cruise control. There was no fight back from Newcastle, no intent in their attacking play (if there was any attacking play) and certainly no identity overall.
They currently sit seven points clear of the drop zone, but the situation is far more grave than it appears on face value.
Newcastle could now likely enter the drop zone in the coming weeks
The resurgence of Fulham FC in recent weeks has been remarkable. Scott Parker has remained calm in the face of adversity and his team is now playing attractive attacking football.

More importantly, this attractive football is now earning points. They recently defeated Champions League hopefuls Everton 2-0 away, with former Sunderland man Josh Maja grabbing both goals.
As they get better and better, Newcastle only get worse. Parker's side are now just seven points away from Newcastle, with two games in hand.
Crucially, Fulham play twice in the Premier League before Newcastle play again. They face both Burnley and Sheffield United, two fixtures that they will be hopeful of winning.
This means that when Newcastle line up against Manchester United on Sunday, they could be just one point clear of the relegation zone.
When Newcastle's star players are not at their best, Newcastle look woeful
Newcastle were without star striker and top scorer Callum Wilson last night, and will be for the next seven weeks. Without him, they look completely devoid of any ideas going forward.
Newcastle fans would have hoped that both Allan Saint-Maximin and Miguel Almiron would have performed like they have in recent weeks, but both were ineffective in attack.
At any given time, Tuchel had two or three Chelsea men suffocating the inspiration of Saint-Maximin, meaning he was frustrated all evening and was eventually subbed off.
Similarly, Almiron, who offered his usual superb effort defensively, never looked like creating anything going forward, as was his lack of options.
With their top scorer injured, their best players off form and Fulham breathing down their neck, it seems as if Newcastle United could well be headed for another relegation.