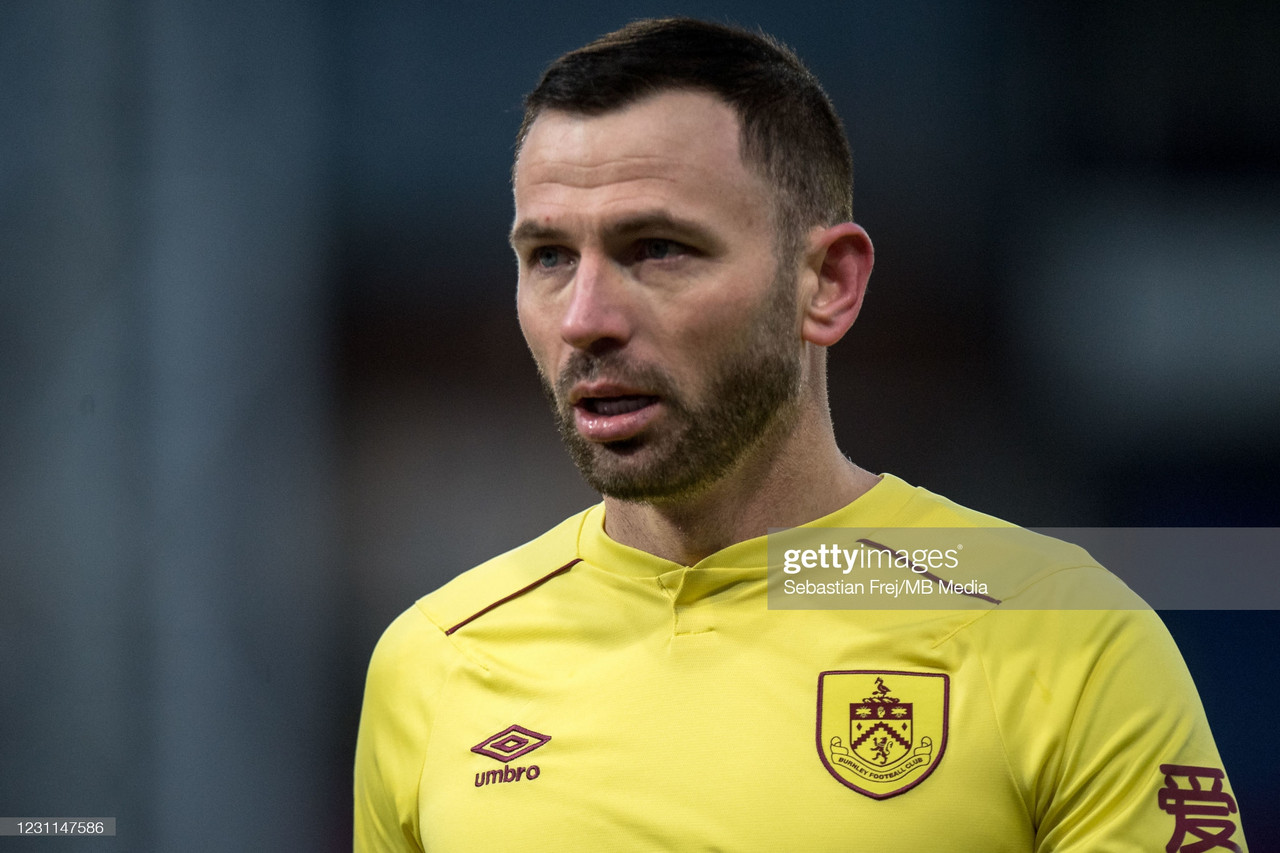 Burnley right-back Phil Bardsley will extend his time at the club, according to his wife, Tanya Bardsley.
Mrs Bardsley, 39, who is currently starring in The Real Housewives of Cheshire, revealed the news on Instagram.
"Congratulations to my amazing hubby", she posted. "He has signed another contract extension with Burnley today."

Phil Bardsley, 35, was out of contract in the summer and it seems likely that his new deal will be a twelve-month extension. Such a deal would take extend his time in East Lancashire to five years.

Last summer, Burnley manager Sean Dyche made a concerted effort to keep Bardsley at the club and, eventually, the club came to a last-minute agreement with the player. It would appear as though the new ownership have been much quicker this time around.

Nobody could deny Bardsley a new contract. The former Stoke City and Manchester United man has always exhumed professionalism at Turf Moor.

A key trait of Bardsley is his steely mentality and resilience. Such character was key when Burnley faced periods of adversity. Every squad benefits from players who do not easily wilt.

Right-back has been a position of concern going into this current season but the resurgence of Matt Lowton has put those concerns to bed.

Bardsley had been the preferred option and there were some concerns about whether he could maintain his fitness for the full season. However, having Bardsley as a back-up is a different proposition. The knowhow and experience that be can bring to the group cannot be understated.

Keeping Bardsley will also save Burnley money in the transfer market. Clubs will still be short of money because of the pandemic and that could lead to difficulties in the upcoming summer window. Alan Pace and company will be able to focus their funds on other areas of weakness, leaving the right-back targets for another time.