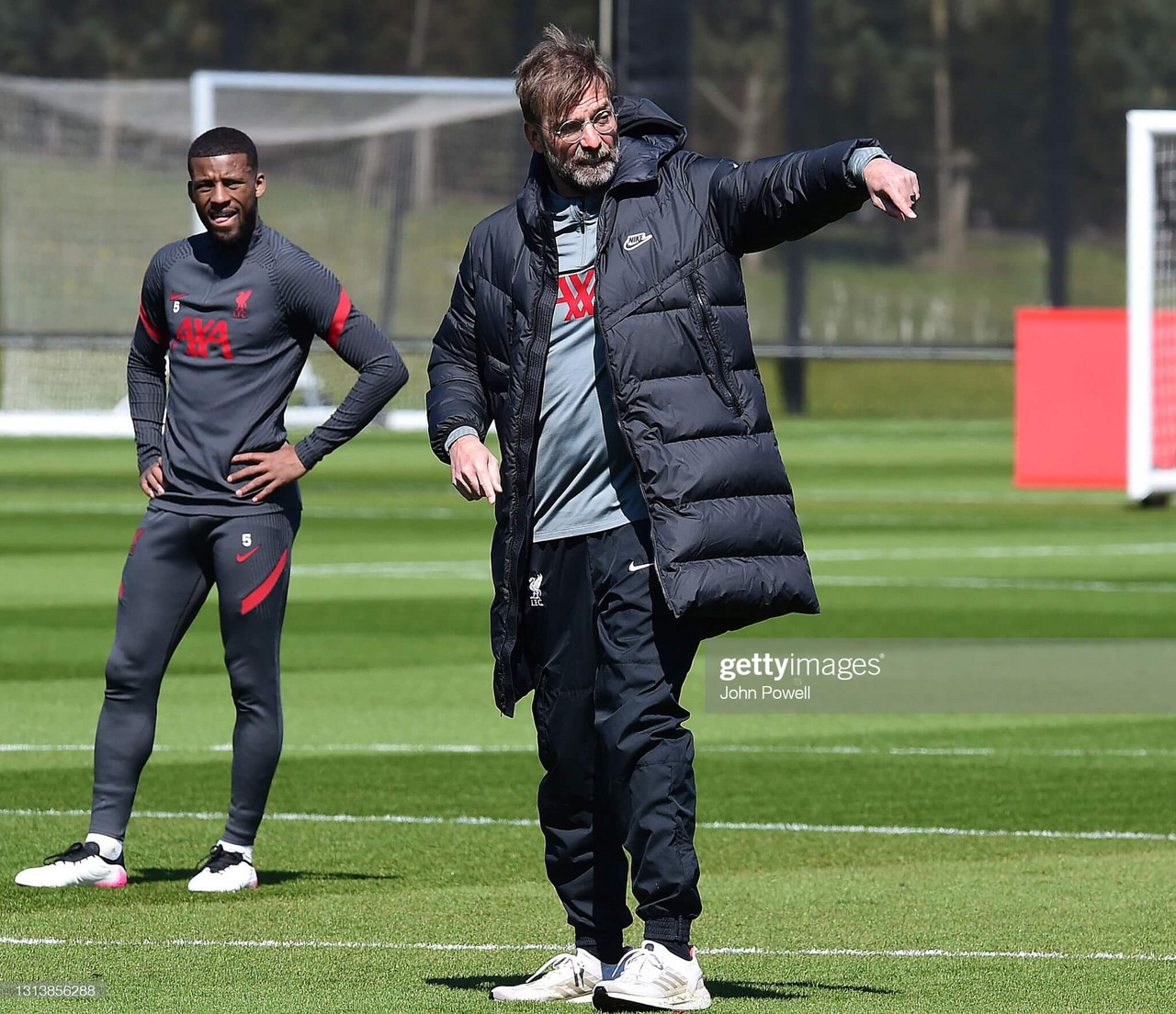 It was an extremely disruptive start to the week, with the rise and fall of the European Super League. The Reds struggled to retain their focus with the heated animosity from fans of all clubs prior to the game. It was always going to be hard to not let that disturb them.
Liverpool now play Newcastle, who are beginning to find some form, winning their last two games. They are also unbeaten in their last five Premier League games, presenting difficult opponents against Jurgen Klopp's men.
Reflecting on the Super League
Jurgen Klopp and his team voiced their concerns about the European Super League at the start of the week, with Klopp stating his opinion during pre and post-match interviews against Leeds United. The players, led by Jordan Henderson posted their concerns on social media about the formation of the league.
Reflecting on the past week Klopp said: "We did not receive an apology but to be honest I don't think it was necessary. We haven't spoken about it since then.
"I cannot tell millions of supporters how to deal with the situation but I have been focusing on what I have to do and that is preparing a team for Newcastle.
"I know the owners and I know sometimes they have made mistakes; this is one of them. But it doesn't change too much me. I prefer to deal with the problems or people I know rather than just changing because then you might have the same problems again.
"As a team we have to concentrate on the things we are here for. That is to play football."
Newcastle enter the game in good form, with a number of key players for them coming back from injury. They are unbeaten in their last five games.
"We only have important games left and this is another one. We have six cup finals left and we need to win them all pretty much.
"It will be a tricky one, we know what Newcastle are going for. They are fighting to stay in the league and three points tomorrow would be a big step for them."
Klopp gave an update to key players who have been missing. Nat Phillips missed the previous game due to injury, whilst Curtis Jones has been out for a couple of games as well.
"No Nat Phillips is not back but Curtis [Jones] is back."
The importance of this weekend
With West Ham United facing Chelsea this weekend, a Liverpool win would take them into fourth place before the two teams play each other. This could be a very significant weekend for helping the Reds' push for Champions League football.
"I said it before, I don't like the situation we are in but that's how it is. We are behind and we need a few teams above us to drop points.
"However, the first thing we need to focus on is getting the points ourselves and that is what I am concerned with."