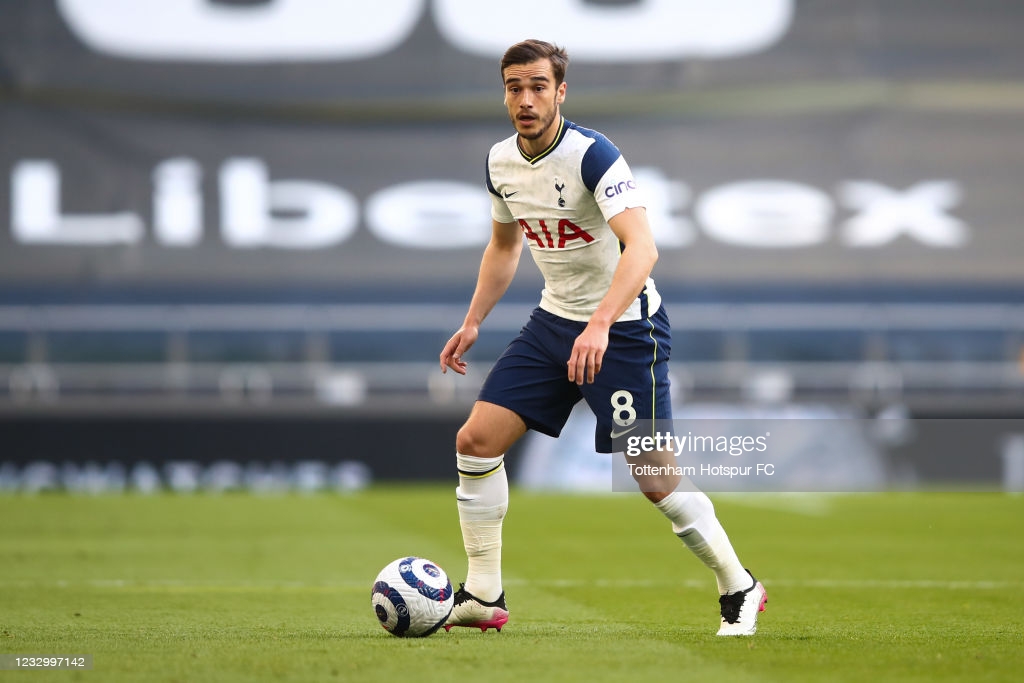 Over the couple of seasons prior to the 2020/21 campaign, Harry Winks had been one of the most consistent players, in terms of playing time, for Tottenham Hotspur.
Unfortunately for him, his time on the bench increased significantly under Jose Mourinho last season, competing in only 15 fixtures in the Premier League.
Hojbjerg impact and competition
At times, Winks did not even make the travel squad, which is normal considering the arrival of Pierre-Emile Hojbjerg from Southampton last summer.
The Denmark international was the only player in the Spurs squad to play every minute of every game of the Premier League 2020/21 season, which talks about the big role he plays in the squad.
Harry Winks will now try to earn his place in the line-up under the new manager, Nuno Espíritu Santo, as the Spurs pre-season has started in North London.
The 25-year-old will have to compete with the academy midfielder Oliver Skipp, who is fresh off having the best season of his short career so far, leading Norwich City to the Premier League promotion while on loan last season.
In his time at Norwich City, the 20-year-old played 47 games across two competitions (Championship & FA Cup), where he recorded one goal, two assists and seven yellow cards.
Skipp also started all but one of his 45 Championship matches and was even named in the tournament's best XI at the end of the season.
On his way out?
Winks, who is under contract with Spurs until 2024, has reportedly received interest from multiple clubs, including Premier League's side Manchester United.
Last season, he played in just 26 out of 54 games across all competitions.
According to Transfermarkt, Winks is worth €20 million.
His departure from the Club could help the new managing director Fabio Paratici to create funding for a new Tottenham Hotspur squad for Nuno Espírito Santo.