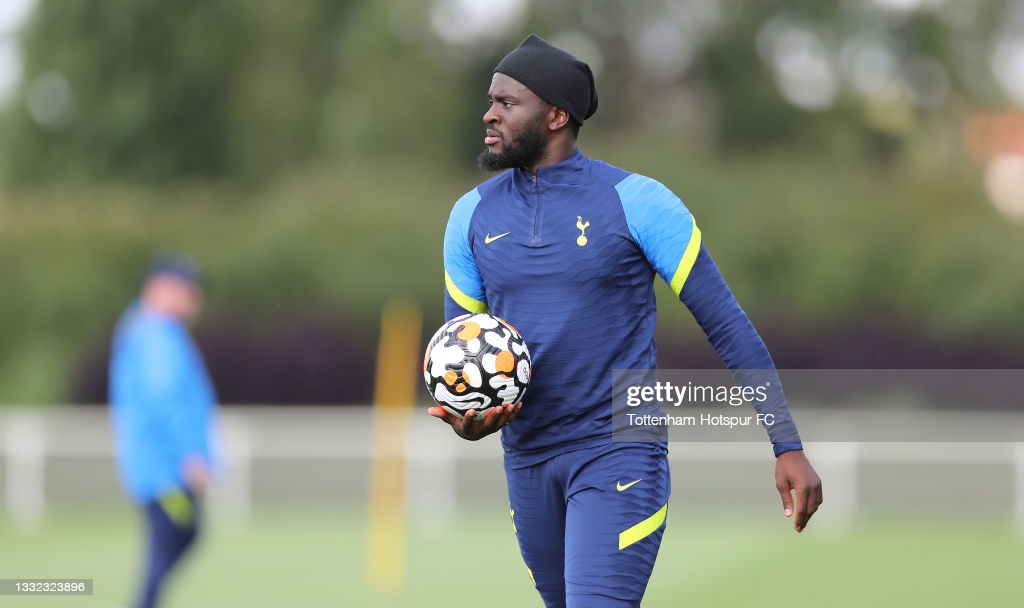 Players not living up to the expectations set by the manager has been the main problem at Tottenham Hotspur over the last couple of years.
Despite having so many talented players in the squad, Tottenham keep underachieving, which makes it a problem much more deeper than the Chairman's manager selection.
A prime example of this is midfielder Tanguy Ndombele, who could be on the verge of leaving the Club in case this season does not go as planned.
Reports
According to The Athletic UK, Tanguy Ndombele is now weighing up his options, and at the end of August he will see what the situation is.
The 24 year-old was available for the Spurs final pre-season friendly against Arsenal but was simply not selected by the new manager, Nuno Espírito Santo.
''We have all the players,'' Nuno said after Tottenham's 1-0 win in the North London Derby. ''We have to assess all the individual aspects of each and every one of the players.
Tanguy (Ndombele) is not with us today. He is not injured but we consider it is not yet the moment for him to be part of the game.''
Evening Standard's Dan Kilpatrick also reported there were noises that the Frenchman came back to pre-season training "carrying a bit of weight."
Form
Ndombele, who signed for Tottenham in a deal worth €62 million plus up to €10 million in add-ons, was left out of the squad by interim manager Ryan Mason at the end of last season due to poor fitness condition and injury.
'Ndomballer' as called by many, is the Club's most expensive transfer ever.
The Longjumeau native was also left out from Didier Deschamps 23-man list for the Euros 2020.
Since making his Tottenham debut against Aston Villa under Mauricio Pochettino, Ndombele has played 75 games across all competitions, recording eight goals and eight assists.
The 24 year-old is under contract at North London until 2025, and according to Transfermarkt he's worth 50,00 mill. €.