Jose Mourinho is the type of coach that breathes a winning mentality, something which Manchester United have been missing in recent seasons, according to first-choice goalkeeper David de Gea.
The Portuguese manager took over from Louis van Gaal, who won the FA Cup in his final season in charge, last month and will be eager to take the Red Devils back to the top of the Premier League.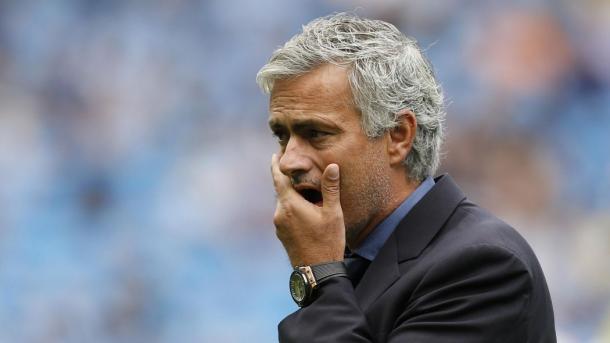 Bringing Mourinho in was the right move
That piece of silverware is United's first since the departure of Sir Alex Ferguson in 2013, and De Gea has welcomed the arrival of Mourinho to Old Trafford.
"I think United needed a coach like him – a winning coach with personality," he told Spanish radio show El Larguero.
He called the decision the "right move" as the Reds will be without Champions League football for the second time in the last three seasons. They failed to get out of their group last season, and they also failed to get past Liverpool in the last 16 of the Europa League, even though the net spend was in excess of £250million.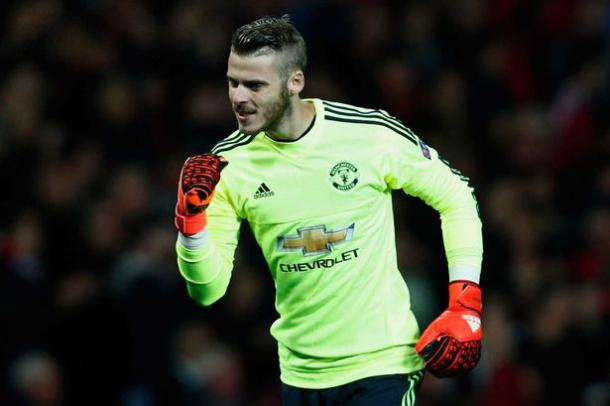 Special One could make United great again
There is no hiding the fact that United haven't had a steady ship since Ferguson departed, and the style of play under van Gaal came under scrutiny.
de Gea came increasingly close to joining Spanish giants Real Madrid last summer, however, the deal broke down in the late hours of deadline day last September. The 25-year-old is now happy to be still in Manchester, and he is not looking for a move away from the Red Devils.
"I have three more years [on my contract] in Manchester, at a club that has given me everything. In addition, I am not thinking about anything apart from the national team," De Gea added.
He told the radio station that nobody from Real has been in contact, and the goalkeeper stated that he is "already used to the front pages" reporting stories of his move. Spain's Euro 2016 campaign begins on Monday against the Czech Republic and de Gea is expected to be in goal ahead of Íker Casillas.