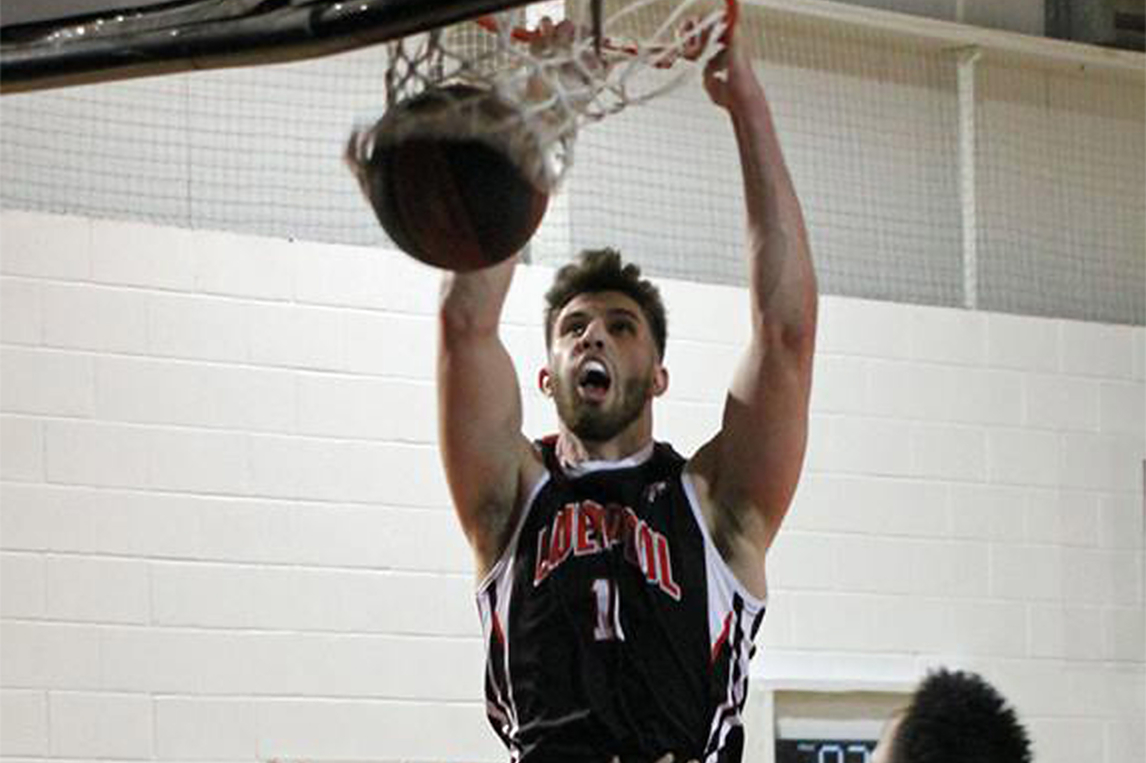 British rebound specialist David Ulph has returned to the Manchester Giants for the 2020-21 British Basketball League season.
The 27-year-old, formerly of Liverpool and the Lancashire Spinners, joined mid-way through last season and quickly established himself as one of the best rebounders in the league, averaging eight per game in just an average of 23.7 minutes per game.
Ulph also contributed offensively last year, adding 7.9 points per game and 1.5 assists per game.
The North-West native also managed an impressive season-best on New Year's Day, achieving a double-double - with 18 points and 13 rebounds against Surrey Scorchers.
The 6'7" Brit's performances for the Giants made him the third-best rebounding Brit in the league and sixth-best rebounder overall.
Unfinished business
Speaking to the Manchester Giants website, Ulph spoke of his desire to improve upon last season and give the fans what they deserve.
"I'm really excited to get this opportunity to return and play for the Manchester Giants," said Ulph.
"There is a feeling of unfinished business as far as I'm concerned, we didn't get the results that the fans deserved so this season we're going to go all out to give show them performances that they can be proud of.
"I was pleased by my performances last year, but the work I've done over the summer will hopefully be reflected in better numbers this time around."
Variety in the front-court
Head Coach Danny Byrne also spoke to the Giants' website, telling the outlet of his delight to have Ulph back with the team.
"I was so impressed with David's seamless transition into the BBL last season, and he showed that he is one of the best rebounders in the country," said Byrne.
"You could put him at any level of basketball and I think he'd get the same number of rebounds because he is one of these rare instinctive rebounders.
"He does exactly what we like our bigs to do, in that he is a rim-runner, extremely active on the offensive glass, and scores the ball efficiently.
"He adds further variety to our frontcourt, alongside an old school post player like Breaon Brady and a dynamic stretch four like Lyle Hexom.
"Along with Jack Hudson, I said at the time we recruited them last year that I'd wanted them here for a long time, and see them as the future core of local talent at the club.
"They have played together for years and the chemistry between Jack and David was an offensive spark for us last season, and I'm confident that will continue."