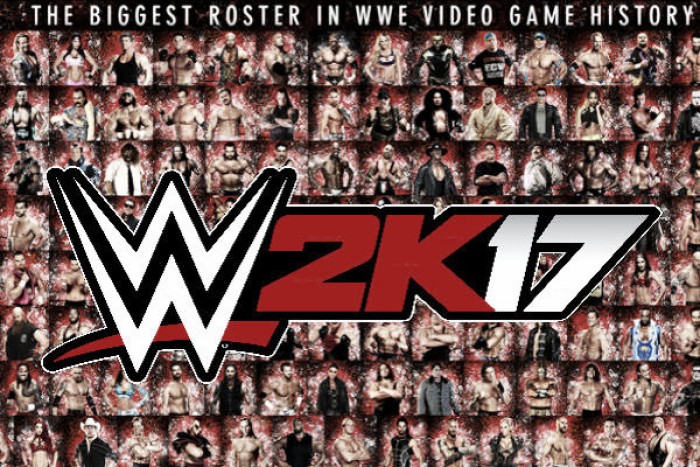 Following the much-awaited announcement that confirmed Goldberg would be a playable character in the upcoming WWE 2K17 video game a further three names have been announced in the virtual roster.
With several more superstars still to be confirmed, 2K Sports left the WWE Universe with a taste of what to expect as they include generations of years gone by and the future mega-stars of the company.
Past, Present, Future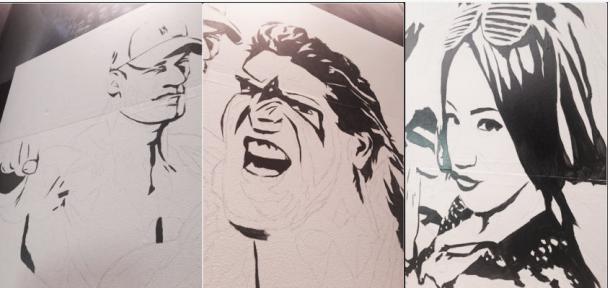 Rather than stick with the simple formula of having the typical superstars from both RAW and SmackDown featured on their upcoming WWE 2K17 video game, the gaming giants decided to throw a curve-ball to the minds of the WWE fans by announcing three names for their highly anticipated roster.
The Ultimate Warrior was announced via their Twitter feed as stands as the nostalgic icon of the teaser trio, his name was held up next to The Face that Runs the Place John Cena as the present star was announced to be on the game.
In terms of the future, Sasha Banks stands head and shoulders above any female performer and aged just 24-years-old, she could have a further 20 years left in the company as she represents the next generation of upcoming talent.
Whether 2K Sports meant to announce the three names as periodical gestures remain to be seen but it seems to be the case, the rest of the roster is still yet to be announced but with three high-profile names already announced the game has already got the fans talking.
WWE 2K- a brief history
The WWE 2K series are a part of 2K Sports Incorporated, the gaming company has been in existence since 2005 but has not always been the sole creator the wrestling company's video games.
Before 2K, Yukes was the main developer and worked alongside THQ as their published when they created the first WWE game back in 2000 which was called; WWF SmackDown!
Yukes continued to single-handedly develop the game up until as then THQ took over completely 2007 when they partnered with Amaze Entertainment and then went solo again up until 2013 when they teamed up with Visual Concepts.
2013 also marked the year that 2K Sports would begin to publish the game, and by 2014 2K published the game solo and it has remained the same since.
The company now offer the game on a variety of different consoles including Playstation 3 and 4 as well as Xbox One and 360 alongside Windows.
Since taking over publishing, 2K have had three icons of wrestling featured on their front cover with The Rock, John Cena and 'Stone Cold' Steve Austin all having the honor. Currently, the face of the next game is yet to be revealed with Roman Reigns and Seth Rollins currently the leading candidates.