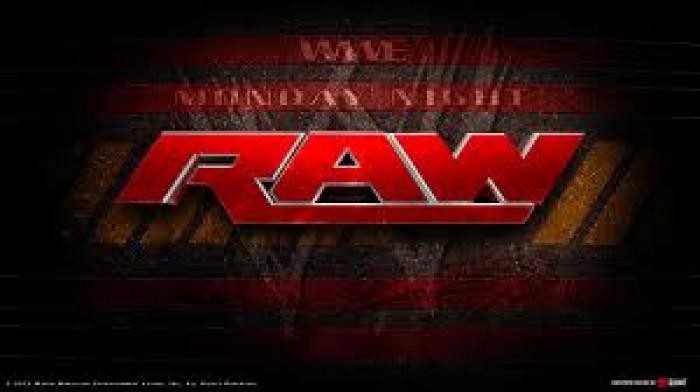 Number 1
The tag team division is on fire now with the four-way tag match this Sunday everyone involved is going to have a good time. The best part about the New Day is when faced with a new challenge they always deliver a great match. Vaudevillians, The Club, Enzo and Cass all take on the New Day for the Tag Team Championships and anyone of these teams can take the titles and don't even have to pin the New Day.
Number 2
The Money in the Bank match really means something this year the WWE are really pushing this on us. They really truly are trying show that this is a big deal throughout the night everything that had to with Money in the Bank showed up, it always felt big from the Ambrose Asylum when Dean Ambrose declared that he would win and then he would cash in on Money In The Bank and he hit the Dirty Deeds on Roman Reigns and stood tall over his former Shield brothers. At the end of the main event, it was Dean Ambrose - Chris Jericho and the rest of the men in the MITB match and a huge brawl between the six participants.
Number 3
Paige is still crazy over, how she isn't on it weekly TV is strange, it doesn't make sense to have kept her off RAW. This week again the women had about three minutes on TV and that was it. It is upsetting if they are already giving up on the WWE women's division it isn't good to see, also what we know is the days of the title being with Charlotte because for the first time she isn't defending the title she's in a tag match so make sure to check out the predictions on VAVEL for elaboration on that note.
Number 4
Seth Rollins and Roman Reigns will steal the show both men are on edge ready to tear down the walls on Sunday both men are hungry for this match, the Ambrose Asylum created plenty of twists moving into the Money in the Bank.
Number 5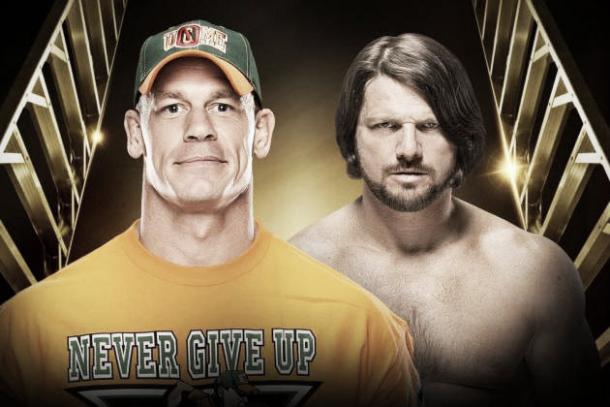 AJ Styles - John Cena. John Cena is the best for hyping a match, it was the best segment of the night John Cena is so good and AJ Styles as a heel has taken the number one spot as a heel because he is such a genuine natural baby face but he can do it as a heel so well it just works. John Cena is so excited for this match it is refreshing to see.