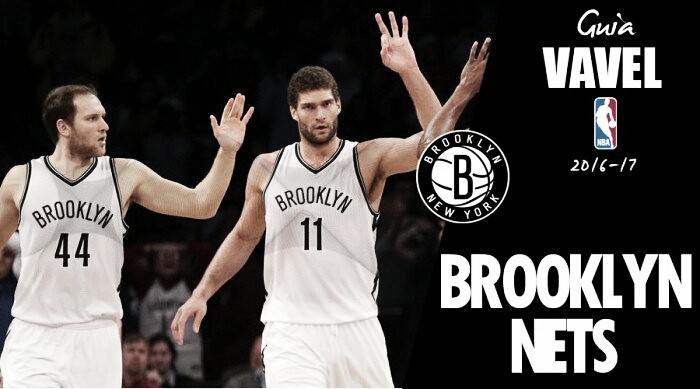 The Brooklyn Nets saw a near total overhaul in the 2016 NBA off-season. They unloaded a lot of free agents and subsequently replaced them with an equal amount of new talent. One of the Nets biggest moves was dealing starting forward Thaddeus Young to the Indiana Pacers for the 20th pick in the 2016 draft. Jarrett Jack, the oft-injured guard, was waived by Brooklyn in July.
A laundry list of other role players also left the team including Shane Larkin, Thomas Robinson, Sergey Karasev, Markel Brown, Donald Sloan, Willie Reed, Henry Sims, and Wayne Ellington. By the end of free agency, only five players on the 17-man roster from 2015-2016 remained. They were Brook Lopez, Rondae Hollis-Jefferson, Chris McCullough, Sean Kilpatrick, and Bojan Bogdanovic.
The new kids on the block
With that many losses in free agency, Sean Marks and his Brooklyn Nets had a lot of spots to fill. And that's exactly what they did. Brooklyn focused their summer on signing young talent with potential that may have been overlooked by other teams in the league. This talent included the likes of former number one overall pick Anthony Bennett, undrafted rookies Yogi Ferrell, Beau Beech, Egidijus Mockevicius, and former Cleveland Cavaliers draft pick Joe Harris. In addition, the Nets drafted two of their own: Michigan's Caris LeVert and Brooklyn native Isaiah Whitehead from Seton Hall University.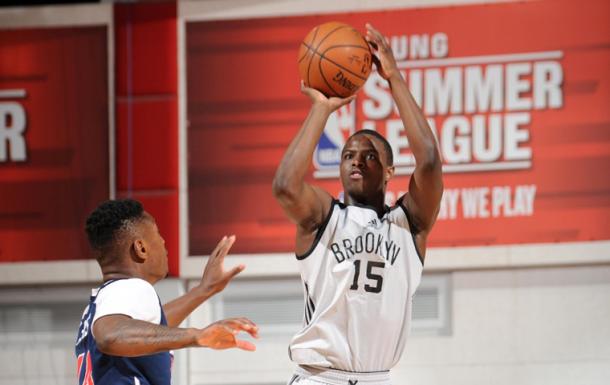 Brooklyn also picked up some veteran leadership with the signings of Luis Scola and Randy Foye. Finally, they rounded off their free agency signings with role players such as Greivis Vasquez, Trevor Booker, Justin Hamilton, Chase Budinger, and Jorge Gutierrez. Of course, the most talked about signing was that of Jeremy Lin. Brooklyn decided to bring "Linsanity" back to New York as their new star point guard. On the coaching side of things, the Nets added Kenny Atkinson as their head coach. It's a totally new look for this Brooklyn squad.
Key players for the season
As always, Brook Lopez will have big pressure to be a leading scorer for the Nets. Granted, he gained some potential assistance from Lin but the duo will need to carry the team together. Rondae Hollis-Jefferson needs to start breaking out more and become a bigger factor for his team. He very well may be the future face of the franchise if he can move up to the next level of his game.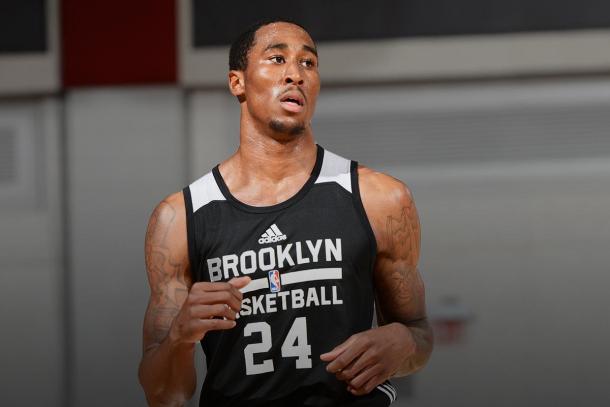 36-year-old veteran Luis Scola might face some more pressure than what was originally expected of him. He could see some major minutes or even a potential starting spot depending on the performance of his counterpart Booker. Bojan Bogdanovic, coming off of Rio 2016 Olympic play, should look to continue his solid performances from over the summer.
Outlook for the Nets
Lin certainly helped save the Nets from having what many would consider a hectic yet boring off-season. Brooklyn pursued Allen Crabbe of the Portland Trail Blazers and Tyler Johnson of the Miami Heat early in the off-season but both player's contracts were matched by their respective teams, denying them from signing with the Nets. This is when Brooklyn GM Sean Marks entered his "Plan B" phase and quickly signed up some young talent. Then, he added the excitement and energy that is Jeremy Lin.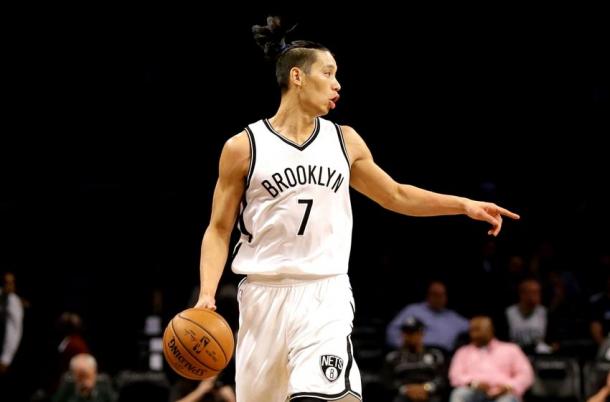 The question is, however, did the team improve from last year? Well, it's a divided opinion. Many argue that Lin is a massive improvement over the weak PG rotation the Nets suffered from last season. Others, on the other hand, claim that losing Young made the team even weaker.
Realistically, the Nets success will need to rely heavily on Lin's ability to run the team and the young player's capability of adapting quickly to the professional level competition while also banking on Lopez staying healthy and performing consistently all season. If all three can flourish in their required roles, the Nets could see a steady improvement. But if they cannot, then Brooklyn fans may be looking at yet another low-win season.
Patience is a virtue
With their primary focus on developing young players like Hollis-Jefferson, LeVert, Whitehead, and McCullough while also giving others a second or even third chance such as Harris and Bennett, the Nets seem to be heading in the right direction. Brooklyn fans should expect to see some exciting moments but certainly some painful losses too. It will likely be a long process but ultimately a rewarding one in the future. In the meantime, at least there's still some Brook-Lin action to enjoy.