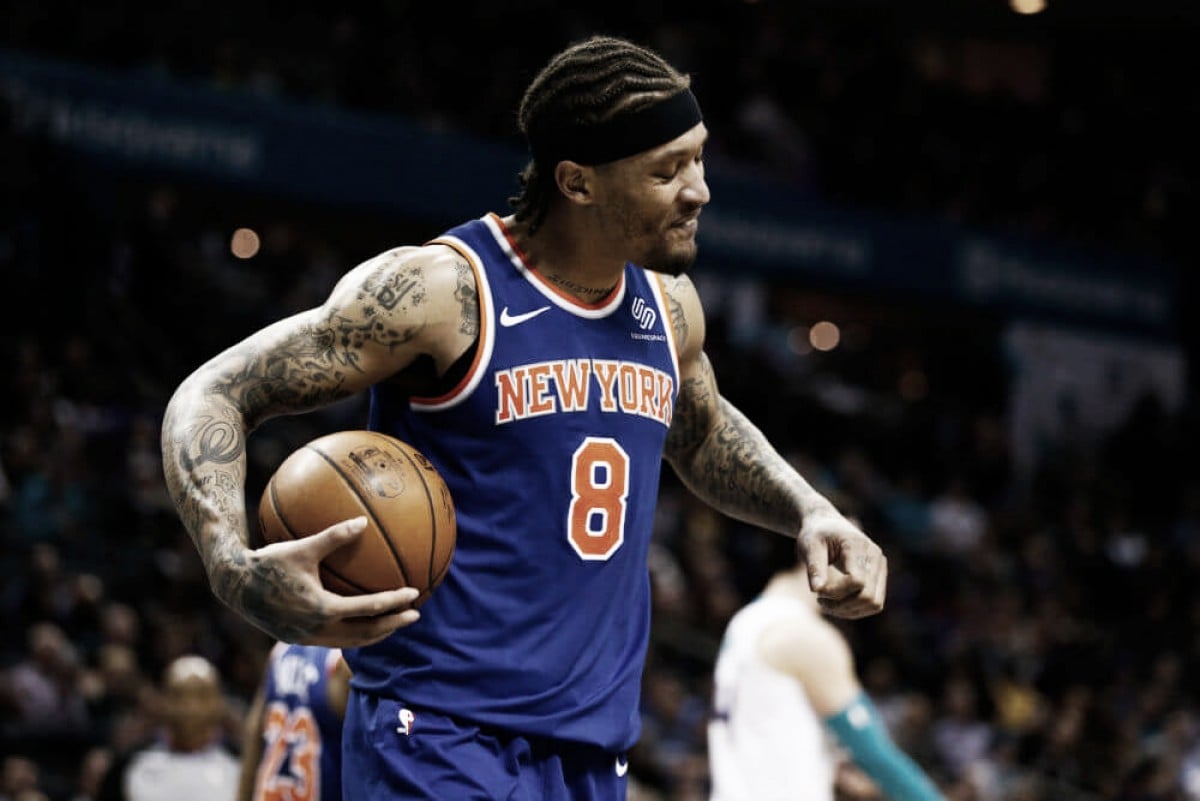 Michael Beasley is set to join his sixth NBA franchise in 10 years.
On Thursday, Adrian Wojnarowski announced that Beasley agrees to a one-year, $3.5 million contract with the Los Angeles Lakers.

Beasley had a career resurgence of sorts last season. As a member of the New York Knicks, Beasley averaged 13.2 points and 5.6 rebounds per game last season, It was his highest-scoring season since 2010-11.
Beasley has spent time with the Miami Heat, Minnesota Timberwolves, Phoenix Suns, Houston Rockets and Milwaukee Bucks.
There were reports that Beasley wanted to return to the Knicks. easley's status with the team changed a bit when they fired Jeff Hornacek and hired David Fizdale as their head coach.
Fizdale had a familiarity with Beasley dating back to their time with the Heat. It's unclear if this played a role with Beasley not returning to the organization.
Reunited with LeBron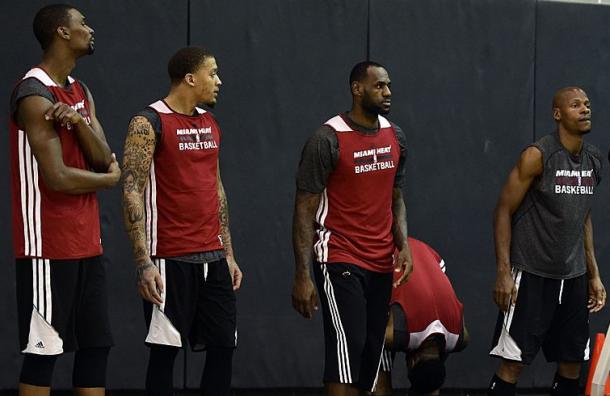 Now that he is a member of the Los Angeles Lakers, Beasley is reunited with a familiar face. During his time with the Heat, he was a teammate of one LeBron James.
Drafted second overall by the Heat in 2008, Beasley has averaged 12.7 points and 4.8 rebounds for his career.
Playing behind Brandon Ingram, he will likely serve as backup while splitting time with Luol Deng.
The Lakers have made plenty of moves this offseason. Along with James, the Lakers have added Rajon Rondo, Lance Stephenson, JaVale McGee and Joel Berry II.