 After her recent announcement regarding a failed drug test, Maria Sharapova has had her relationship with the United Nations dented as she has been suspended as one of their Goodwill Ambassadors. The announcement comes just a week after other key partners have been forced to cut their ties with the former world number one.
UN Cut Ties With Maria Sharapova As A Goodwill Ambassador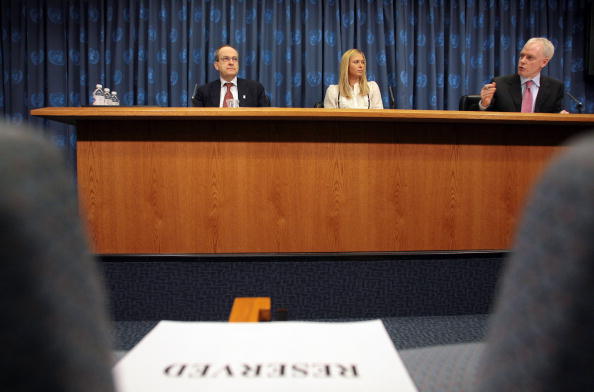 Maria Sharapova's nine year role as a Goodwill Ambassador for the United Nations is over, after the American-based intergovernmental organization suspended her position due to the recent news of her failed drug tests. The 28-year-old tested positive for meldonium at the opening Grand Slam of the year in Melbourne, and is currently away from the WTA tour whilst awaiting a hearing. Meldonium had only been on World Anti-Doping Agency's banned list since 1st January this year, with Sharapova admitting she had been taking the substance throughout her career. The Russian has been a UN ambassador since 2007, and has had particular effect on helping survivors of the 1986 Chernobyl nuclear disaster, a tragedy close to her family's heart.
In light of the news, a United Nations spokesperson issued this statement to the Guardian newspaper;
"The UNDP remains grateful to Maria Sharapova for her support of our work, especially around the Chernobyl nuclear disaster recovery" said the spokesperson. "However, in light of Ms Sharapova's recent announcement, we last week suspended her role as a goodwill ambassador and any planned activities while the investigation continues."
The first hearing is due to take place on March 23rd in London, with the five-time Grand Slam champion facing a ban up to four years.
UN Joins Other Companies To Cut Ties With Sharapova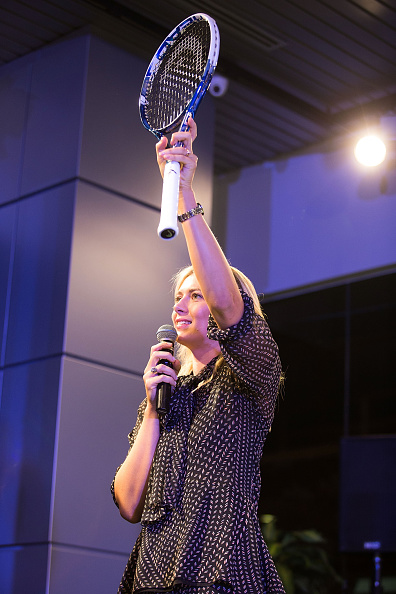 The United Nations have not been the first to end any sort of relationship with Sharapova, as three other big-name organizations have pulled the plug. Nike, Porsche and TAG Heuer have all recently ended their association with the two-time French Open winner, whilst her racket manufacturer HEAD, plan to extend their recent contract when the current one expires.