 Estoril's tournament director excited fans today by revealing that one of the world's top male players could feature in this year's line-up. He then went on to say that Roger Federer had rejected the chance to defend his Istanbul title.
Federer Could Play Estoril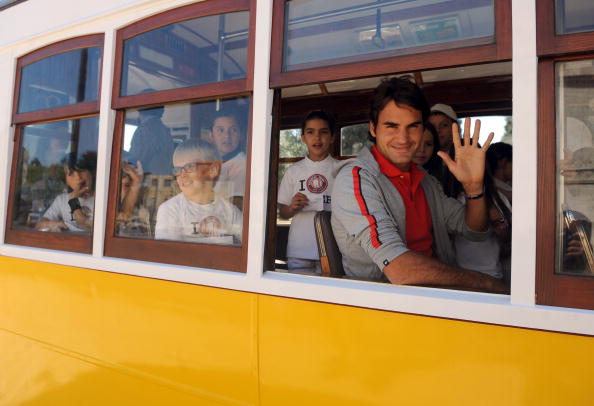 Clay has never been Roger Federer's favourite surface, with only eleven of his eighty-eight career titles being played on the rough. The thirty-four year-old has not featured on the ATP Tour since the Australian Open, after suffering a bizarre injury to his knee just days after his semifinal loss to eventual-champion Novak Djokovic.
He arrived in Miami last week attempting to return, but picked up an illness resulting in him pulling out before even hitting a ball. The lack of match practice may be a problem for Federer, with Roland Garros looming in just under two months, and there's been several rumours of the star entering different events to get back up to full fitness. An event that the seventeen-time Grand Slam champion may surprisingly enter is Estoril, with the tournament director Joao Zilhao just today letting slip that a wildcard is always open to the Swiss man, if he ever wants to use it.
Zilhao was speaking regarding the news that a top ATP player could feature in the year's draw, and continued by applying this to the Swiss great. Tenis Portugal quoted the director as saying;
"A popular player with a lot of charisma and much value could come. Federer? In Miami, I was with his manager, we had a good chat. We will always reserve a wild card for Roger Federer until the last day."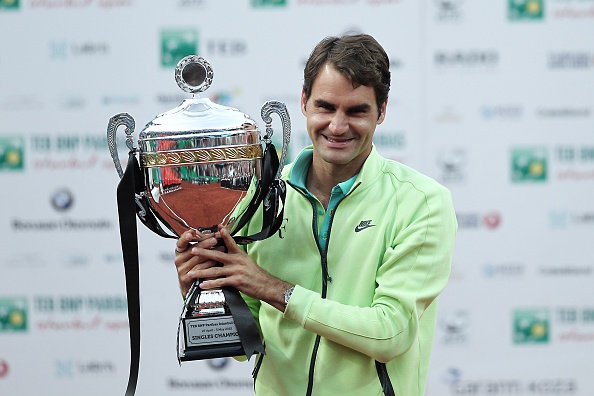 He also added that Federer had rejected the chance to attempt to retain his Istanbul title, after winning the inaugural event in 2015.
"Federer received a big offer by Istanbul a tournament that has unusual economic condition and that takes place in the same week as ours. He does not want to play there. This is an hour away from Madrid. He loves Portugal and the people too. He has to decide. If he will ask for a wild card, he will have it."
Federer has played in Estoril just once, back in 2010 where he was defeated in the semifinal by Albert Montanes. Whether he enters this year's event, is still yet to be announced.
Will Return To The ATP Tour in Monte-Carlo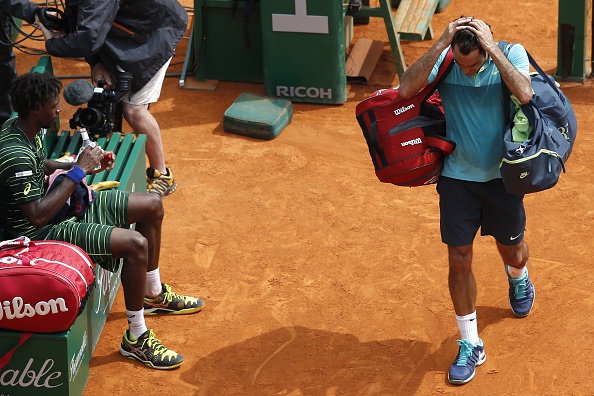 Federer's absence from the ATP tour has been well-documented, and fans are eager to see him return swiftly for the clay season. Miami was the official return event, but an illness ruled him out of a mouth-watering round two clash with Juan Martin Del Potro. Instead, the first clay Masters 1000 event of the year in Monte-Carlo is likely to be his comeback tournament, a title he has never won despite four final defeats. He featured on the Rome entry-list earlier this week, with Madrid also another potential date to add to his calendar.
The world number three will look to improve on his round three exit to Gael Monfils last year, with the number two spot firmly in his sights once he gets back to full-fitness.