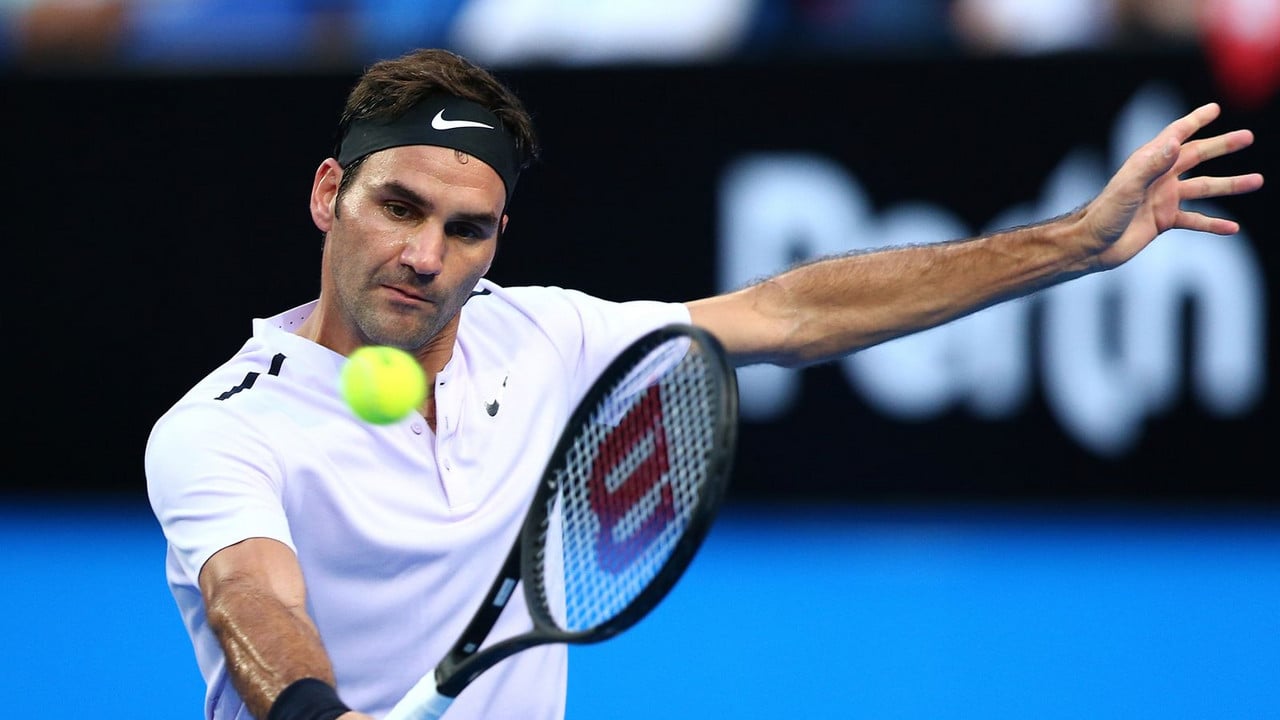 The second match on the opening day of the 2018 Hopman Cup would be contested by "newbies" Japan and "veterans" Switzerland. Representing Japan would be the youngster and rising star Naomi Osaka, partnered alongside their top male player, Yuichi Sugita. Both Osaka and Sugita are the country's highest-ranked players.
However, they would still go into the match as the underdogs, with Switzerland fielding the legendary 19-time Grand Slam champion Roger Federer and the talented Belinda Bencic. This is Japan's first appearance at the tournament since 2001 when Osaka was actually barely four-years-old. Meanwhile, Switzerland goes with Bencic and Federer for the second consecutive year, looking to improve on their result in 2017.
Interesting clash between Osaka and Bencic
The tie would begin proceedings with the women's singles encounter between Naomi Osaka and Belinda Bencic. The Swiss miss experienced a successful comeback campaign, amassing an incredible 28-3 win-loss record having claimed four titles in the process. Whereas, it was a relatively disappointing year for the Japanese, ending the year ranked 68th after being plagued with several injury issues.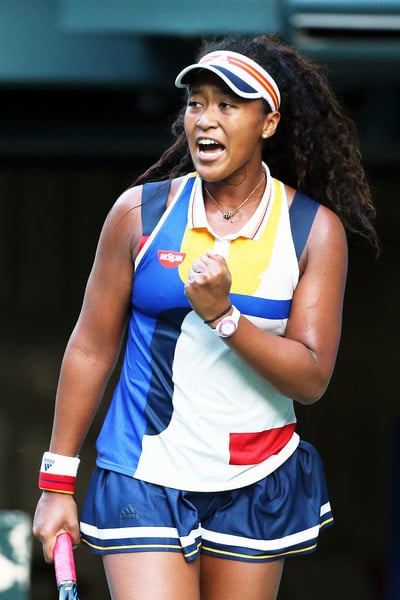 The pair of 20-year-olds has not met in their careers, with this being their first-ever encounter though it would not be counted in the official statistics. Bencic's consistency and her solid game will look to match-up against Osaka's explosive game, but Bencic is still the favorite despite her ranking, considering her success in late-2017.
Match Prediction: Bencic d. Osaka in three sets
Federer looks to get off to great start against Sugita
One of the biggest male stars the Hopman Cup have ever welcomed, Roger Federer, an active participant here in Perth, will open his 2018 campaign against Yuichi Sugita, the 40th-ranked Japanese player who won his first ATP World Tour title earlier this year. Federer, who was so close to being the world number one, will look to back up his unbelievable season with a perfect start to the new season, while Sugita is going for the biggest victory of his career.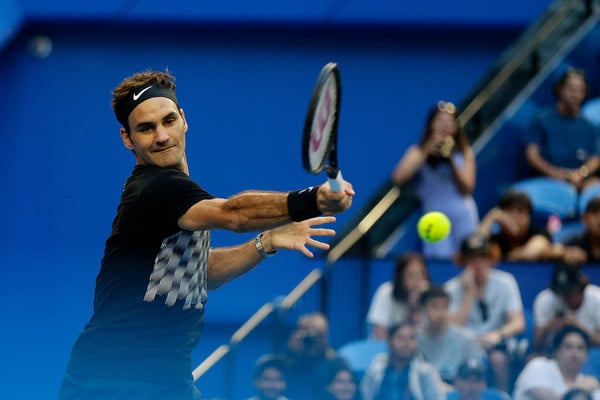 Though Sugita will probably give his all during the match and produce an inspired performance the legendary Swiss might just be too strong for him. Nonetheless, Sugita would want to improve on the result of their last and only encounter — a one-sided 3-6, 1-6 loss at the Gerry Weber Open in Halle.
Match Prediction: Federer d. Sugita in straight sets
Mixed Doubles fun: Osaka/Sugita vs Bencic/Federer
In the Hopman Cup, the mixed doubles clashes are usually the most light-hearted and pressure-free, especially after the addition of the Fast4 format for all the doubles matches in the competition. Bencic and Federer could build on their experience from this year, having won two of their three clashes and they would adapt to the format easier as compared to Osaka and Sugita, who rarely plays mixed doubles throughout their careers.
Match Prediction: Bencic/Federer d. Osaka/Sugita in straight sets
Tie Prediction: Switzerland d. Japan 3-0