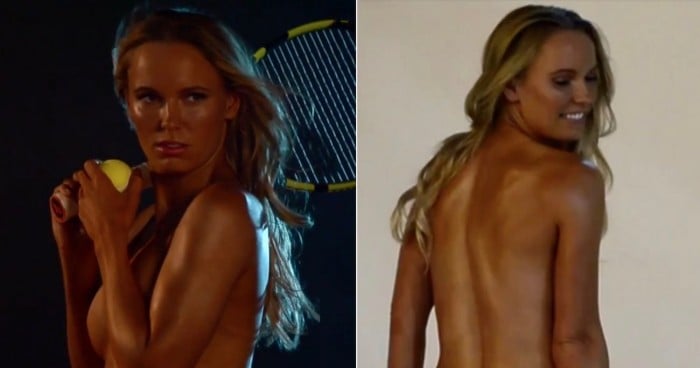 Caroline Wozniacki will feature in next month's ESPN: The Body Issue. The Body Issue by ESPN is done by athletes for others to see how an athlete's body looks like without all the attire and equipment on.
To some, it is a powerful image that athlete's bodies can come in all different shapes and sizes, there is no one ideal body. Wozniacki sets to be one of the athletes who will feature on a cover of The Body Issue this summer.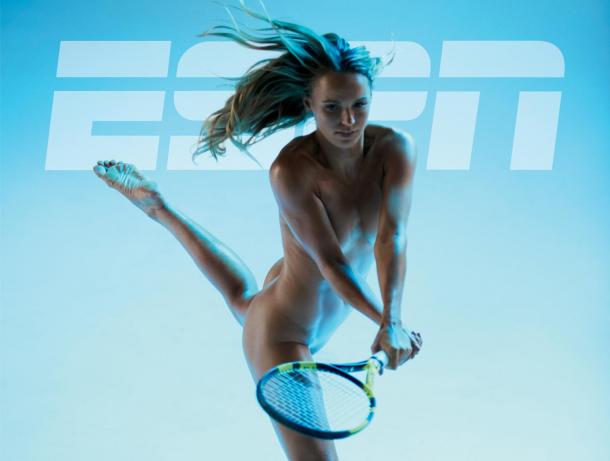 Back In The Body Issue
Only once in nine years has The Body Issue not had a tennis player featured in the magazine. The first and only year was in 2016 so Wozniacki featuring in it this year makes it eight out of nine years The Body Issue has seen a tennis player.
Serena Williams was one of six cover athletes during the release of the original The Body Issue back in 2009. Her cover was the one with the most sales, and since then, ESPN has annually released an issue during the summer.
After Serena and James Blake's appearance in 2009, Esther Vergeer, the world's greatest wheelchair tennis player, featured in the issue. Vergeer has won the Golden Slam in wheelchair doubles as well as winning every Grand Slam and a gold medal in singles (wheelchair singles was not introduced to Wimbledon until 2016).
Vergeer's presence in the 2010 issue was the first of the three straight years where only female tennis players appeared with Vera Zvonareva and Daniela Hantuchova following in the next two years respectively.
2013 was the first year since 2009 which featured two tennis players, also both male and female. Agnieszka Radwańska and John Isner featured in it with Venus Williams and Tomas Berdych following suit the next year.
2015 was the year the last year a tennis player featured in the issue. Stan Wawrinka was the player who made an appearance after winning his first Grand Slam title at the French Open.