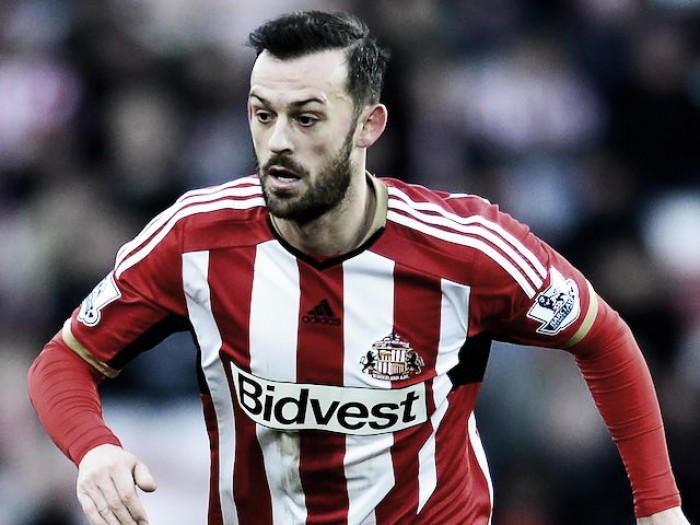 Steven Fletcher signed for Sunderland from Wolverhampton Wanderers in 2012 for a fee of £12 million. The Scottish international has made 94 appearances for the Black Cats, scoring 23 goals.
Fletcher, who spent half of this season on loan at French side Marseille, is out of contract this Summer and isn't likely to be featuring again in a Sunderland shirt. The 29-year-old has been linked with a number of clubs including Scottish champions Celtic, Chinese club Shanghai Shenhua and the newly promoted Championship side Wigan Athletic.
The hoops are the supposed front runners for the forward and have been interested for some time, yet this time the deal would be of less cost. Fletcher told the Scotsman how "flattering" it was for him to be linked with Celtic.
The appointment of Brendan Rodgers is a "great step forward" according to Fletcher, with him adding: "The fans want Champions League football and to do well in it and with him it's a step in the right direction."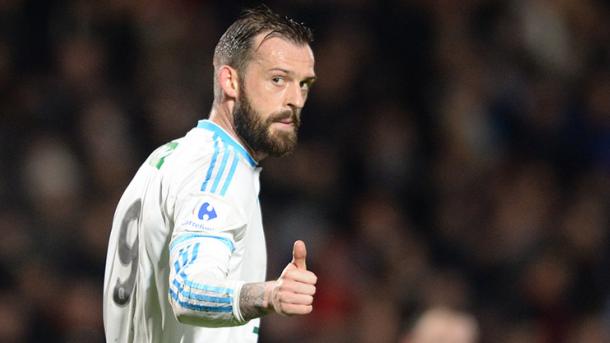 Open to offers?
The former Burnley and Wolves striker had a good first season for Sunderland back in 2012, scoring 11 goals, but has struggled to find any similar form in the three seasons since.
There will still be plenty of interest from clubs around the world, with the Scotsman still having an eye for a goal. A potential suiter would be a team that puts a number of crosses into the box for Fletcher to make full use of his aerial threat and heading accuracy.
Sunderland boss Sam Allardyce has hinted that the striker is now surplus to requirements after the club survived relegation from the Premier League in their final home game against Everton.
Fletcher, meanwhile, has insisted he doesn't mind where he moves and that he is open to different offers in his latest interview with The Scotsman Newspaper. He said: "My wife will be worse than me for wondering where we're going to be. I'm quite laid back, I'm used to moving around, she isn't."
Fletcher is reportedly on over £40,000 a week on Wearside, which may be a problem for certain clubs with an interest in buying him.