 Jose Mourinho has hinted that Zlatan Ibrahimovic may stay longer at Manchester United. The Portuguese had his pre-match press conference before the team's home opener against Southampton and said that he sees the Swede "here for the next two years". Ibrahimovic signed with Manchester United this summer on a free transfer after spending four seasons with French side Paris-Saint Germain.
Mourinho says Ibrahimovic is happy
The 51-year-old manager talked to the press about how the Swede has settled in and is very happy with the city of Manchester. Mourinho was adamant that the 34-year-old will stay at the club for at least two years.
Mourinho says that he sees that the Swede is happy and often asks about how he's doing in his personal life with his family, his wife, and his kids since they are all important to him. He said that all his family, wife, and kids are all very happy and that he is all settled into his house.
He finished off his statement by noting that the Swede has extremely high motivation and that he sees him at the club for two years without a doubt.
Never ruling it out
Earlier this month, Mourinho was asked about the chances that Ibrahimovic extends his stay with the club. He said that they had to see what happens and that the Swede could be there two or three years, depending on how long he thinks he could perform at the highest level.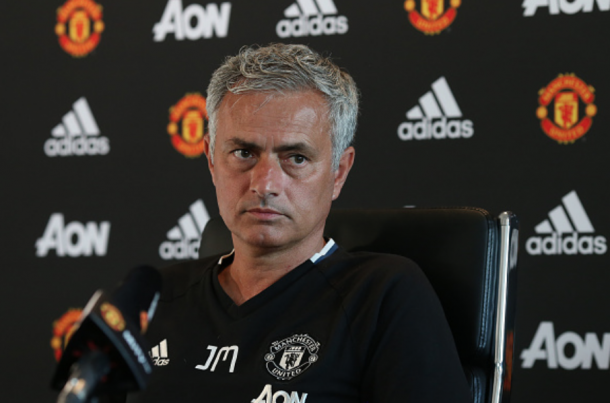 He added that he's not only with United because Ibrahimovic is here and that he won't be where the 34-year-old is every time. His main focus is trying to get results and winning to make Manchester United great again. United finished fifth last season, missing out on UEFA Champions League football for the second time in the last three seasons.