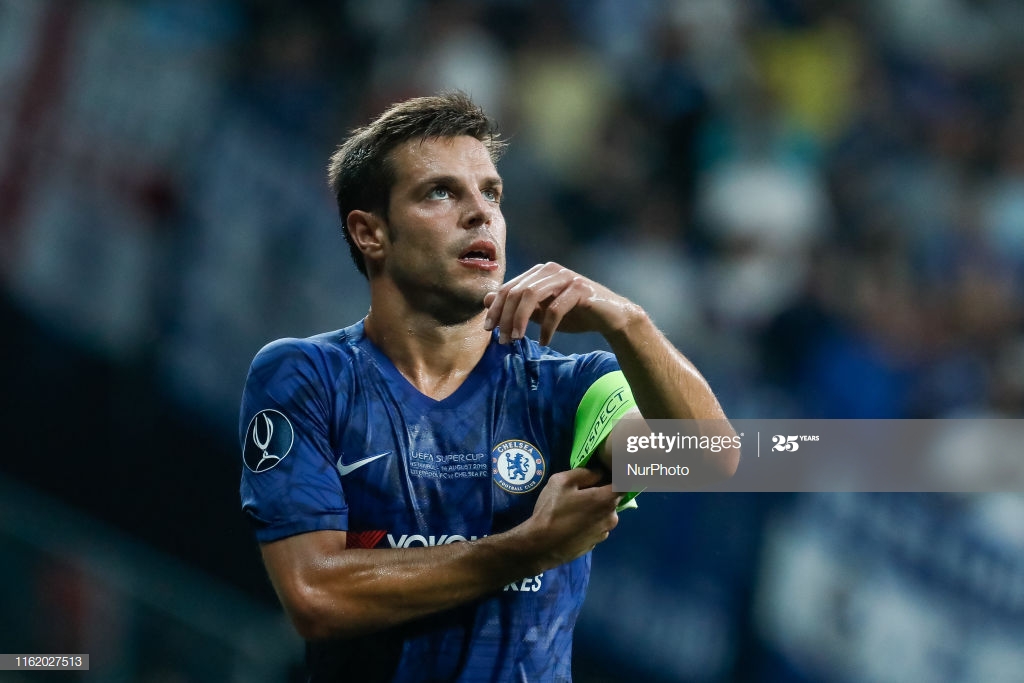 Chelsea skipper Cesar Azpilicueta has revealed how Chelsea have helped to combat the coronavirus, including the #PlayersTogether initiative.
Azpilicueta was contacted by Liverpool captain Jordan Henderson who seems to have spearheaded the campaign for footballers to help battle the coronavirus, which has crippled the sporting world.
"I thought it was an amazing idea"
"Jordan Henderson contacted me about his idea of doing something together and from the first moment I thought it was an amazing idea," Azpilicueta told Chelseafc.com.
"I forwarded the message straight to the players and the answer was very positive, they wanted to be part of it and I am very glad because we have been working on that for quite a while.
"To make it happen I think is something unique."
The Spanish international then explained that he didn't understand the immediate requests from third parties for footballers to get involved.
"When you see the amount of work that football players do with charities and with the communities that we work with, with our own foundations and with the clubs, I think it was inappropriate to hear those kind of comments.
"#PlayersTogether was something that was initiated before that and as I said, we needed time to make it right and work in the way that everybody wanted.
"In the end we got it and I am very happy with the final result."
"The football family came together to help"
However, the #PlayersTogether initiative isn't the only way that Chelsea, as a football club, are helping to fight the virus.
Club owner Roman Abramovich has offered Stamford Bridge's hotel to hospitals in London for their staff to use, as well as having two team doctors join the NHS on the frontlines.
The Chelsea skipper also let out on other projects the club is working on.
"The players have the responsibility to help with the club and we have things like the virtual classrooms with Chelsea players joining the Chelsea Foundation's teachers via video.
"The virtual soccer schools are amazing for the kids to keep on playing football, as at this moment they cannot go to play football with their friends but with these they can be involved in football."
However, the club captain realises that it's not just the physical state of people during this troubling time that can be affected.
"There's the mental health which is also very important. There are calls from Chelsea staff to elderly Chelsea fans.

"I think what it shows most is that in this difficult moment, the football family came together to help and I am very proud of it."