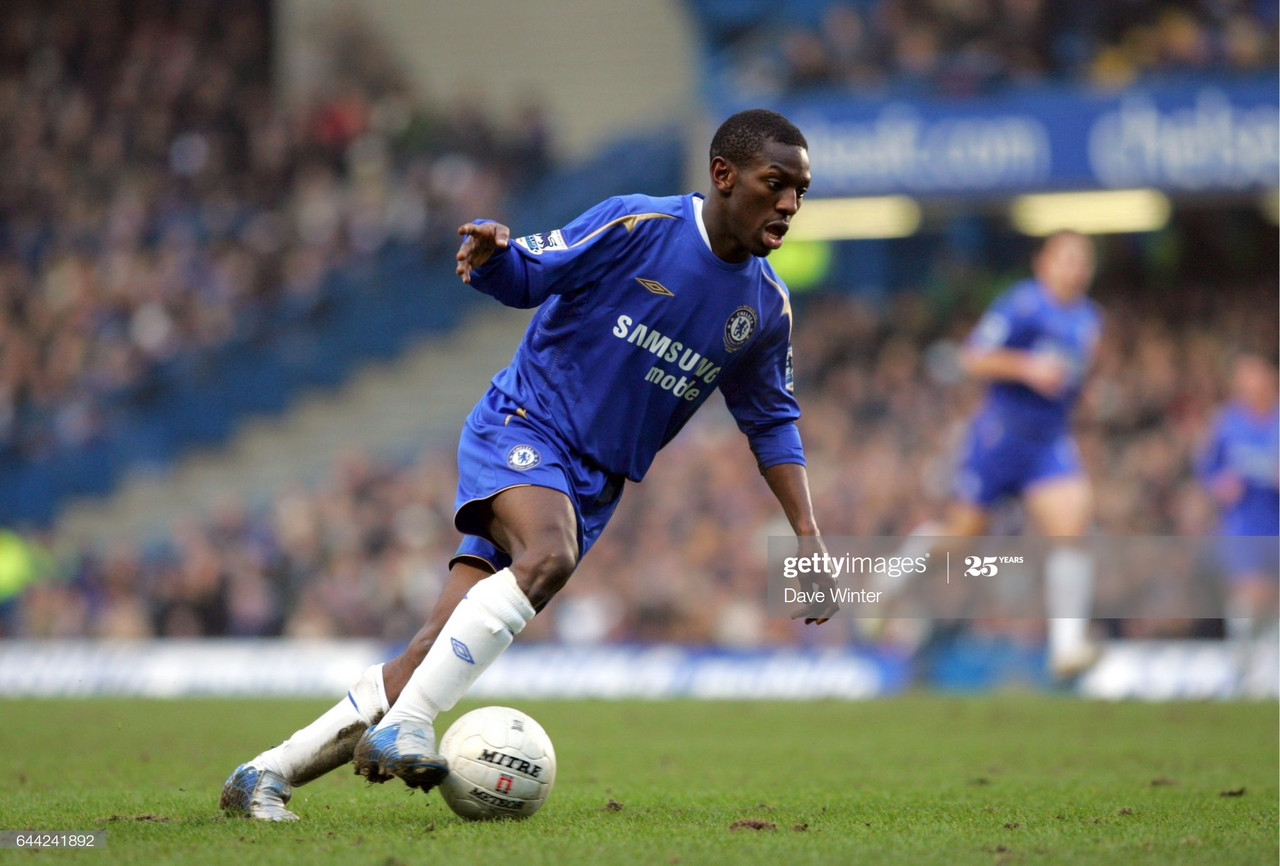 Shaun Wright-Phillips has insisted that Chelsea have all it takes to challenge Manchester City and Liverpool to the Premier League title next season.
The former Blue claimed that should Frank Lampard continue to reel players 'on top of their game' into his side, such as Hakim Ziyech and Timo Werner, the South West London club will '100 percent' win the title next season.
Wright-Phillips persisted by maintaining that his former side will have a 'nice mix of maturity and young talent' ahead of next season amidst the continued links with Kai Havertz.
'Chelsea can 100 percent win the league next season'
Wright Phillips joined Chelsea in July 2005 from Manchester City as an exciting hot prospect for an astounding £28 million.
He was once the lavish and electrifying winger, dubbed the next big thing in English football. A young Wright-Phillips went on to win the Premier League, FA Cup, League Cup and FA Community Shield in SW6.
However, just three years after his dream move to London, Wright-Phillips returned to the Ethiad for just a third of what Roman Abramovich paid for him.
Chelsea seems to hold a string in the now-retired winger's heart as the 38-year-old averred that his former side can '100 percent' win the league next season.
When asked by AmericanGambler whether Chelsea can win the league this year, Wright-Phillips contended his view:
"Yes, definitely. I think next year if he gets the players that he wants and get his team exactly as he wants it, then 100%.
"They are still challenging for the Champions League spots now, so it's only one step further forward, and that is challenging against City and Liverpool, who have run away with it this year."
Hailing the inclusion of Werner and Ziyech
The former England International continued by showering Chelsea's board with praise, amid ongoing business in the transfer market, before hailing Lampard for his determination to harvest the players he wants.
"I think 'Lamps' has done tremendously there, [Werner's] a great player," said Wright-Phillips on the inevitability of Werner's arrival.
"He is hungry for goals and it gives 'Lamps' the option there, and with Ziyech in there, Chelsea's front three is looking very strong. As you can see, he's having a nice mix of maturity and young talent, and it's very hard to go wrong with that."
The Blues centurion-appearance maker followed by revealing his admiration for the Moroccan international.
"He brings that attacking flair, he scores goals and he creates goals.
"We have seen him do it in the Champions League, and now other wingers and other midfielders have to up their game because there is a lot of competition there.
"Having a lot of players on top of their game can only be a good thing for 'Lamps' for and for Chelsea."