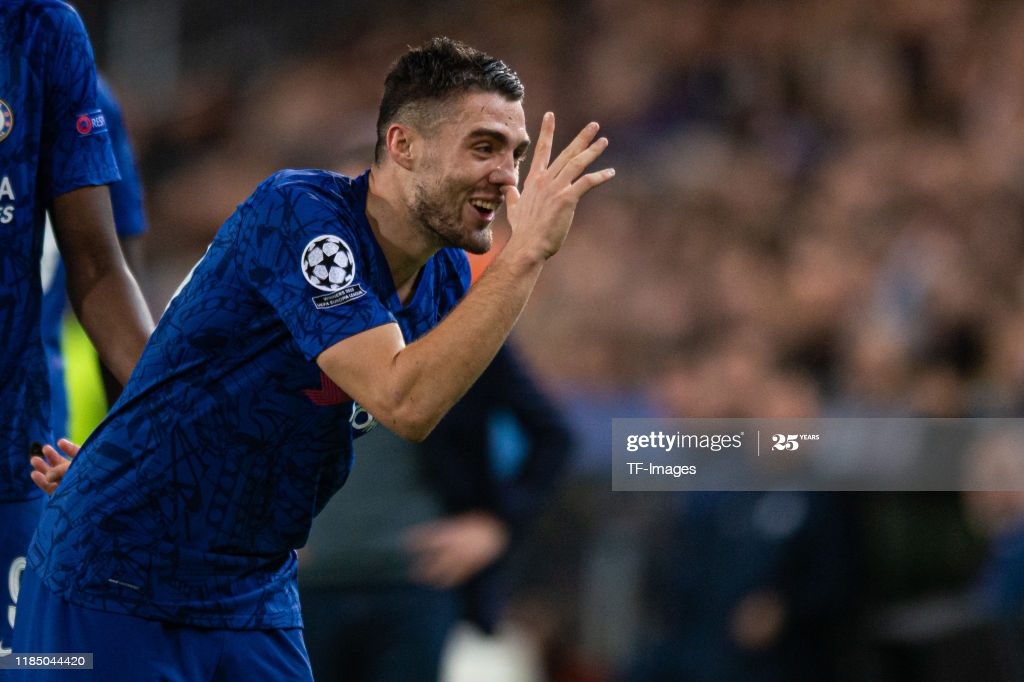 It's fair to say that under Maurizio Sarri, the Chelsea faithful were split in their opinions on Mateo Kovacic.
Under the Italian last season, Kovacic would always be the man that would be sacrificed during a game, and it's fair to say that Chelsea fans saw glimpses of his ability.
However, under Frank Lampard this season, Mateo has arguably been Chelsea's 'Player of The Season,' in what has been a sudden divine rise from the Croatian midfielder.
From Zero to Hero:
Even though Kovacic showed glimpses in his first season, the midfielder warranted a permanent switch to Stamford Bridge. Keeping the Croatian was key considering Chelsea were amid a transfer ban by UEFA.
Mateo has been instrumental in a lot of Chelsea's success this season and is arguably, now, one of the first names on the team sheet. The Blues fans have got to give credit where credit is due.
It's a blessing in disguise that fans get to witness Kovacic control the midfield week in, week out.
The way he turns defence into attack and the way he drives forward with the ball is second to none. He has stepped up his game this year, both offensively and defensively, and it'll be interesting to see how Chelsea would cope without Kovacic.
To say Kovacic is underappreciated would be a bit far-fetched as Chelsea fans know how significant he is to the side.
A tactical approach:
With a lot of Premier League fans questioning Mateo's end product, the Croatian has added goals to his game in a way, finding the net two times this season. Which is better than last season's return as Kovacic failed to find the net under Sarri.
Particularly under Lampard, Kovacic's role isn't to find the back of the net. His ability, when in possession, is where it matters. Kovacic's role is to bring the ball forward using his gifted dribbling attribute and bring the more advanced players into play.
When on the ball, the Croatian certainly has an eye for a pass and is a real catalyst when going forward.
As a Blues fan, it's exciting to see the rise of Kovacic and see how well he is truly adapted under Lampard's system. At the age of 26, it'll be interesting to see what the future holds for Mateo.