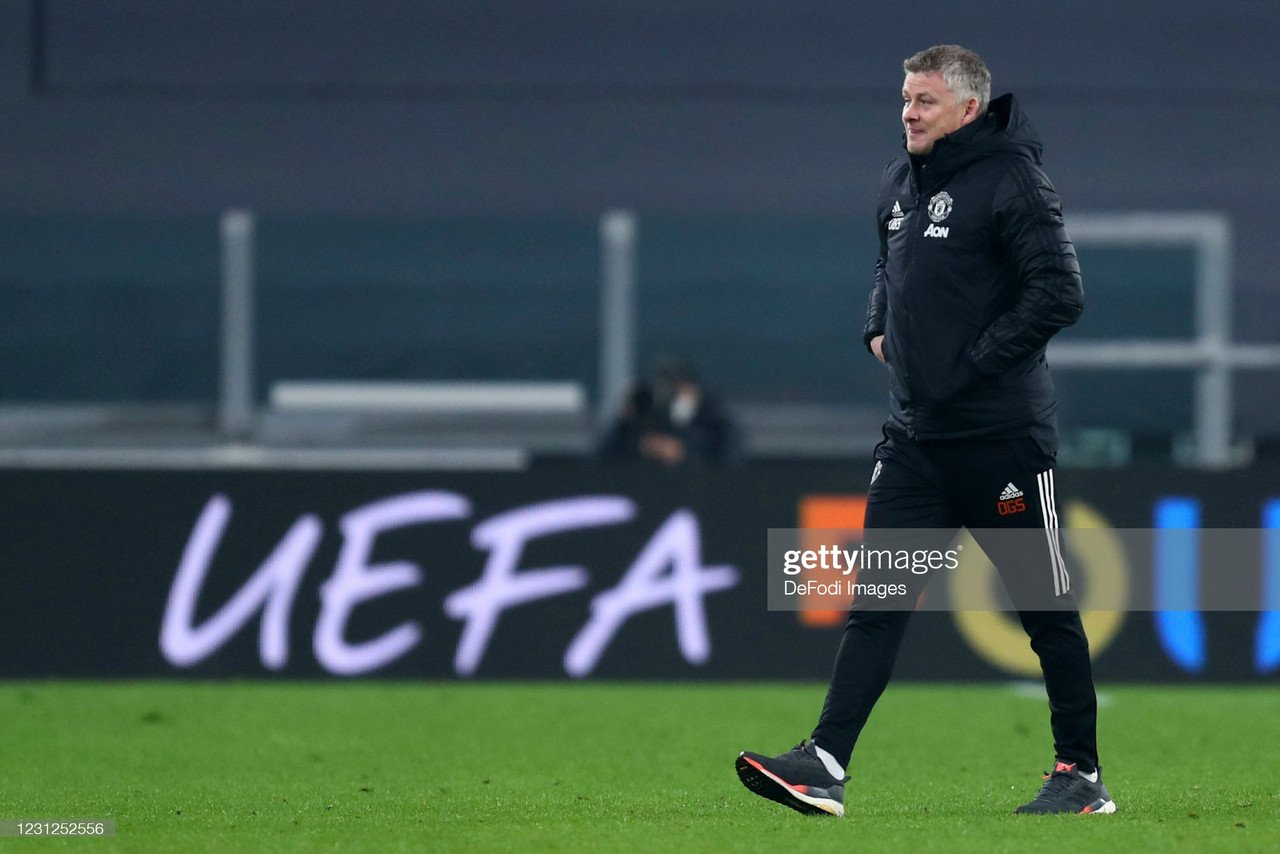 Manchester United welcome Real Sociedad to Old Trafford, the odds in United's favour as Sociedad face a tall order to prevent the Red Devils from progressing further in the competition. Ole Gunnar Solskjaer addressed the media's questions ahead of kick off.
The impact of Marcus Rashford
Solskjaer held his press match press conference on Wednesday, ahead of the second leg. He faced the media discussing the impact Marcus Rashford has made since making his debut 5 years ago.
"He's had an incredible impact both on and off the pitch. He's matured and grown into a real proper young man. He knows what it takes to be a Man United player on and off the pitch. He has taken responsibility on it and off it.
"I do remember his debut, young little lad coming on, two nice goals, celebration with his team mates in the stand of course and I think he's living proof of what we want to do at the club. When you sign for Man United, whether your a 5, 6, 10 or 14 year old you have got a chance to make dreams come true and long may it continue because he's got 10, 15 years left in him."
On Dean Henderson's recent starts
He discussed the role of Dean Henderson and spoke about his recent form.
"I've said it many times its any players job to keep the manager happy, I would think to get into the team. To be honest its not a bad headache to have, to have two fantastic goalkeepers, so Dean has matured throughout the season. I thought maybe the Sociedad game for me was his reassured one which gives me a lot of confidence in him."
Potential silverware this season?
Daniel James was quizzed on United's chances for silverware this season.
"You've seen this season we are so hungry to pick up silverware. I think last season we were just a little bit off and we obviously want to go that step further."