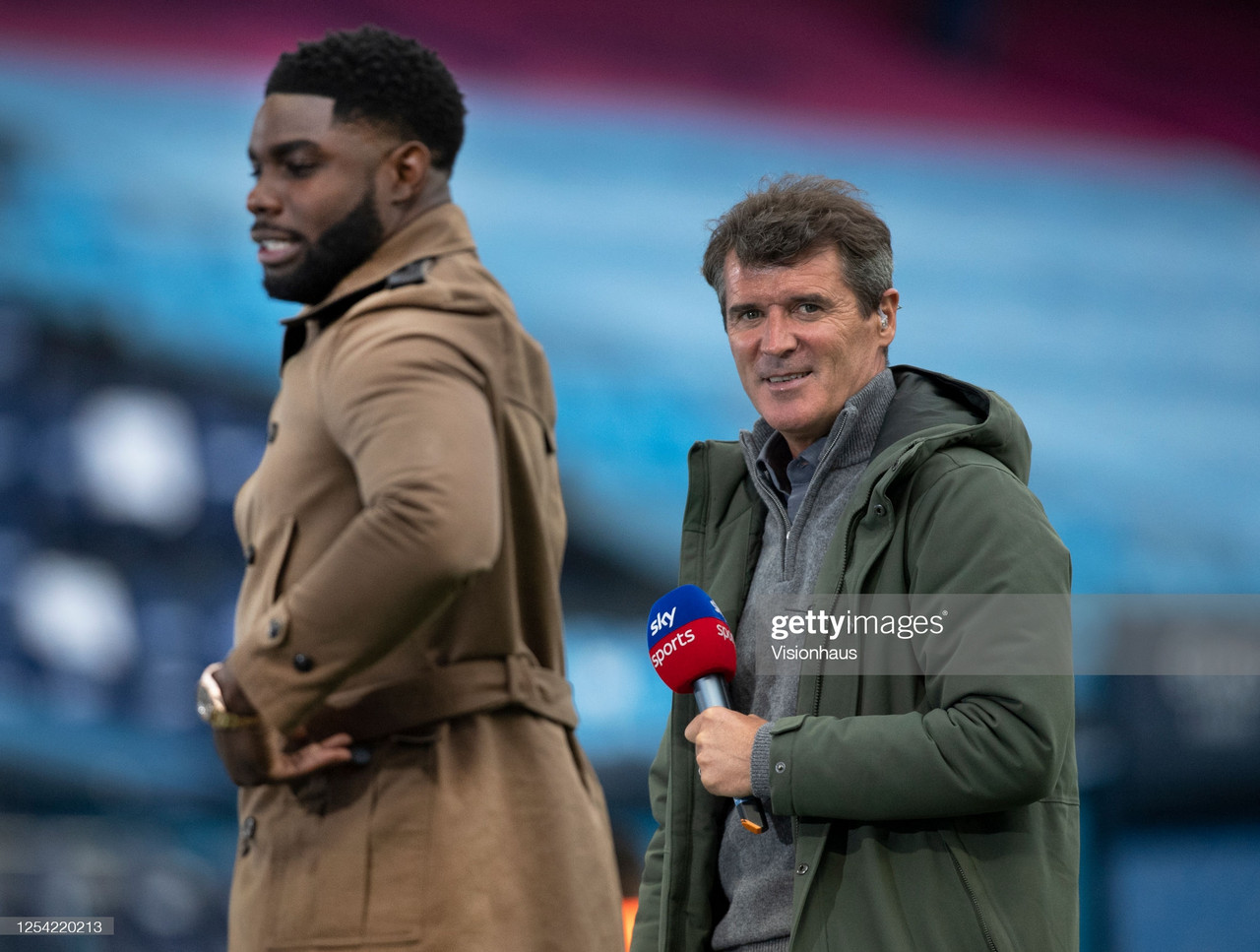 Former Manchester United captain, Roy Keane, has stated who he believes Ole Gunnar Solskjaer should sign at all costs.
Keane spoke on Norwegian television channel TV2 after United's 3-1 win over Newcastle United on Sunday evening. The former United midfielder was asked which player he would prioritise for this summer's transfer window.
Keane said: "They need a striker. Cavani's contract expires this summer. Mbappé is not bad, they also need a midfielder, but I think I would go for Haaland."
Cavani and the club will hold talks over his contract and he has had a great impact on the team from a goals perspective. The Uruguayan has seven goals in 24 appearances for United and has received high praise from his Solskjaer.
The Borussia Dortmund striker has been in fine form recently and put himself in the spotlight on the main stage once again with an impressive performance against Sevilla in the UEFA Champions League.
Erling Haaland scored two goals last week and assisted another against the Spanish side. He now has eight goals in the European competition in five games.
It is no secret that United are in desperate need of a central defender and may require a midfielder if Paul Pogba were to leave Manchester. But Keane believes you cannot miss out on the Norwegian talent.
"He is a unique talent. A big, strong boy. He can play alone in attack, he can run and stretch out defences. His numbers are fantastic. United have been interested in him for years, he would fit well and Ole knows him too," Keane said.
But would Haaland want to play for the same club whose captain finished his father's career?
Keane was an unbelievable midfielder for United but he had some moments that stood out for the wrong reasons. One of those situations was when he committed a horror challenge on Alf-Inge Haaland - Erling's father - and ended his career.
This topic was brought up during the interview and Keane said: "I have never had a problem with it.
"I went to war for Manchester United every week. I was injured many times. That's how I played. I played in midfield and I went to war. I will never apologise for anything I did on the pitch.
"There is a big difference in hurting somebody or injuring somebody. I never went to injure anybody."
The way Dortmund's season is currently playing out, transfer rumours are heating up as they sit six points off Champions League qualification for next year.