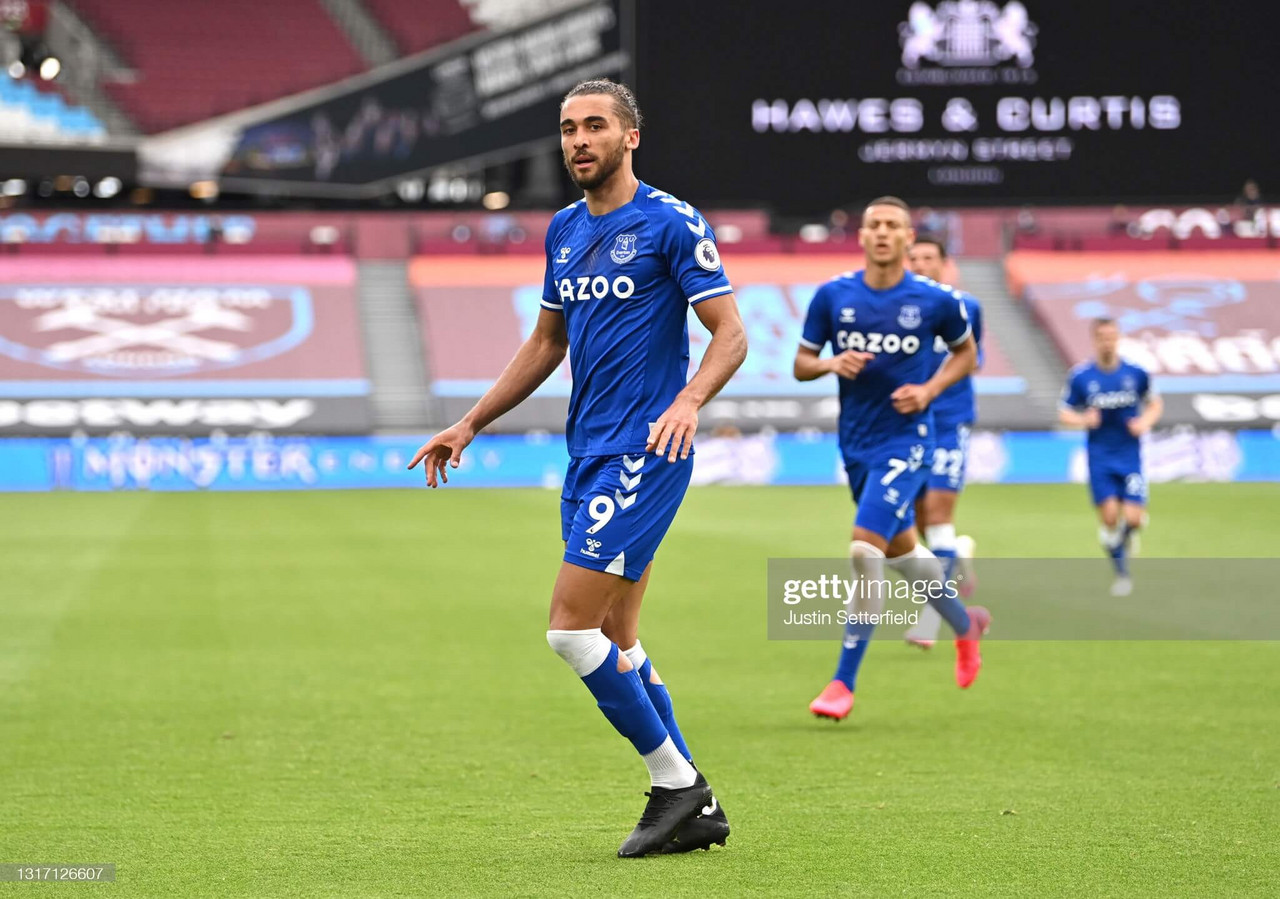 For the fifth time this season, Everton won away in London by defeating West Ham United. Chelsea have been the only side from the capital which Carlo Ancelotti's side were unable to defeat on their travels. This latest triumph means that Everton are in eighth place, eight points from fourth, and with four games to play.
However, if Everton, who have a game in hand on their competitors, are to manage a top-six finish, then they must resuscitate their home form and achieve the six points available from the games against Sheffield United and Wolverhampton Wanderers in the next 10 days.
Both of those clubs have little to play for when compared to Ancelotti's men. Managing maximum points from their two remaining games at Goodison Park would stand Everton in decent stead, especially given that current fourth-placed team Leicester City have only three games left which include away to Manchester United and Chelsea and home to Tottenham Hotspur.
In reality, a Europa League place is more plausible for Ancelotti as his side have blown cold too often in the second half of the season - especially at Goodison. Everton have only won five of their 17 home league games this season which puts them 15th in that respective table. They have conceded 27 goals while only scoring 23. Furthermore, their last home victory came on March 1 against Southampton.
It was evident against West Ham on Sunday that Everton are more adept at playing on the counter. Their goal through Dominic Calvert-Lewin came from such a break when Ben Godfrey sent a ball forward evading Craig Dawson.
When it comes to away games Everton still have to face Aston Villa, on Thursday, and Manchester City on the final day of the season. Ancelotti cannot afford Everton's hopes of qualifying for Europe resting on the game in which they travel to the then-champions, and so must make the game against Villa, and especially those against already relegated Sheffield United and already safe Wolves count.
The hope is that James Rodriguez will be fit again for those games and can provided creativity just behind the forward line. Also Abdoulaye Doucoure will likely start in central midfield after being out through injury since early March - he was on the bench at the London Stadium.
The return of Doucoure in particular will strengthen Everton's case for a European finish. He brings a steeliness to the midfield which Tom Davies or Gylfi Sigurdsson are unable to. Likewise the 28-year-old's presence also allows Allan a bit more freedom as the pair complement each other in their "you go, I stay" approach to central midfield.
Vitally for Everton, in the game against West Ham Calvert-Lewin scored in consecutive games for the first time since February. Ancelotti's side have struggled in front of goal at times this season; they have scored 46 goals which is the lowest of the top 11 teams. Key to Everton winning a fair share of their final four games is Calvert-Lewin getting on the scoresheet more often than not.
Everton can look more at ease when out of possession but they must ensure they are decisive when with the ball if they are to move into a European place. This is the time for results not performances and another season without European football would hinder Ancelotti's plan for the club.
From early on in the campaign, the manager has stated that the aim is to qualify for Europe. When wins were piling up at the start of the season, that looked a distinct possibility. However, since then it has been mixed and unpredictable to say the least.
Now Everton must stand up to be counted. They are in a position from which they can achieve their aims but only if they make their two remaining home games count.