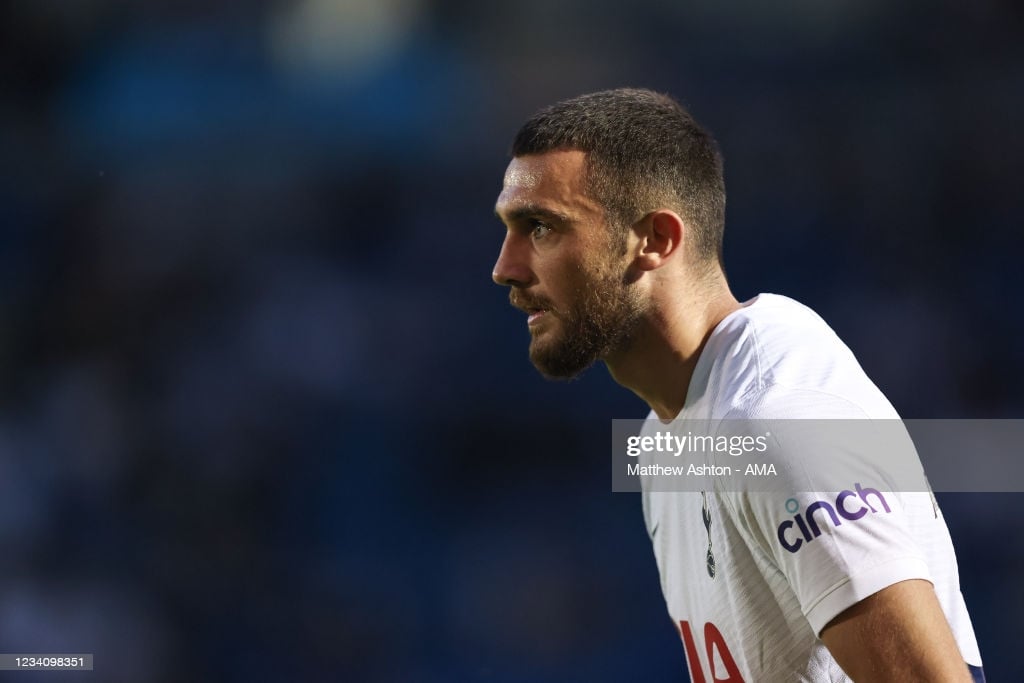 It is expected that a significant amount of players leave hotspur Way during the next couple of days, and whether its on loan or permanent transfers, it is confirmed managing director Fabio Paratici is re-building the Spurs squad.
According to Mike McGrath from The Daily Telegraph, Tottenham Hotspur striker, Troy Parrott will be heading on loan to MK Dons for the entire season.
Seeking opportunity
The 19 year-old played in three games of the Spurs 2021 / 22 pre-season but quickly realized it was going to be tough for him to break into the line-up once all the first-team players were back.
He even featured for a couple of minutes in Tottenham's pre-season friendly against MK Dons at the Stadium MK when he came on as a substitute for Steven Bergwijn.
The 'Lilywhites' would end up winning 1-3.
Spurs will let Parrott go on loan for a second consecutive season, following a six-month stint during the 2020 / 21 campaign with Millwall and Ipswich Town, respectively.
Parrott made a total of 32 appearances last season for both Clubs, and since his injuries didn't allow him to perform at an optimum level consistently, he was only able to score two goals all year long.
He missed more than 10 weeks last season with quad and ankle injuries.
The youngster, who made his Premier League debut under manager José Mourinho, in a 5–0 win against Burnley back in 2019, signed a new three-and-a-half year contract with Spurs until the summer of 2023 last season.
Ireland International
This is a great opportunity for the Ireland International, considering he will get first team football for the entire season and will be competing against solid players in the League One.
Since making his senior debut in 2019, Parrott has competed in six International games, including Friendlies, World Cup Qualifiers and UEFA Nations League, recording two goals and one assist.
This shouldn't take anyone by surprise, considering it was known that Parrott was keen to seek out first team football on a loan move away from Spurs this summer.