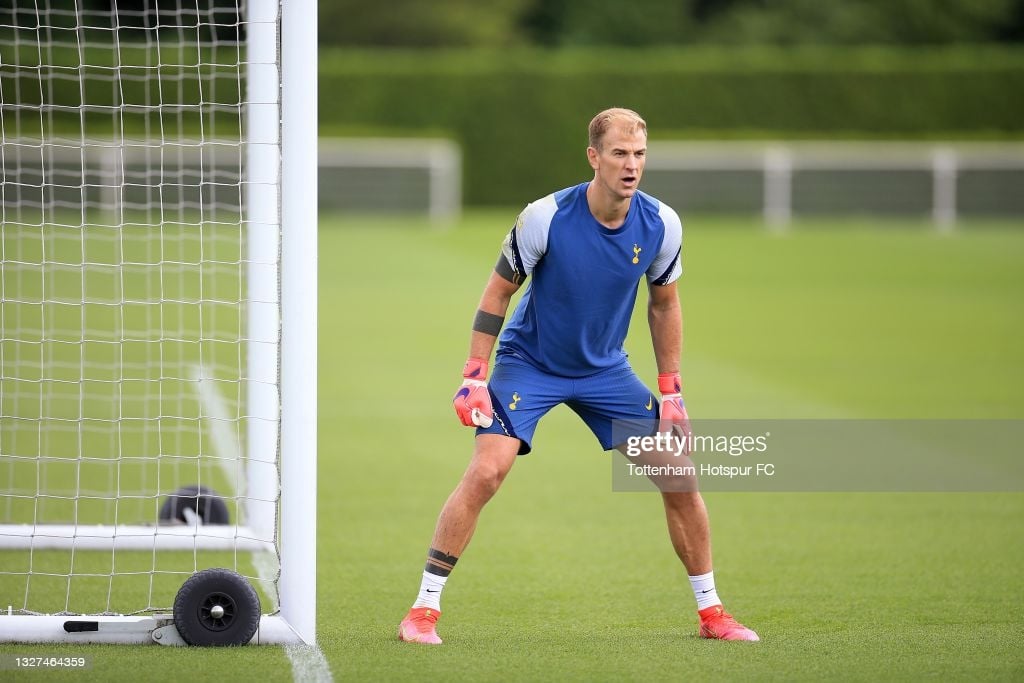 Italian goalkeeper Pierlugi Gollini's arrival to North London seems to have ended Joe Hart's days at Hotspur Way, as the veteran goalkeeper is on his way out.
Football Insider Fabrizio Romano reported an agreement has been reached between Celtic FC and Tottenham Hotspur for the former England International.
This will be Hart's ninth Club of his career.
Celtic FC have just been eliminated from the UEFA Champions Leaguequalifying stage and will enter the third qualifying round of the UEFA Europa League.
Different role
The 34 year-old arrived to N17 last summer on a free transfer and played a different role than he's accustomed to, being a vocal leader in the dressing room and trying to be an inspiration for the younger guys.
Hart, who is a two-time Premier League champion, featured in the UEFA Europa League and FA Cup last season, competing in just 10 games all campaign long.
During his glory days at Manchester City, the Shrewsbury native won four Premier League Golden Gloves, award presented to the goalkeeper who has kept the most clean sheets in the English competition.
Hart is the joint highest winner of the award.
What it means
With his departure to the Scottish League, it will mean that homegrown goalkeeper Alfie Whiteman, who has played in the Spurs pre-season this summer, will be third in the pecking order for the manager, Nuno Espírito Santo.
Whiteman has proved to be a solid goalkeeper during the Spurs pre-season, conceding two goals in 235 minutes played and even saving a penalty against League One side, MK Dons.
Team captain Hugo Llorisis expected to start during the last year of his contract at Spurs, while Gollini will most likely feature in the cup competitions and in the inaugural UEFA Europa Conference League.
Tottenham Hotspurwill be forced to buy Gollini from Atalanta next summer for £13million if makes 20 appearances or more this season.