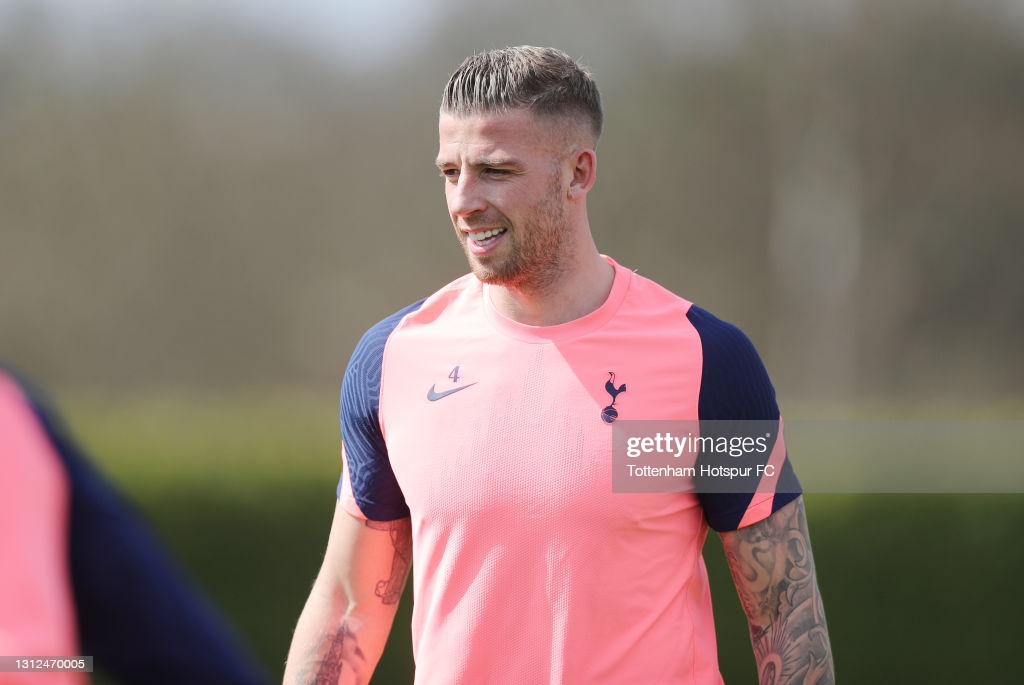 Tottenham Hotspur is really starting a new era, and with managing director Fabio Paratici set to sign multiple players, others will be forced to leave.
One of them is the Belgium International Toby Alderweireld, who will be leaving North London to join Qatari side, Al-Duhail.
An image of Alderweireld in the Qatar airport has been spread across social media, as he was spotted wearing his new club's colours.
🚨 |

- حسب الشائعات . . توبي وصل قطر pic.twitter.com/KKHLwtu5nS

— شبكة توتنهام (@ArabicSpurs) July 24, 2021
Win-win situation
Although the 32 year-old has been with the Club since 2015, this is a move that both Spurs and the player needed, considering both parties will make some money off this deal.
Alderweireld is one of Tottenham's highest earners in terms of salary, therefore sending him away is the best thing Spurs could've done this summer.
On the other hand, the centre-back is expected to get a good salary as the end of his football career is coming to an end.
According to Football Insider Kristof Terreur, Alderweireld will sign a 3-year deal with Al-Duhail.
Spurs story
He has made 174 appearances for Spurs across all competitions, and was also a key player in the team that made the UEFA Champions League Final in 2019.
Throughout his Tottenham career, Alderweireld has recorded eight goals.
He also joins Thibaut Courtois, Simon Mignolet, Vincent Kompany, Jan Vertonghen, Mousa Dembélé, Marouane Fellaini, Nacer Chadli, Eden Hazard and Romelu Lukaku to the Belgians who have left the Premier League since the FIFA World Cup in 2018.
Toby's replacement
It is taking little to no time to replace Alderweireld at North London, and according to Football London, the team is in advanced negotiations with Atalanta over the Argentinian defender, Cristian Romero.
Last season, Romero played a huge role in Atalanta's campaign in the Serie A, leading them to UEFA Champions League football next season. He also played three games in Argentina's Copa America title run this summer.
Romero, who was Serie A's Defender of the Year in the 2020 / 21 campaign, is a versatile defender, as he's able to play as a centre-back or right-back.