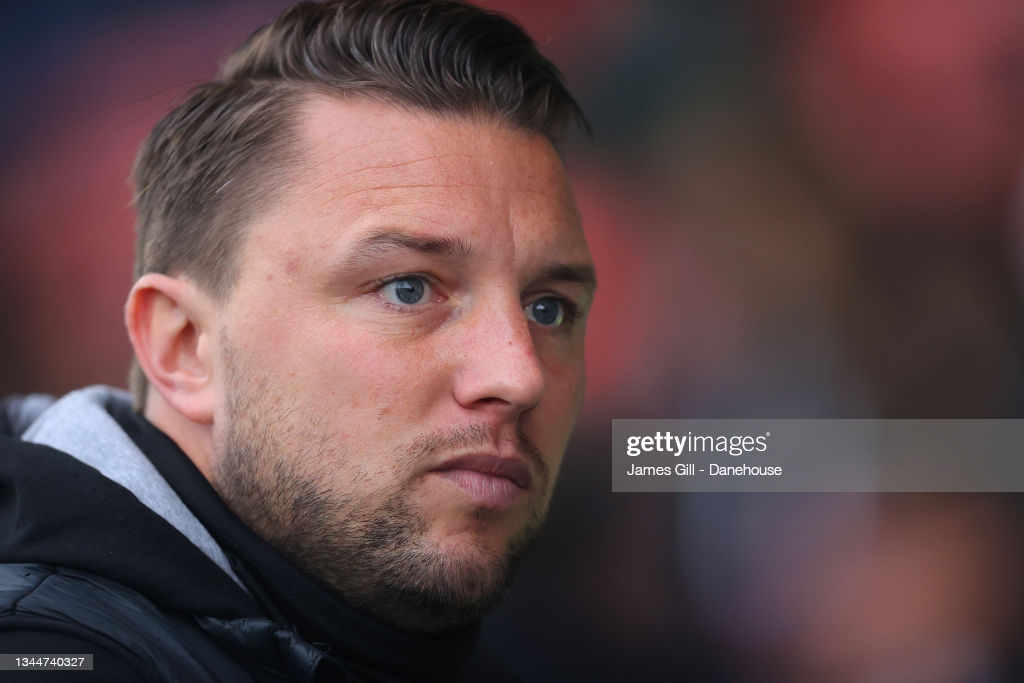 Cambridge United manager Mark Bonner met the press as the U's are set to host Sheffield Wednesday at the Abbey Stadium.
Among the topics discussed were the challenges the Owls present, team news, the atmosphere at home and the step up to EFL League One.
The Owls are seventh in the League One table and Bonner expects a tough challenge from the side tipped as pre-season favorites for promotion.
"They have made a solid enough start; they are in touch with those play-off positions. Their expectation is to be in first spot so there is pressure on them every single game.
"What we can do is compete with these teams, we have to try and make sure that the pressure is on them to come and win games. We must try and make sure we force the issue at the right times."
Team news ahead of visit from the Owls
The Cambridge manager provided an update on key players, including Jack Lankester, Paul Digby and Dimitar Mitov.
"Speaking to a few of the boys yesterday, they seem to be OK," he said.
"Paul took a whack as he does every game; Dimi had a back issue but all of those seem to have settled down.
"Jack Lankester will hopefully be out running today, but he will not be fit for selection Tuesday and probably Saturday either. We want him back in training soon so we can get him back contributing."
On the atmosphere of playing at home
The Abbey Stadium should be lively on Tuesday night as Cambridge are set to host another promotion contender after entertaining Bolton Wanderers, Burton Albion and Ipswich Town.
"It is close to a sell-out, which makes a big difference. I think it is great for us to have those experiences as players and staff to play in that atmosphere, but also good for the supporters.
"Hopefully, we can put in a good performance like we did on Saturday and ultimately take something from the game. It is certainly another big game and one we are looking forward to."
The U's have taken 14 points from their first 11 games and are currently in 18th place in the League One table. Bonner is pleased with how his side have adjusted to the third tier.
"I think we can be please with how we've adapted to the challenges so far. We've had some really big results along the way. Some of those have been points, some of those have been victories.
"I think when you look at the league table, it's quite clustered at the moment. Our next task is to remain consistent and turn some of those draws into wins. Certainly, we've adjusted well so far."