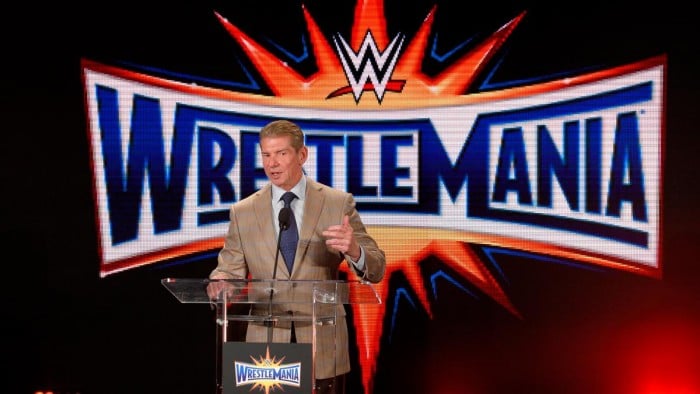 The WWE have announced that WrestleMania 33 is going to be held at the Citrus Bowl in Orlando, Florida.
The logo for the event leaked last night after an employee at the Citrus Bowl sent the picture out on to social media leading to the confirmation of a number of rumors. Wrestling insiders had tipped the new US Bank Stadium in Minnesota to host the event but WWE denied those reports a few months ago.
The last time WrestleMania was hosted in Orlando was WrestleMania 24 in 2008. WWE broke the attendance record for the stadium as 74,635 fans packed into the seats to watch the WWE's biggest show of the year.
Philadelphia, Chicago and New York were also mentioned but WWE is taking the show of shows to Orlando. There are also reports they will open a physical Hall of Fame building in the nearby Universal Studios theme park around the time Orlando is set to host the event.
A physical building for the Hall of Fame has been speculated for a number of years and with WWE setting up a base in Florida with NXT and the Performance Centre, it makes sense to attract visitors who are likely on vacation or visiting the park.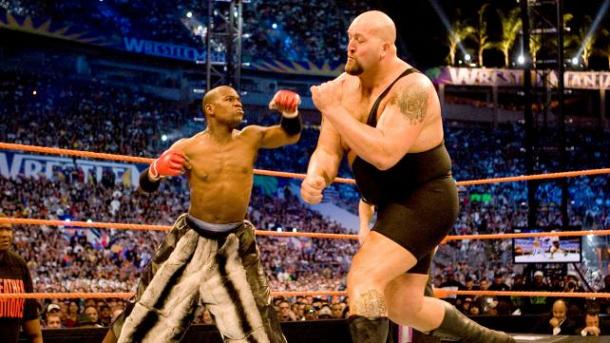 WrestleMania brings an excitement to Orlando
Apart from the obvious monetary incentives - WrestleMania 33 is estimated to bring in close to $100 Million dollars to the city of Orlando according to Stephanie McMahon, it brings a buzz like no other.
Fans from all over the world flock to the city and take over for the week. With The Hall of Fame ceremony, an NXT Takeover special and Monday Night Raw all being hosted at the Amway Centre in Orlando, WWE also bases itself in the city for the week.
WWE Fan Axxess will also take place but a venue was not confirmed.
Speaking at the announcement press conference, Vince McMahon said fans will leave the stadium "emotionally exhausted" because of the enjoyment you will get and the athleticism you will see.
John Cena and Roman Reigns also spoke about their excitement to perform at the Citrus Bowl. Cena was involved in a Triple Threat match for the WWE Championship with Triple H and Randy Orton at WrestleMania 24 when the WWE last brought the event to the Citrus Bowl.
Last time at the Citrus Bowl
When WrestleMania last stopped into the Citrus Bowl it was David - Goliath as the Big Show took on undefeated professional boxer Floyd 'Money' Mayweather. The boxer won with the help of brass knuckles.
Edge also took on the challenge of defeating The Undertaker's then undefeated WrestleMania streak.
At the same event, CM Punk won the then annual Money in the Bank WrestleMania ladder match, Shawn Michaels defeated Ric Flair which meant the Nature Boy had to retire from competition.
Randy Orton also defeated John Cena and Triple H in the WWE Championship match.