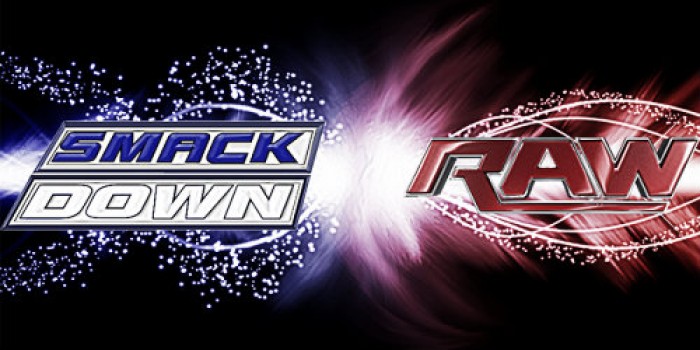 There is a lot on the line at WrestleMania 32 with many fans hailing Shane McMahon as the savior of WWE, and subtle changes to imagery within the company mean there may be many reasons to be hopeful of a much needed shake-up.
Dave Meltzer reported that new graphics were produced for both RAW and SmackDown retrospectively, featuring different superstars for each of the designs - what does this indicate however?
Possible Brand Split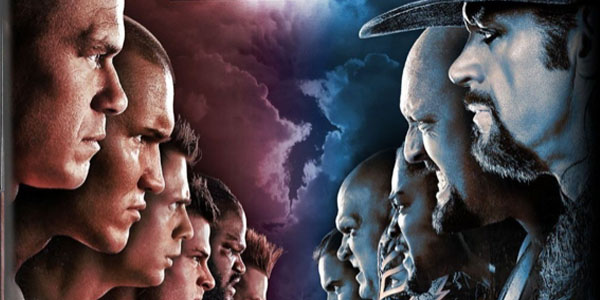 The days of RAW vs SmackDown were supposed to have been buried quicker than every opponent of Triple H during 2000 up until Sting of last year, but there have been several rumors regarding a surprise return of the two separate brands.
The marketing and advertising department for WWE developed new graphics for both of the flagship television shows. The RAW design featured John Cena, Kevin Owens, Nikki Bella, Bray Wyatt, Alberto Del Rio and Charlotte, while SmackDown's featured Roman Reigns, Dean Ambrose, Dolph Ziggler, Paige and The New Day.
Rumors suggested it was a direct foreshadowing of a brand split post 'Mania while to others it was simply just a revamp of the old outdated advertisements which are altered every six months.
There has been no official statement from the company regarding a split but with the show recently lacking it's wow factor, would it be a good thing?
Why could it happen?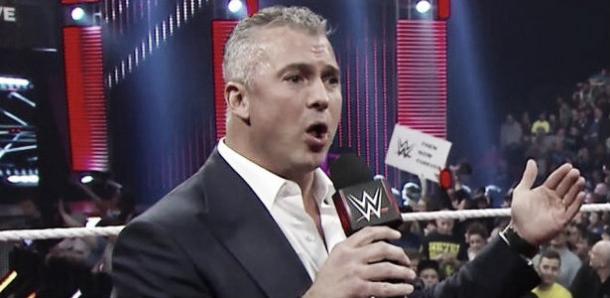 Shane McMahon's return to RAW was supposedly for one thing only "for control of Monday Night Raw" given his desire it would make sense for him to be 'screwed over' in the sense that he would not be given full control of the company and another authority figure were to maintain control of SmackDown.
Fans are fickle and once they have seen something once, repeating it often draws claims of laziness, the use of SmackDown of recent years has been as a recap of the events that followed on RAW, where no developments are made and very little occurs.
A change in this mindset would immediately draw more followers to the separate shows, providing the stars were shared proportionately. It could make room for new characters to break through, because as mentioned above SmackDown is used as essentially a repeat of RAW so the same characters are used over and over again, while others are given very little television time.
Superstars like Tyler Breeze, Adam Rose and many of the tag-teams that have faded recently, did so due to a lack of television time which meant fans were never able to fully connect with the star in the ring; offering them a fresh start in their own roster with fewer stars to compete with could offer them the motivation they needed.
Since the unification of the two shows in 2011, entertaining value across both has decreased massively, offering something new will get the fans motivated to watch the product once more, the WWE universe love surprises and the unexpected twist so the brand split repeat could happen in the near future.
Kevin Owens on brand split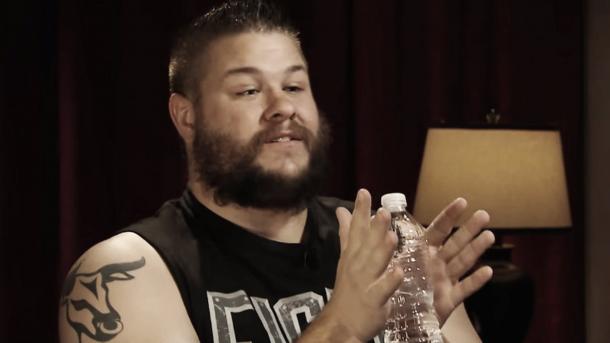 Kevin Owens, the current Intercontinental Champion shared his views on a potential split in which he seemed in favor as it would "shake things up."
He said: "I think shaking things up" would "make for some very interesting situations" and "interesting match-ups" that would create a "different feel."
The 31-year-old continued: "mixing the rosters back up together [years down the line]" would be "interesting as well' he says he "likes it when things get shaken up" or "unexpected things happen" on the chaotic situation that would enfold in the event of a split he said "I like chaos" as he finds it "interesting" and "exciting."