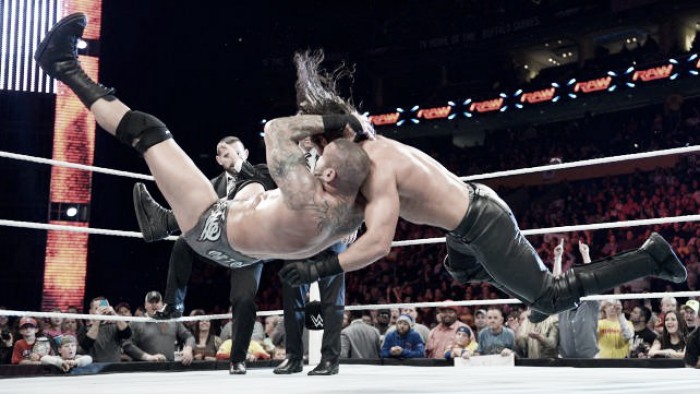 WWE has been hit very hard this year by injuries to top tier talent and whilst John Cena may have announced his return date, little is known about both Randy Orton and Seth Rollins, two main event superstars who are expected to be back from injury anytime soon. Mark Henry on the other hand is someone who many fans expected to be retiring following WrestleMania 32 in his home state of Texas, and given that he hasn't been appearing on WWE television, his status is something that fans have questioned also.
Seth Rollins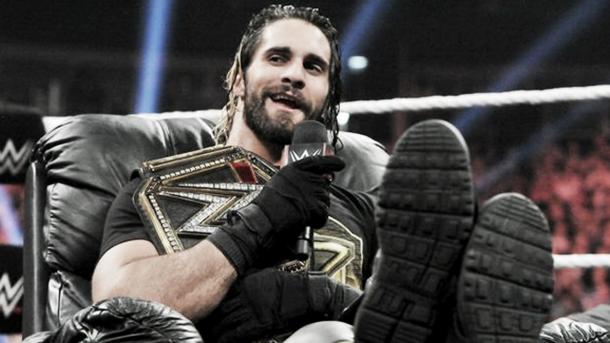 The former WWE World Heavyweight Champion is expected to be returning from injury soon, with SummerSlam plans reportedly in line for him in what will likely be one of the main event matches at the company's second biggest event of they year. After reports that Rollins was backstage at Payback turned out to be false, fans have wondered about his return and when it will be taking place.
It has since been revealed he is currently filming WWE Studios latest film, "Temple" which is expected to finish shooting in the coming weeks. Dave Meltzer has since claimed that the former Authority member is expected back "Relatively soon" which opens the doors or a surprise return at any time.
Mark Henry
Whilst fans might not be clamoring to see the Worlds Strongest Man quite as much as the other superstars in this article, the WWE veteran's status is up in the air at the moment. After stating that 'Mania would likely be his last fans were expecting Henry to potentially be retiring soon after but that doesn't seem to be the case. Henry is still under contract with the company and isn't retired as of yet.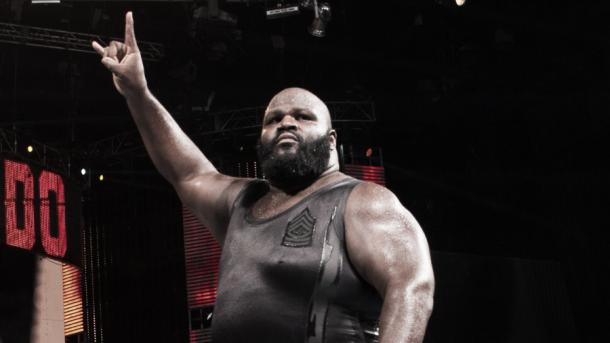 The reason he hasn't appeared on television is due to WWE pushing the 'New Era' slogan over the past few weeks, looking at new stars instead of the past which is why Henry hasn't been shown, in a similar way to Kane and the Big Show who have rarely appeared. However he is available and will likely pop up again in the future.
Randy Orton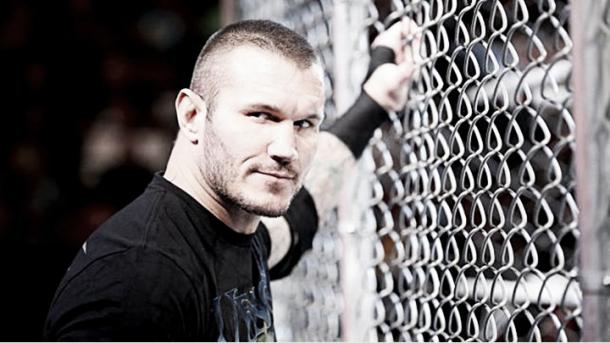 The Viper teased at this years Hall of Fame ceremony that he was almost ready to return to the ring, but it appears that isn't the case as his rehab is moving slower than it was first expected. Dave Meltzer reported that his return to Orlando to begin training for a return to the ring is expected in mid-June which means his return to television wouldn't take place until after that, which is much further down the line than most expected.