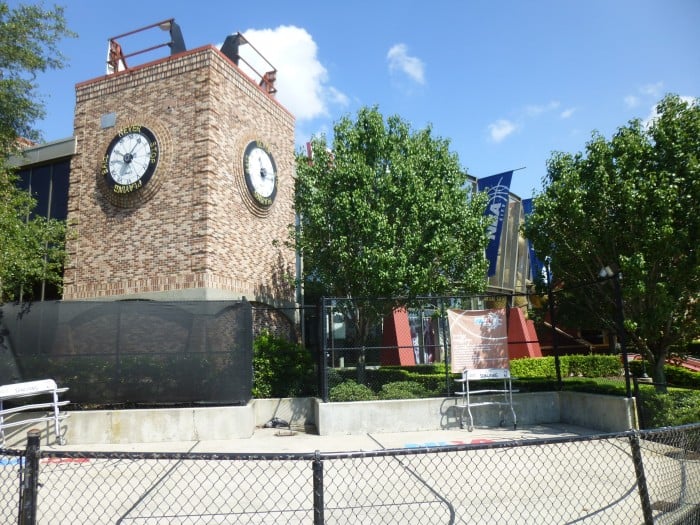 After rumors and speculation about a potential physical WWE Hall of Fame building coinciding with WrestleMania 33 in Orlando, Florida, Universal Studios announced what they will do with the space rumored that the WWE was hoping to use.
Universal will be building a new Chocolate and Sweet store in the space left behind by the NBA City building.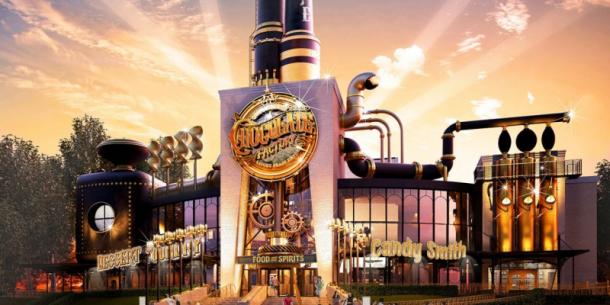 Many Wrestling news and rumor websites noted that WWE were looking into developing the space into a museum and restaurant like area with Hall of Fame memorabilia but that is now not happening, at least in this location.
WWE used to have a similar set up in New York but closed it down in 2003 and the building was taken over by Hard Rock Cafe.
A permanent Hall of Fame building has been backed by hall of fame members such as Bruno Sammartino and Triple H has been speculated to be pushing for a building for a number of years.
A need for a physical building?
The WWE already has WWE Axxess during WrestleMania week, so is there a need for a physical building in a theme park that is controlled beyond the WWE? Maybe.
If you want to draw back some old fans or even convert casual fans into those that watch the product every now and again, if they go on holiday and visit Universal then maybe it makes sense but surely the WWE would want a space they had full control over.
Axxess is set up in the city that hosts WrestleMania and can be visited by anybody, provided they purchase a ticket of admission. It also incorporates an on site shop that hosts the majority of WWE merchandise and there are signings and other activities going on.
In terms of costs, Axxess makes complete sense for WWE as they control the profits and transporting memorabilia to a city once a year, or twice if they control with the offerings at SummerSlam, meaning they have control of where that is and it's secured by the WWE.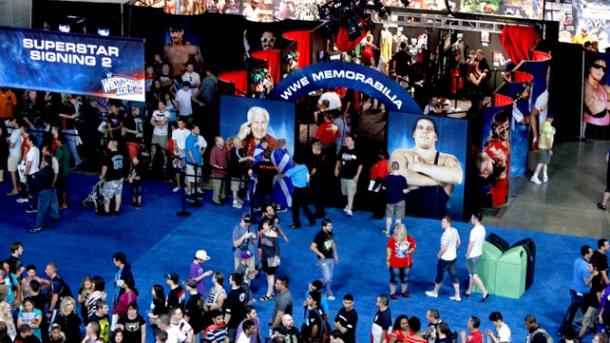 What do you think? Does the WWE need a permanent Hall of Fame building? Is Axxess at WrestleMania and SummerSlam enough? Comment below or Tweet us - @Vavel_Wrestling