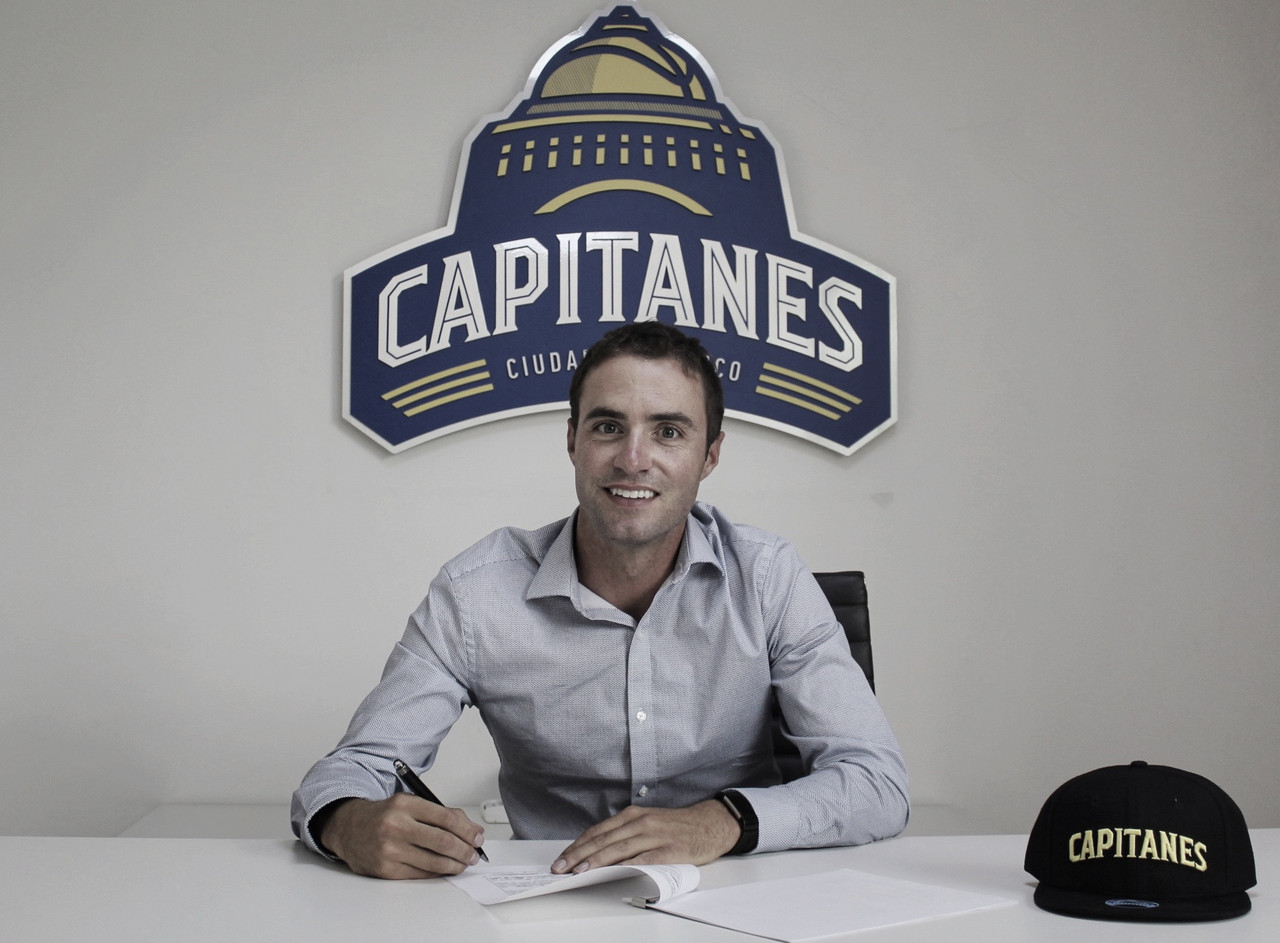 Although they will not play in Mexico for their inaugural season, the Mexican fans still should be excited about the Capitanes CDMX joining the NBA G-League.
As it was previously announced by VAVEL USA, Capitanes CDMX only scheduled away games for their first campaign in the Development League.
The team coached by Ramon Días, which is set to become the first Mexican team ever to be part of a USA sports league, will play the Showcase Cup and compete in 14 games against NBA affiliates.
Schedule
The Mexican side will face the likes of Memphis Hustle, Lakeland Magic, Austin Spurs, Rio Grande Valley Vipers, Birmingham Squadron, Greensboro Swarm and G-League Ignite this season.
Due to COVID-19 regulations, the team will have its camp in Dallas, Texas in order to avoid traveling in and out of the country.
🚇🚇🚇

Les actualizamos las paradas que haremos en nuestra primera temporada en @nbagleague en la que jugaremos de visita en todos los partidos. pic.twitter.com/yHHXOAvaFQ

— CAPITANES (@CapitanesCDMX) October 4, 2021
Their 2021 campaign is expected to start November 5th, as they'll play two games in three days against Memphis at the FedEx Forum.
Their last game of the season is scheduled to be played January 9th, as they conclude their inaugural campaign by facing the Ignite, a team created as a one-year development program for elite NBA prospects.
Factor Lagios
Due to the salary cap it will be hard for Capitanes General Manager Nick Lagios to attract players to play for them. However, the opportunity to play in an NBA organization itself should be a good incentive for these top players.
Lagios, who was the Basketball Operations Assistant then the Video Coordinator for the South Bay Lakers, was recently spoted in San Luis Potosi, Mexico, evaluating the youth talent from the NBA Academy in Latin America.
The American spoke with NBA insider Alvaro Martin, as he mentioned the tough transition from the LNBP to the G-League, his short-term goals, and more.
''Its is a transition year,'' Lagios said. ''There is a lot of challenges with that but at the same time we want to be competitive... We don't have two-way players in our team but they want to be competitive. I'm excited to see what we can do.''
🎥 · Nuestro GM @Nick_Lagios platicó con @AlvaroNBAMartin de @NBAMEX durante la #NBAWeek sobre el futuro inmediato del equipo. pic.twitter.com/e633GKSGae

— CAPITANES (@CapitanesCDMX) September 29, 2021