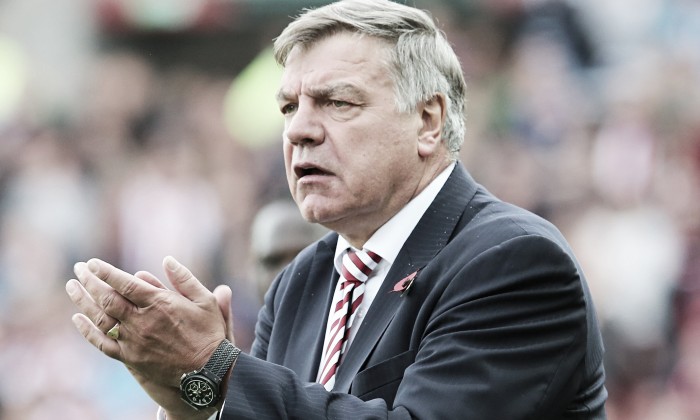 Sunderland are set to play their pre-season games close to home before kicking off their Premier League campaign in August.
Black Cats manager Sam Allardyce revealed in an interview with the Sunderland Echo that his side would head over to France as well as Austria for a week long training camp, from July 7 to July 16.
Allardyce said he doesn't want his team travelling thousands of miles like they did last season. "For us, it's staying in Europe and getting the players as fit as we possibly can, and then the most important thing is who can we sign and how quickly can we do it," he said.
Last seasons trip across the pond
Sunderland toured America last season, playing sides such as: Sacramento Republic and Pachuca, losing both. They also travelled to Canada, where they played Toronto, and then travelled to Germany just before the 15/16 campaign. Allardyce was critical of the Black Cats' last pre-season and said it isn't right for any team to travel to places like America, especially when building up to a new Premier League season.
Allardyce said that his side are still playing catch-up after leaving it late to secure their survival status. "It was either/or – was it for the Championship, was it for the Premier League? So we're still finishing that off,'' he said.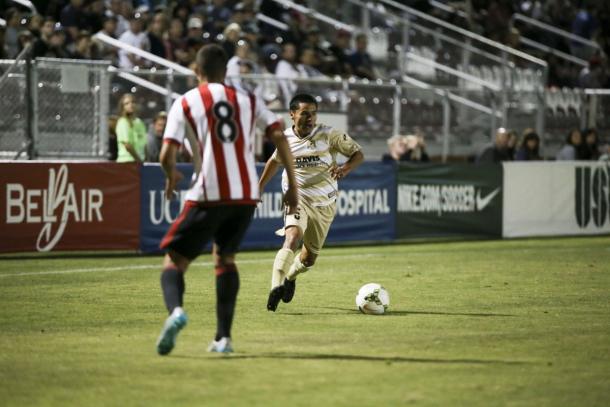 Staying close to home
The 61-year-old has had full control of his teams' pre-season plans and chose France in order to capitalise on improvements made to the training facilities for the European Championships, which start on Friday. The Black Cats will also play a number of friendlies across other parts of Europe.
The former West Ham United and Bolton Wanderers manager said his team would most likely train in Evian, which is where the German national team are currently training.
Just two friendlies have currently been organised, the first away to Hartlepool on July 20 and then to the New York Stadium to play Championship side, Rotherham United on July 23.