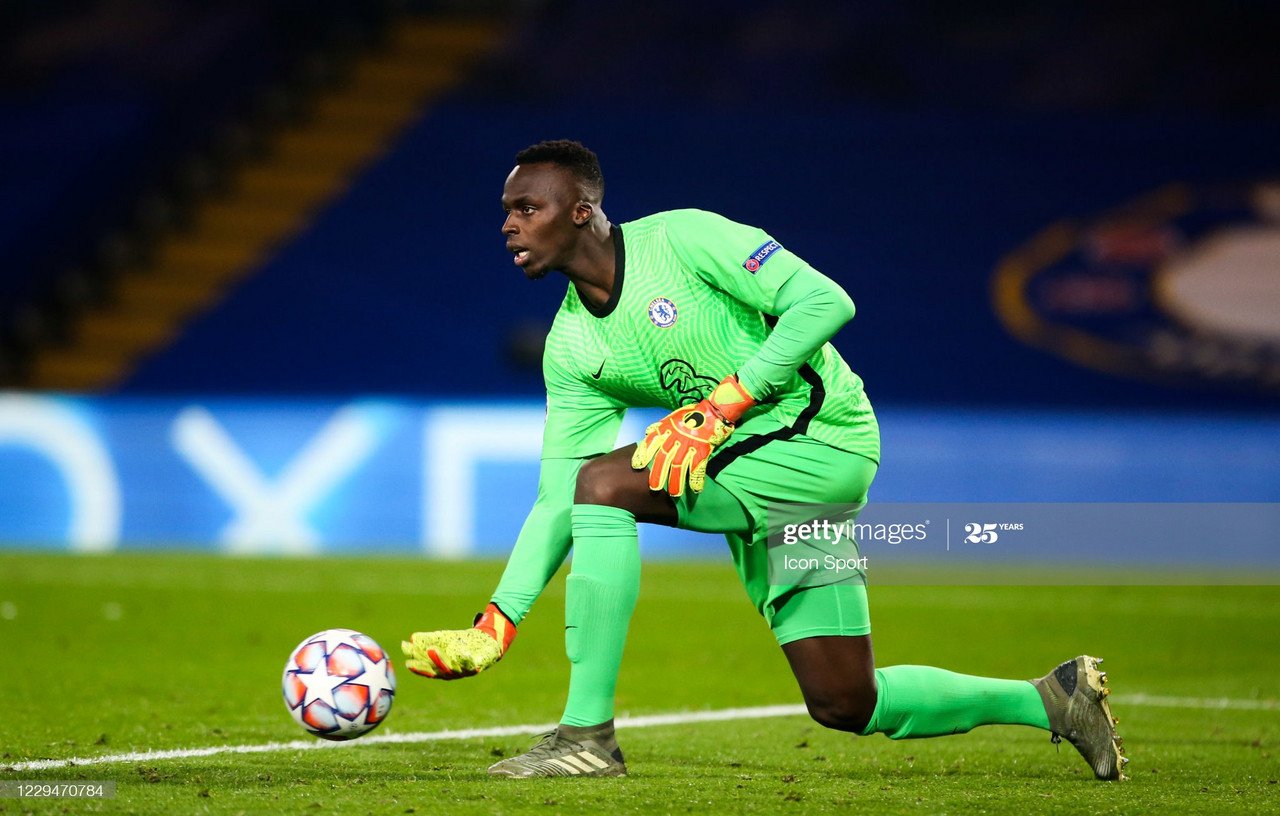 It is argued that being a goalkeeper is the toughest position in football.
As a goalie, you are the very last line of defence and it's up to you to keep the ball out of your own net.
There is no room for error, especially on the big stage.
For Chelsea, this has been particularly relevant in the last few months.
The Blues in the past have been spoilt by goalkeeping talent, particularly with the services of club legend Petr Cech.
With Kepa's performances proving to not be up to scratch for Chelsea, it was time for the club to bring in a new face.
Up steps Edouard Mendy.
Since his arrival at the club, Mendy has been nothing short of superb.
Despite his first game between the sticks for the Blues being a loss to Spurs in the Carabao Cup, he still showed his full capabilities with a strong performance.
The subsequent fixtures, however, have shown that Chelsea have potentially secured a solid signing.
Standing at 6ft 6in, the Senegalese international has been part of a strong and consistently improving Chelsea defence.
In his last seven games, Mendy has kept six clean sheets.
His height and reflexes have been pivotal for the Blues on the pitch and have contributed to the team's recent impressive run of games.
The start of this season once again showed the potential frailties within the Chelsea back line, with poor errors leading to goals in games against Liverpool, West Brom and Southampton.
However, these mistakes now seem like a thing of the past, with Mendy's heroics in goal giving the whole team a boost.
For many Chelsea fans, it feels as though everything is slowly but now surely coming together.
With boss Frank Lampard now set on the defensive duo of Kurt Zouma and Thiago Silva, the Chelsea back line has a large sense of solidity and consistency.
Not only this, but the Blues are also proving to be ruthless going forward, in particular Timo Werner with his seven goals and three assists in 11 games this season.
Mendy's arrival into the team just feels like the final piece of the exciting and entertaining Chelsea puzzle.
Let's hope that he keeps up his impressive performances and establishes himself as a top-quality goalkeeper for Chelsea.