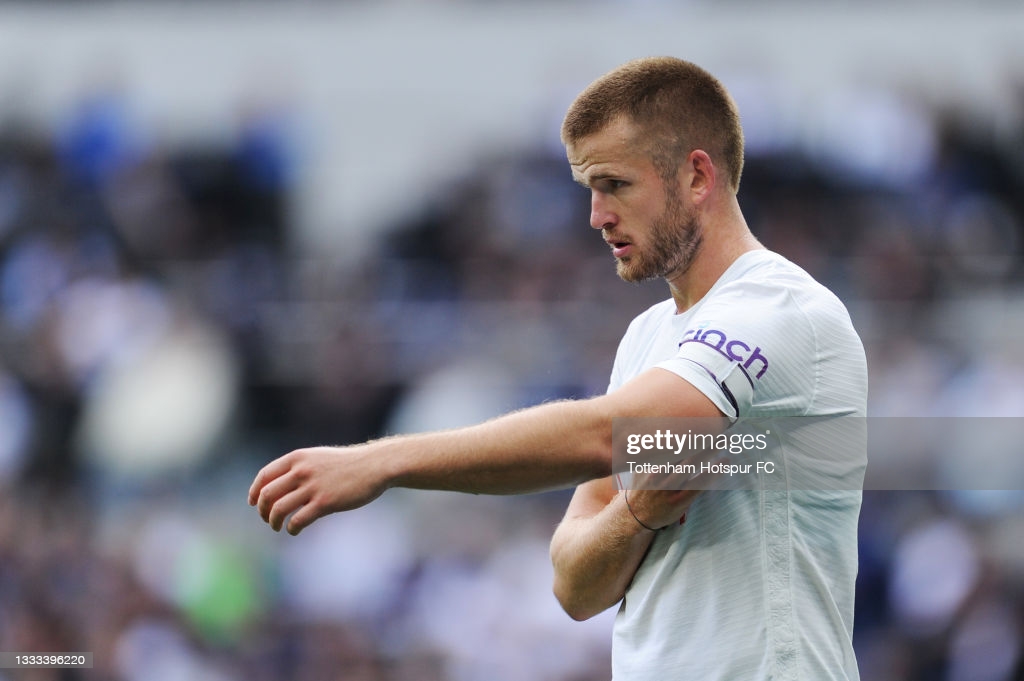 Following a campaign full of ups and downs under Jose Mourinho and Ryan Mason, Tottenham Hotspur centre-back Eric Dier is ready to redeem himself and get back back to his best.
Since the English defender arrived to North London from Sporting Lisbon in 2014, he has competed in 279 games across all competitions, plus a total of 45 England caps and captained Club and country.
As multiple players left this summer, Dier is optimistic about Spurs chances' this season, and even revealed the good environment there is in the training ground since Nuno Espírito Santo was appointed manager.
Reaction
"Players who have been here a long time have left, there are new faces coming in and a new manager, so it definitely has the feeling that we're at the beginning of a new chapter," Dier told Spurs TV. "I think it's something to be very excited about.
I look at it very positively, coming off the back of a couple of difficult seasons. It's early days, a lot of work to be done, relationships to be built, but I'm very positive about where things are at, very positive about the work we've put in so far."
Still just 27 years-old
Since joining Spurs at just 20 years-old, Dier has proved to be one of the biggest Tottenham fans everywhere he goes as well, and although sometimes he doesn't perform to the expectations set by the manager, he always gives his best.
"I can't believe it's seven years," he added. "I'm still only 27 as well!
I've grown up a lot here. I was 20 when I arrived, very young, and experienced a lot of different things since then which shape you, a lot of experiences professionally and personally. I feel I've changed in a positive sense, and I'm striving to improve in every way I can."
Dier is expected to start in Tottenham's opening Premier League fixture this Sunday against Manchester City. He also wore the captain's armband in some of the pre-season friendlies for Spurs.