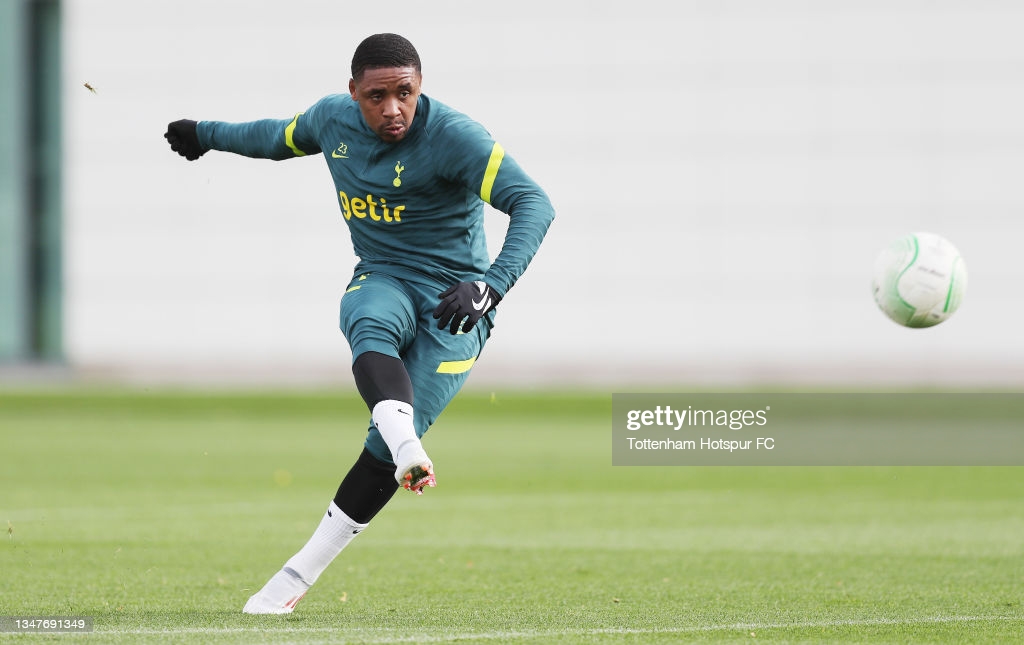 It is Steven Bergwijn's third season playing for Tottenham Hotspur and although he's showed flashes of the great player he can become, the Dutch winger is yet to make a big impact with the 'Lilywhites.'
His time in North London seems to be getting better, as he's earned the trust from the Portuguese manager, Nuno Espírito Santo.
''I get a lot of confidence from him and the staff at the club, so I'm very happy,'' Bergwijn said.
Able to stay 100%?
Despite getting off to a great start of the 2021 / 22 season, Stevie suffered yet another setback in his Spurs tenure, as he was sidelined for over three weeks with an ankle injury sustained during September's international break.
Prior to the injury, Bergwijn played a big role in Espírito Santo's squad, competing in five fixtures across all competitions, three in the Premier League and two in the UEFA Europa Conference League.
The 24 year-old provided one assist and played a big role in Spurs Premier League wins over Manchester City and Wolverhampton Wanderers.
Nuno on Stevie
''Stevie started the season very very well. Very, very well,'' Espírito Santo told the press. ''Unfortunately he got injured in the national team, he got injured in national team, and since then he's struggled again. But now he's getting back, like I said to you before, it's about getting him fitter, stronger, faster because he's a very talented player. Very talented player. Unique inside our squad.
He has things that really can really help us. He's fantastic in 1v1, offensive, he's fast, he gives us speed. He gives us… We need Stevie. I repeat myself: we need Stevie.''
When in form, Bergwijn has proved he can become the missing piece of the Spurs front line while playing along with two of the best attacking players in the world, Harry Kane and Heung-Min Son.
Since joining the North London side in January 2020, Bergwijn has played 57 games for the Club, recording a total of four goals and nine assists.