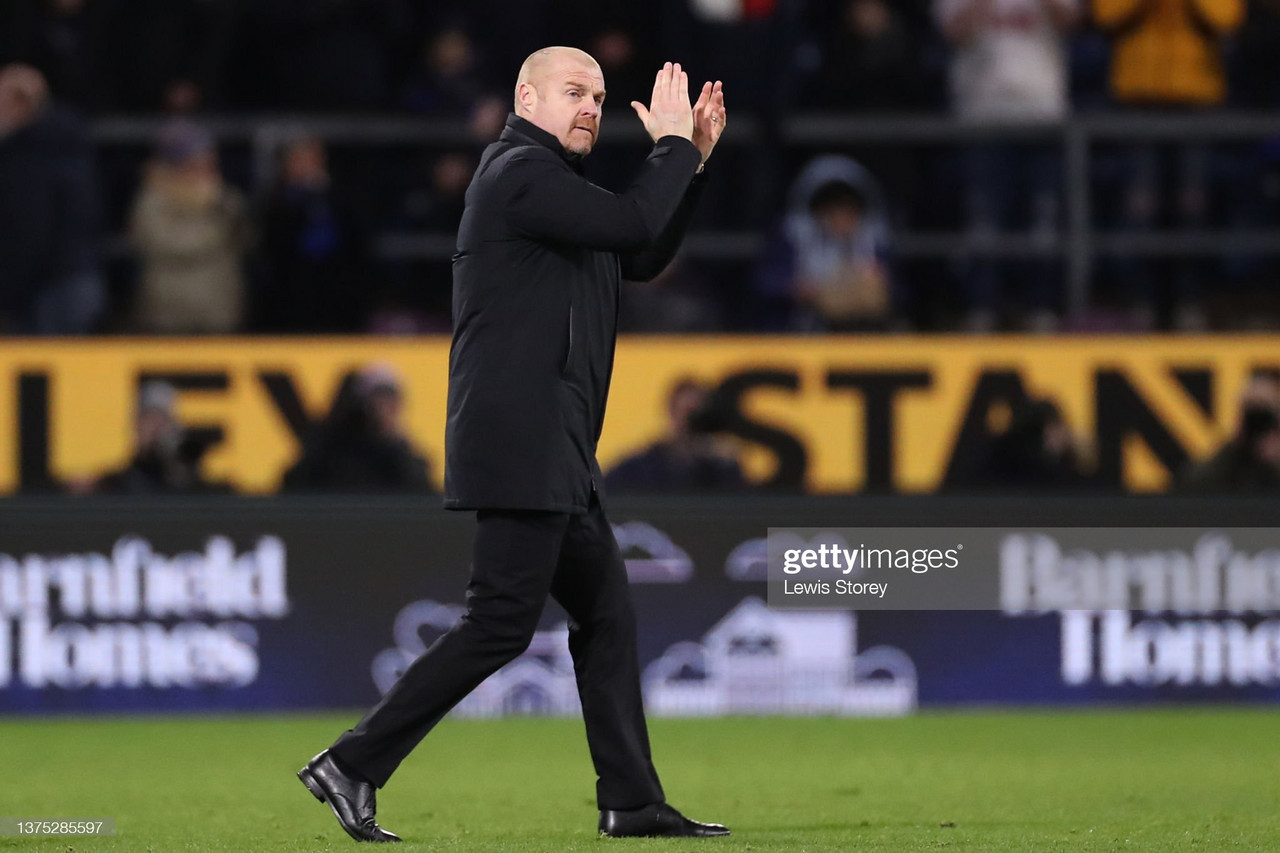 Sean Dyche was open about his frustrations as Burnley crashed to a defeat against Leicester City.
The Clarets had propelled themselves off the foot of the table with seven points out of their last nine. However, goals from James Maddison and Jamie Vardy means that their mini-unbeaten run came to an abrupt halt.
It is a result still only leaves Burnley a point away from safety and they have games in hand over Leeds United and Brentford, who are not far ahead in the race for Premier League survival.
On the game
Dyche was quite clear about Burnley's struggles in this match but he didn't want to be too harsh in his assessments.
"I have to be careful not to be too critical" he said. "We stepped away from the mark to be fair.
"We got a bit stronger in the second half but didn't ask enough questions. We didn't play with the tempo we had in the last seven or eight games.
"We are a work in progress. It is about the detail at both ends of the pitch. They put a lot of money into that side, they are having a bit of a tricky season this season but they set the bar high.
"The first goal was a really important goal. The keeper smashes it down the pitch, it was a good finish to be fair. The second one our left back just didn't get around quick enough."
On changes
To some slight surprise, Dyche opted to make three changes from the team that drew with Crystal Palace and beat Tottenham Hotspur. Erik Pieters had to drop out due to injury but Jack Cork and Jay Rodriguez simply dropped down to the bench.
"[Charlie Taylor] did well because he has hardly played and I thought he stuck at it well.
"We just thought a bit of freshness in the midfield because [Jack Cork] has done ever so well and we have asked a lot of him coming back in the side and playing a lot of games.
"Maxwel (Cornet) – we wondered if he could give us that spark but it was a bit of a quiet one for him.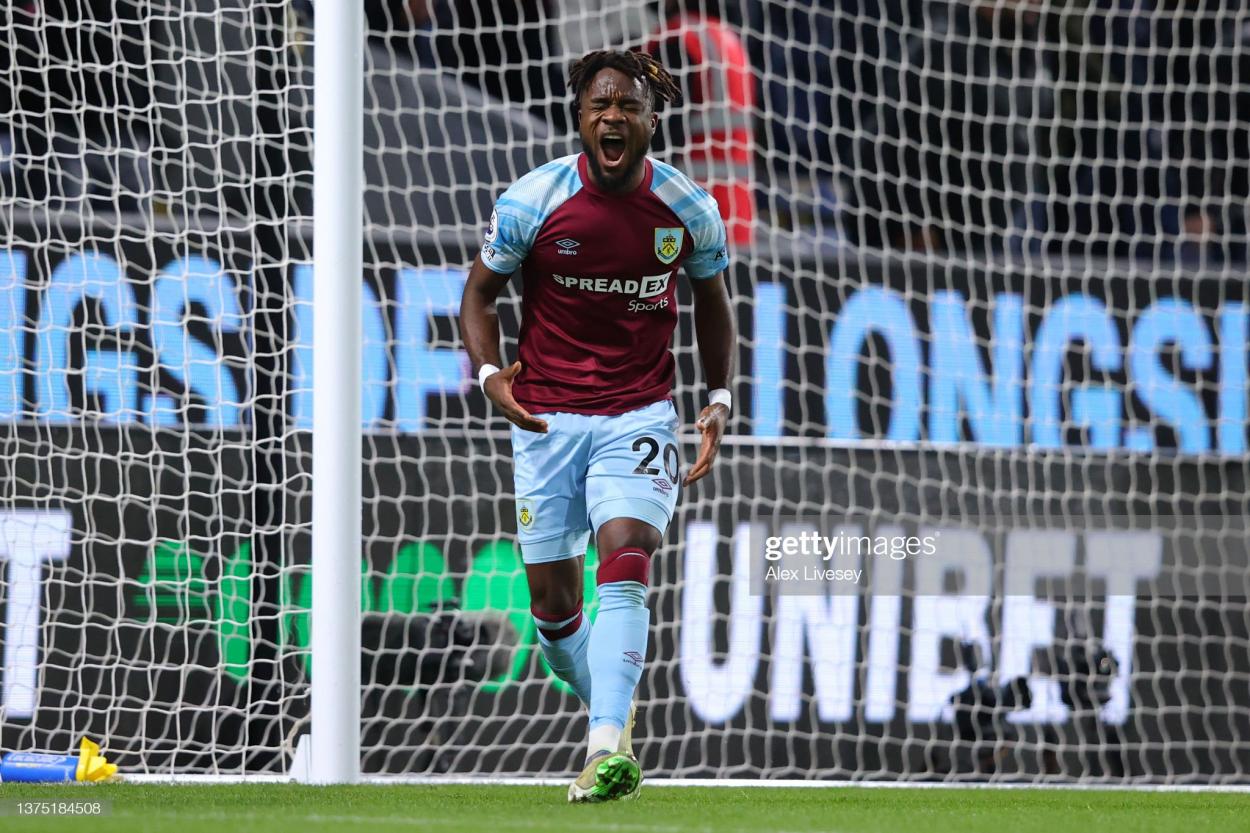 "Jay (Rodriguez) has been terrific and working ever so hard but it was to bring that little bit of attacking sharpness to the game.
"We didn't really get to grips with it, I don't think it was players individually I think it was the whole team. We just didn't make the right decisions at the right time which we have done so well recently."
Dyche added that there wasn't much news on the severity of Ben Mee's knee injury that he sustained before half-time.
On the goals
The Burnley manager didn't try to hide his frustration over the defending for Leicester's two late goals.
"Yeah, really disappointed with the goals. Vardy has made his whole career out of going on maybes, we've tried to do the right thing and open our shoulders, but we're relying on an off-side, and nowadays you don't need to, because it can be called back anyway.
"We just had that split second where we don't react as quick, and end up recovering too deep, and a good finish from their lad."
On players and officials
Dyche was a little disappointed with his team's efforts but he simply told his players to bounce back by playing like they have been.
"I just felt that it got away from us with the performance and we didn't get to the levels we have been doing. We didn't play the way we have been playing with the basics. I just reminded them of that and what we need of them going forwards."
There was less optimism for the referee, Chris Kavanagh, and his team of officials.
While Kavanagh and company didn't necessarily ruin the game with a blatantly incorrect decision, the game was peppered with stoppages for the slightest of contact on many occasions.
"There is no point going down that road, there is enough people in the stadium to see the performance of the officials tonight."