Mario Balotelli has revealed that he wishes to play for Liverpool this season, despite reports of a move elsewhere, as he returned for pre-season training at Melwood on Saturday morning.
Balotelli, amongst several other senior Liverpool players, was back on L4 bright and early, as the build-up to the 2016/17 season finally began with Jürgen Klopp and his coaching staff.
Balotelli doesn't seem to have a place
Whilst the striker was expected to return on time following the expiry of his loan deal with Serie A side AC Milan, the general consensus was that he wouldn't be around for long, with the Reds actively looking to sell the man they signed for £16million from Milan in 2014.
Despite a torrid first season at the club under Brendan Rodgers, Klopp is said not to have any doubts over the Italian's skill specifically, but doesn't feel his playing style would suit the current team, especially given that Daniel Sturridge, Divock Origi and Danny Ings make up a suitable choice of first-team strikers.
With this in mind, although they hadn't recieved any acceptable offers as of yet, it was thought that Balotelli would definitely be off, possibly to a Chinese Super League club.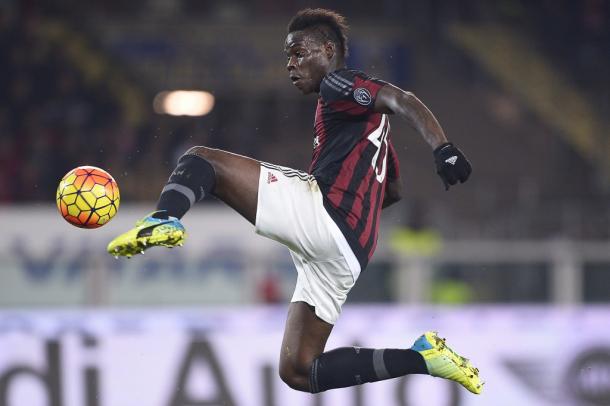 'I hope to play at Liverpool', he says...
However, the striker doesn't appear to think the same, stating in an interview with Corriere della Sera; "I hope to play at Liverpool next season".
Adding to that sentiment, and discussing suggestions that Milan are preparing another loan offer, he was assured in stating that "there will certainly not be another Mario's back again moment there".
In a wide-ranging interview that delved into his talents, controversy and relationship's with past managers, he admitted that whilst one current Premier League boss "cared for me" in Jose Mourinho, the relationship with then-Liverpool boss Rodgers was "disastrous".