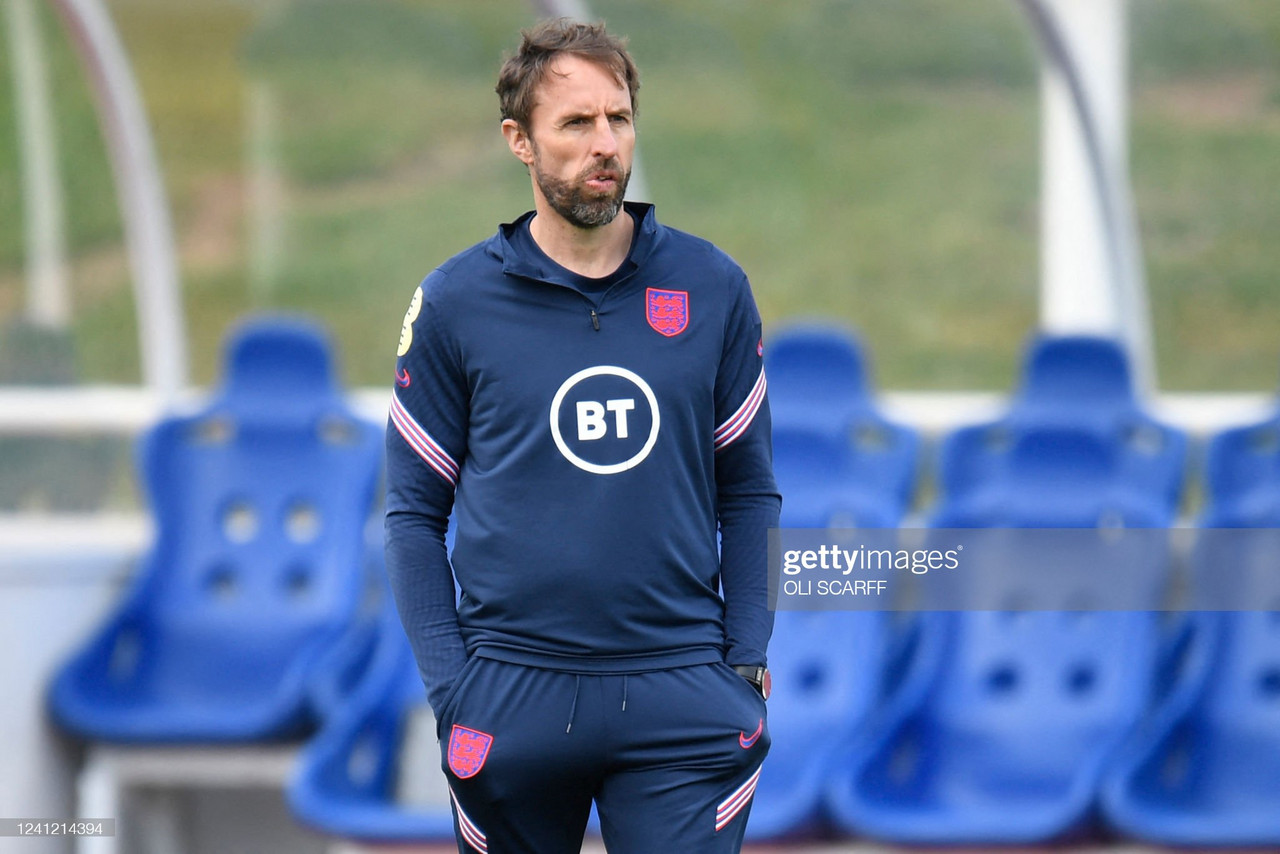 It is 11 months since England met Italy in the European Championship final but the home side will face the embarrassment of playing the reunion behind closed doors, according to manager Gareth Southgate. The crowd for this Uefa Nations League glamour tie will consist of little more than a few thousand local school children.
The English FA is having to host the match behind closed doors as part of Uefa's punishment for the issues that marred the Euro 2020 final when a number of ticketless yobs tried to force their way into Wembley Stadium for the European showpiece that Italy won on penalties.
"Well if it is an embarrassment, it is for England as a country really," Southgate said of the punishment. "A lot of the people who caused the problems I am not certain were football fans but we have spoken enough about it. We spoke after the final, we spoke when the punishment was first given.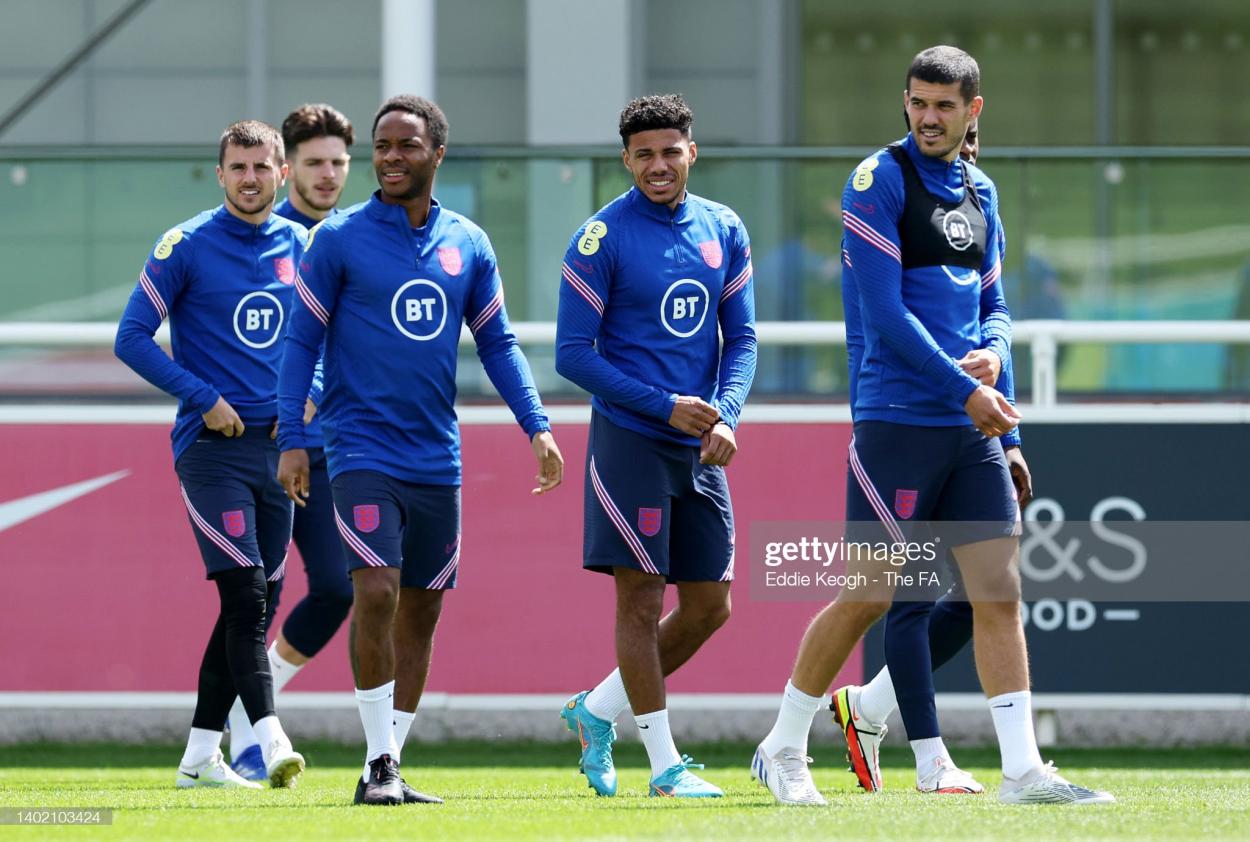 "What I have to say is that the vast majority of our fans who travelled to Germany [in midweek] behaved brilliantly and I think they enjoyed the game and the performance. Credit to them. Maybe people were expecting something different but there was a huge majority who conducted themselves properly."
England face Italy having been beaten away by Hungary and drawing with Germany in Munich in the past week. However, Southgate, whose side face Italy and then Hungary at Molineux in the next couple of days, knows that he will have to rotate his team for the final two fixtures of the campaign.
"We can get 90 minutes out of any of the squad tomorrow," Southgate said. "Whether we do that is another matter but all the players are physically in good condition. The recovery between these matches is a little bit different than the other two which is tougher scheduling. This is how it should be. Two days between games is not ideal across a four-game span. We have no concerns about any of the players."
Changes to be made for Italy reunion
The England manager will ring the changes for the visit of Roberto Mancini's side, with James Ward-Prowse, Tammy Abraham and goalkeeper Nick Pope all expected to start. And the Southampton captain believes that the chance to prove his credentials ahead of the upcoming World Cup is key.
"It is a huge boost," Ward-Prowse said. "The manager highlighted before about seeing certain players in different types of games. Hopefully if that opportunity comes, then it's a good opportunity for myself to showcase what I can do against a high level opposition. It would be a good opportunity to hopefully get some minutes.
"It's a great opportunity to [stake my claim]. Everybody here is in the squad because they perform well for their club. You can see that in training because the level is so, so high and obviously having missed out on the European Championship squad that is a big hurdle for me that I had to try and overcome.
"But this is a new challenge now a new opportunity and it has given me a bit more of an incentive heading into this World Cup. I want to be there and want to be part of this fantastic group and replicate the success we had."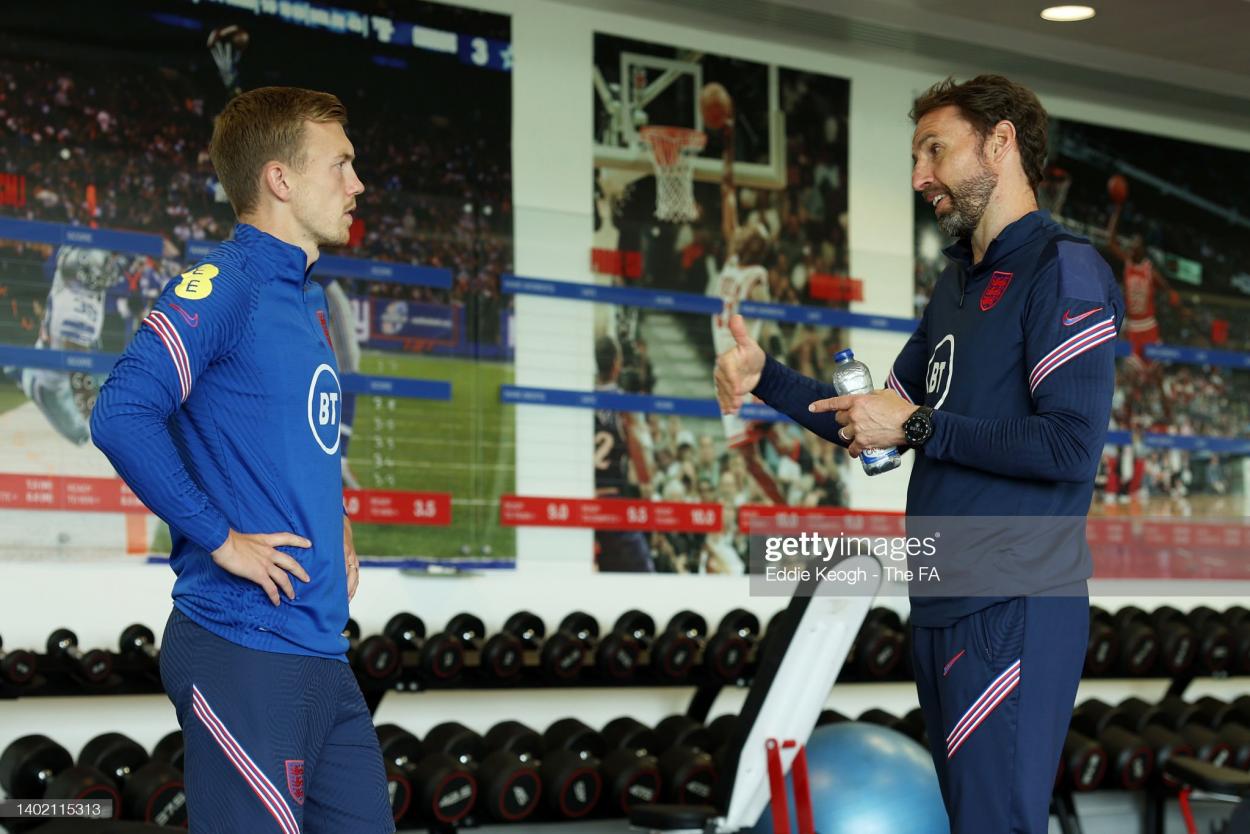 Ward-Prowse is capable of providing excellence from set-pieces which Southgate could be willing to tap into. The Southampton skipper has scored 11 goals and provided eight assists last season, with his fantastic set-piece ability particularly striking.
"We have got lots of players within the squad who can deliver world-class set pieces," said the midfielder, who is just four goals behind David Beckham's Premier League record for direct free-kicks.
"Having watched the last couple of tournaments, they have been a big weapon for us and have given us a lot of success. That is probably one of my strongest assets and we have seen in major tournaments they can be the difference so it is a good weapon to have."