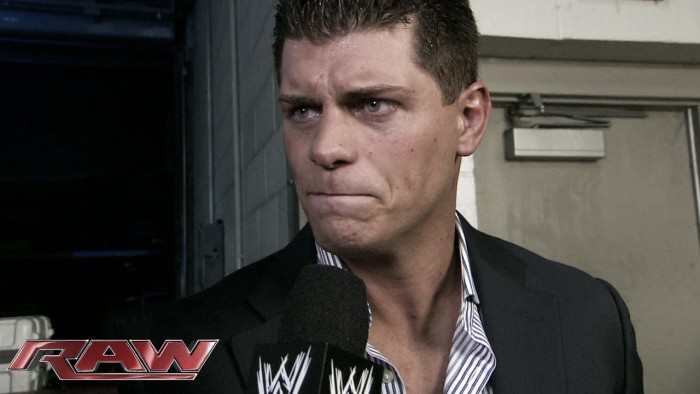 He took a stand
In the wake of this past week, we all got the news that Cody Rhodes was leaving the WWE due to frustrations with his position in the company and you have to respect his choice to leave the WWE with his family legacy no pun indented of course. We wish him the best, but the question is most have asked what happens now? Well to peoples delight Cody didn't keep us in the dark very long because he posted to his twitter a bucket list of what he wants to do now that he is finished with WWE.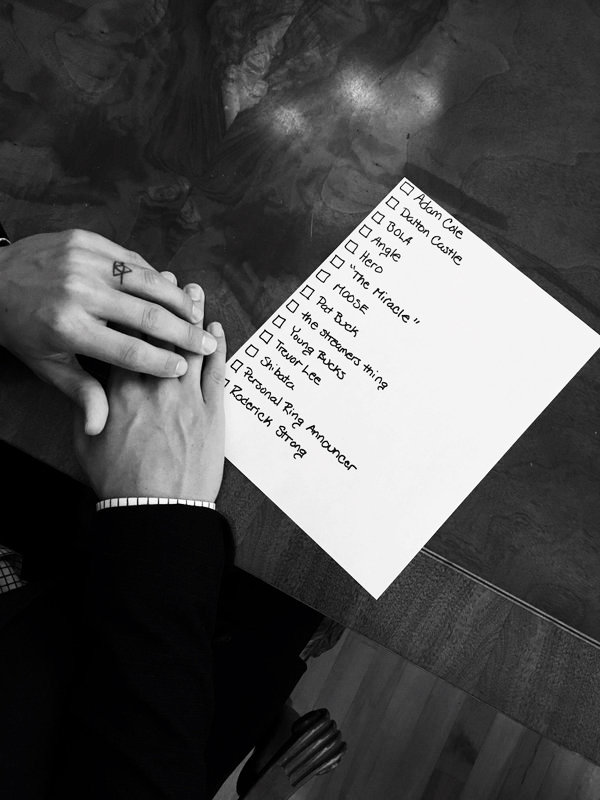 A lot of dream matches.
Okay, so now this is big people this will be a huge must see list of matches. People will line up for miles to see Cody Rhodes take on Adam Cole. If you don't really know who Adam Cole is you should look him up as he's one of the best workers today and a match between Cody Rhodes and Adam Cole would be too sweet! It can't be stressed enough how excited people should be with this list Shibata, Roderick Strong, Moose, The Young Bucks and The Miracle Mike Bennett. All of this list is just the greatest thing since the creation of the New Day (or what they made of it at least).
With heartbreak comes fear
When the news broke that Cody Rhodes was leaving many questioned if he would do much work or would he do what Stu Bennett AKA Wade Barrett was doing and take some time away from the business and just try new things. Nope Cody Rhodes is a wrestler through and through he is making this happen and all we can do as a fan base is hold on and enjoy this because if half of this list happens it would be better than anything the Stardust character has ever done.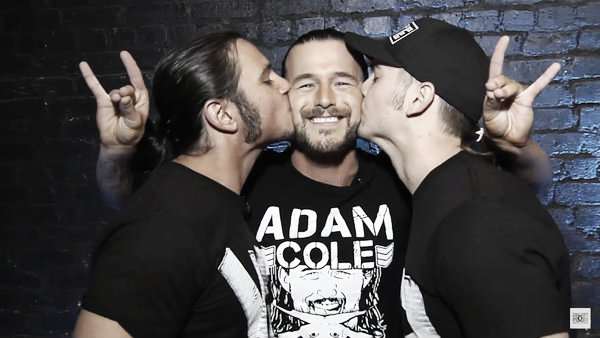 Also on the note of The Young Bucks, Matt Buck tweeted out to Cody a simple tweet saying "Bullet Club?" This VAVEL writer is going to fan the flames to the readers, it was said early this week that Vince McMahon himself wants Adam Cole in the WWE. So what if Adam Cole leaves goes to the WWE and his filler is Cody Rhodes. Not saying it's happening but it's possible money talks and if Vince himself wants Adam Cole that is quite the compliment to him and his work because he has made quite the amount of waves in the recent years.