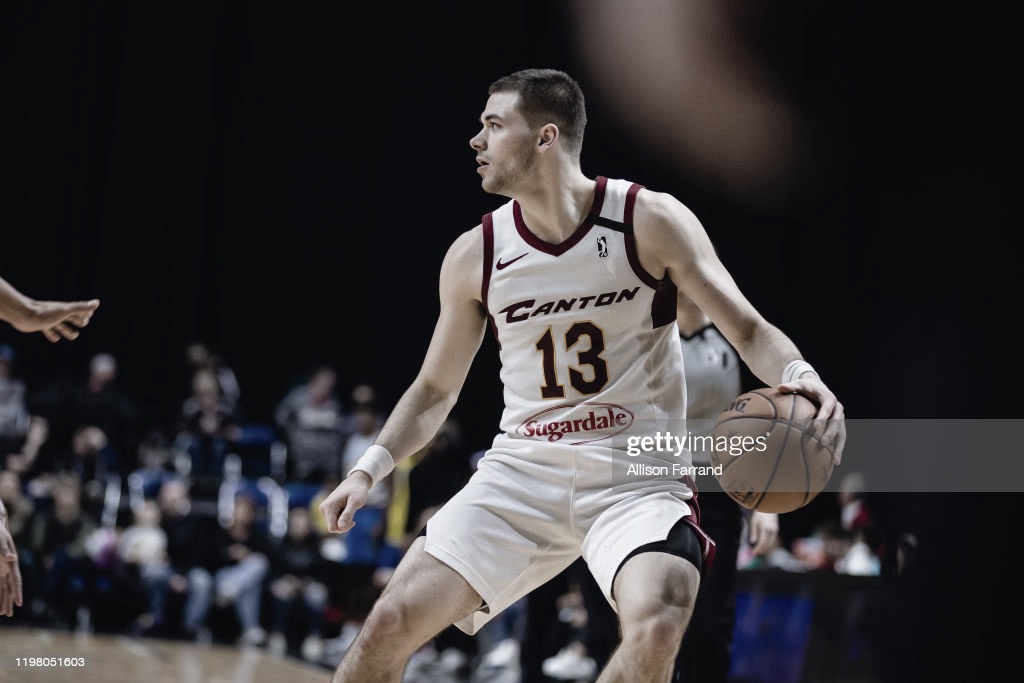 The NBA G-League season is right around the corner, and the long-awaited debut for Capitanes CDMX in the NBA is finally coming.
Capitanes, who are set to become the first Mexican team ever to compete in a USA sports league, have made their first official signing ahead of their debut season in the G-League.
The team stated that they have acquired the returning player rights to Matt Mooney in a trade with the Raptors 905, Toronto's G-League affiliate.
In exchange for Mooney, Capitanes CDMX are sending to Toronto their 2022/23 NBA G-League Draft first round pick.
ℹ️ · Press Release
Capitanes acquire returning player rights for Matt Mooney from @Raptors905. pic.twitter.com/Pwow8m5GkL

— CAPITANES (@CapitanesCDMX) October 12, 2021
Background check
The 24 year-old played College Basketball at Texas Tech University and has some NBA experience.
Aside from competing in the 2019 and 2021 Summer Leagues with the Atlanta Hawks, and Utah Jazz respectively, Mooney was also a two-way player for the Cleveland Cavaliers in 2019, where he competed in a total of four NBA games and averaged almost five minutes per contest.
Prior to joining the Raptors 905 in 2021, Mooney also played for the Canton Charge (Cavaliers affiliate) and Memphis Hustle (Grizzlies affiliate) in the G-League.
In his time competing in the Development League, Mooney has played a total of 57 games, recording career averages of 12.7 points per game along with 3.3 rebounds and 5.2 assists.
Capitanes CDMX will kick off a new era in the 2021-22 NBA G League season, as they will face the Memphis Hustle on November 5 at the Landers Center.