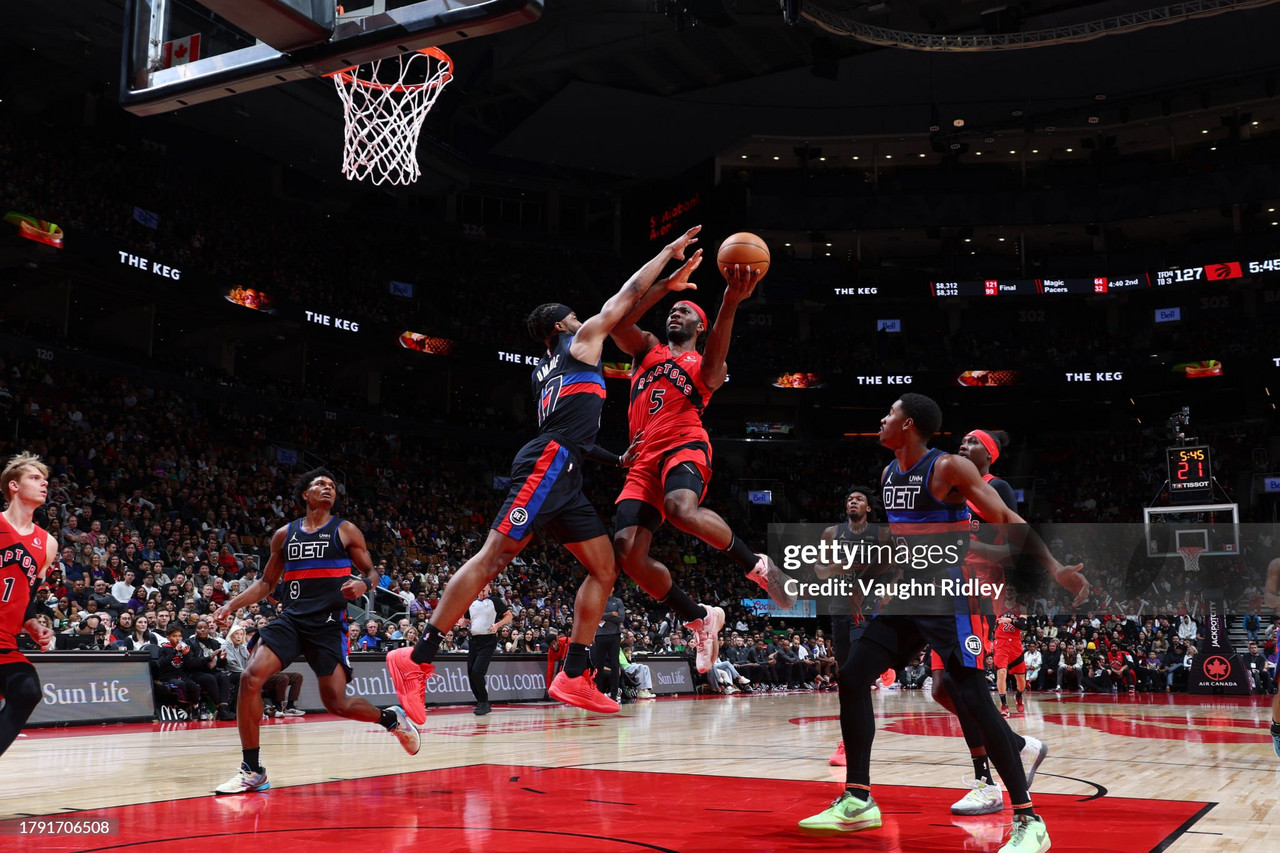 Pascal Siakam led his team in a dominant display to overcome the Detroit Pistons on the back of two defeats.
The Cameroonian scored 23 points and had six assists and seven rebounds for the Raptors who won by 29 points.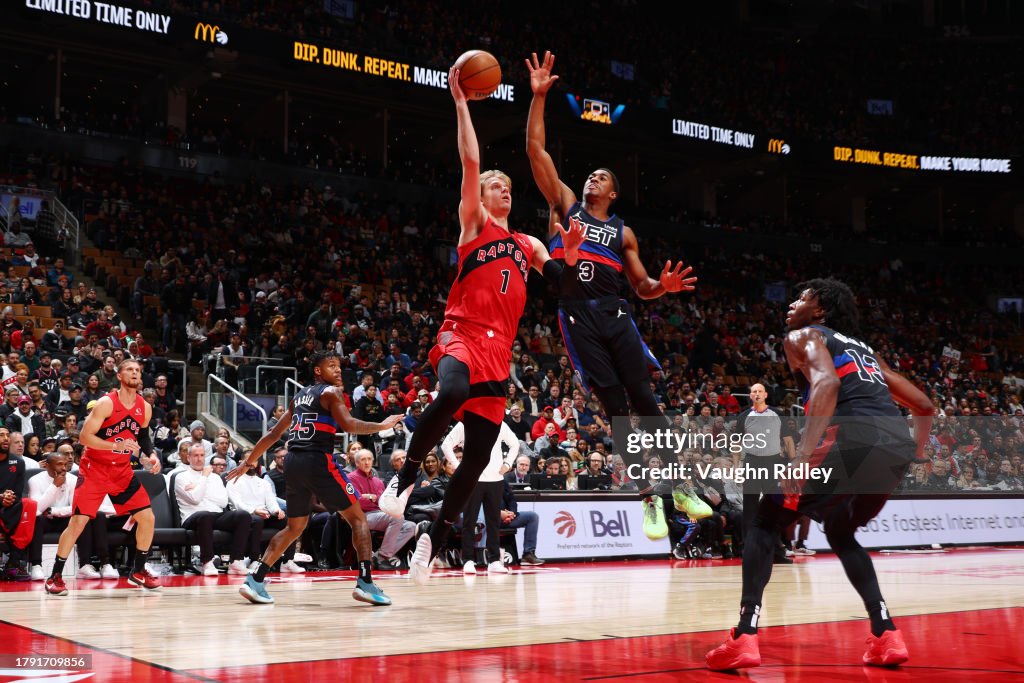 Despite the Pistons' loss, Cade Cunningham and Stanley Umude scored a combined 37 points on the court and caught nine rebounds.
Story of the game:
Jakob Poeltl opened the scoring 16 seconds into the game with a lay-up and set the tone for the remainder of the first quarter.
The Raptors extended their lead early on with a flurry of shots from Dennis Schroder and OG Anunoby to put Toronto 12 points ahead at the end of the first quarter.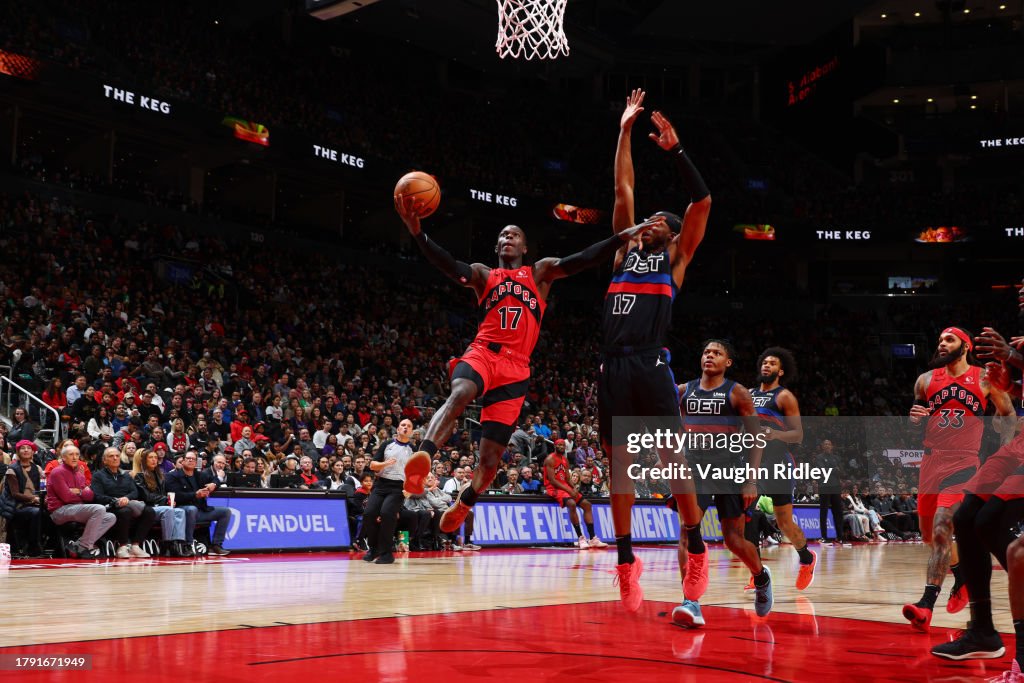 The second quarter started as the first had ended with Precious Achiuwa scoring a driving lay-up from a Scottie Barnes assist.
Despite the Pistons' attempt to narrow the score heading into the break, Barnes' two three-pointers in the space of two minutes left Detroit in a difficult position.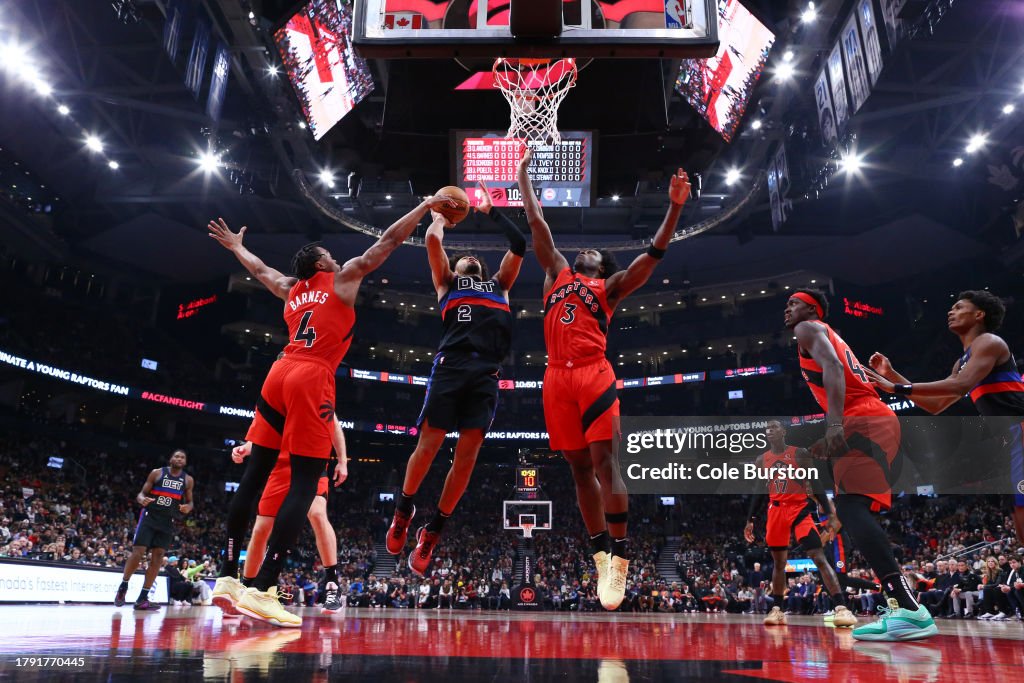 At the end of the first half, Toronto comfortably led the game 69-45 with Barnes and Schroder scoring a combined 28 points.
The Pistons only had a 38% field goal percentage after the opening two quarters compared to the Raptors who had 53%.
A brilliant third quarter from Pascal Siakam kept the Pistons far ahead of Monty Williams' struggling side.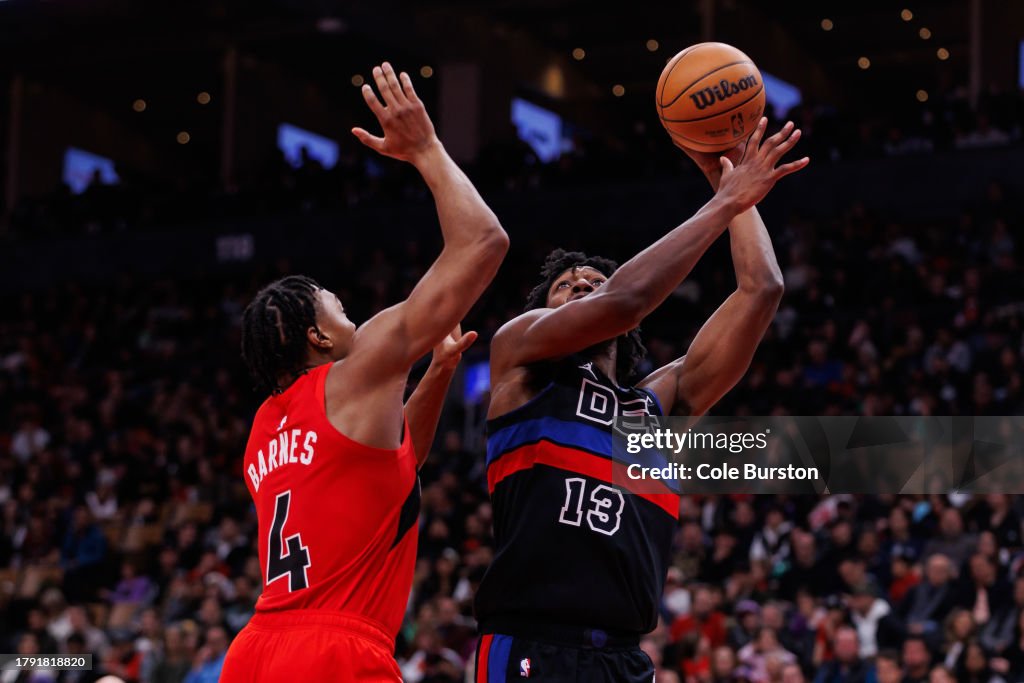 The Raptors continued to remain ahead for the rest of the game with higher rebounds, steals, blocks and field goal percentage.
Detroit had a total of 17 turnovers throughout the game as they struggled to keep possession.
The Raptors spent the entire game in front and scored 14 points in a row at one point to further dishearten the visiting team.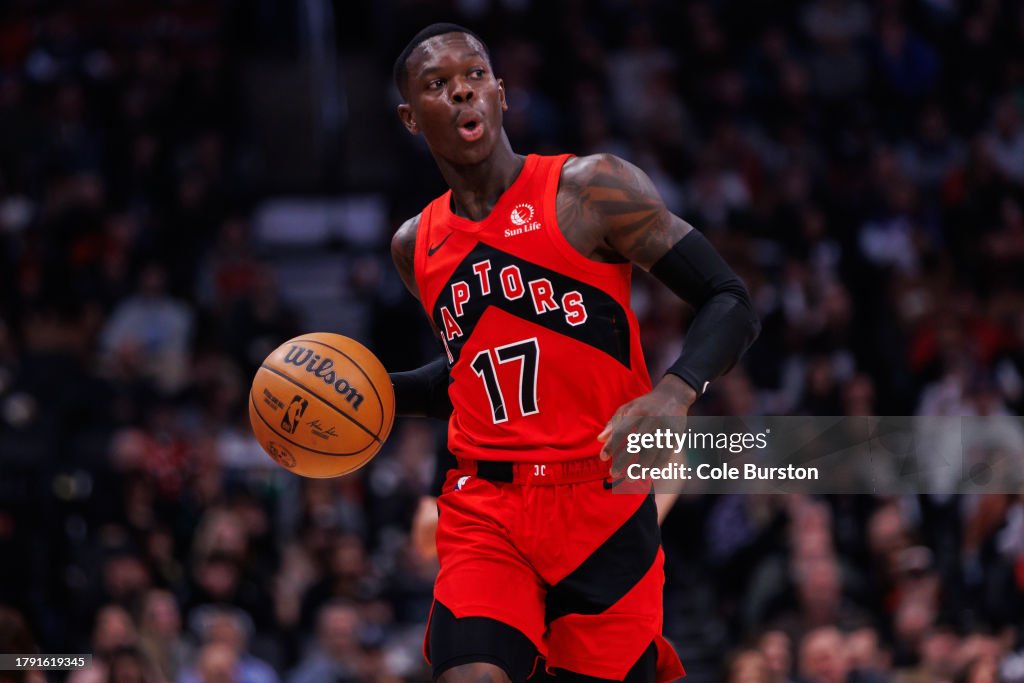 Poeltl and Ausar Thompson both made ten rebounds each to help their teams try to maintain control.
This result leaves Detroit bottom of the Eastern Conference and Toronto currently remains 11th closing in on the Nets and Hawks.