 Former Manchester United player Paul Parker has taken aim at Wayne Rooney. The former United double winner said that the captain is "overweight and slow." He then continued by saying that he believes the Englishman has to justify his status as a first-teamer under Jose Mourinho and accused him of special privileges because of his commercial cachet.
Parker speaks on Rooney
Parker, who was a mainstay in United's 1994 side which won the double, spoke to 888.com about the captain. He said that this was a defining season for Rooney and that it's not about breaking records anymore for the former Everton man. He continued that he needs to show his worth and prove that he deserves to be in the team and not just be there because of what he does for marketing.
Continuing on Rooney, he said that people appreciate what he has done over the years, including scoring a lot of goals, but that he is being judged on what he is doing now. He finished on Rooney saying that if someone saw him now, they'd say he is overweight and slow and that it looks like he can't move shift his body fast enough.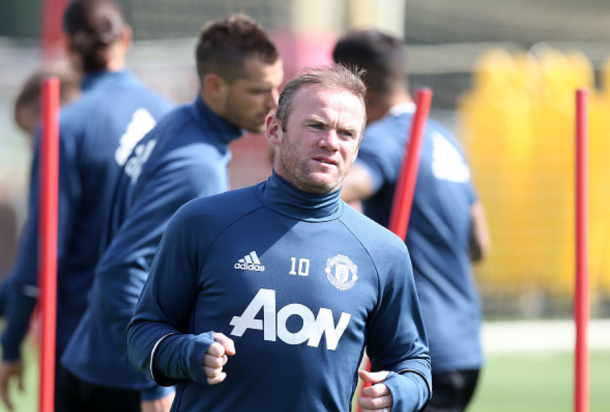 Parker on Pogba
After talking about Rooney, Paul Parker talked about playing Paul Pogba where Rooney has been playing. Rooney is currently playing in the central attacking midfield role. He asked if Pogba can replicate how he played for Juventus with United and that if he did, Rooney is doubtful to play.
Pogba played on the left side centrally in the midfield five, just ahead of the central defensive midfielder, partnering with Claudio Marchisio when healthy. However, he finished off by saying that United are in a difficult place because even though Rooney doesn't deserve a place, they have to play him.