 Many of the fans and press alike believe that the majority of Manchester United's problems on the pitch this season have been in the goal scoring department, scoring just 38 times in their 30 league games so far this season. How can United address their goalscoring deficit in this summer's transfer window?
Zlatan Ibrahimović
A first name that all football fans across the world are very familiar with is Zlatan Ibrahimović, the Swedish international and current Paris Saint-Germain has confirmed he will be leaving his current club at the end of this season, 'to make it very clear, there are no negotiations at all with PSG, I'm not going to represent them the coming season. I had four amazing years with them.' and also previously confirmed that he would 'love to play in the Premier League' one day.
At the age of 34, many would suggest that he could be passed his best, but the Swedish forward insists he is still feeling good and has recently said his best years are 'still to come'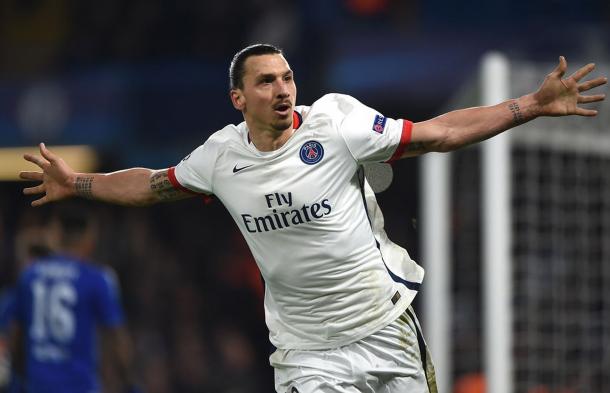 After playing in many of the top leagues around Europe throughout his career, the question is whether he would be suited to the Premier League and of course there are further question marks over his wages and ego. His physicality would certainly help him to adapt.
Romelu Lukaku
Another name United have been linked to in recent weeks, Romelu Lukaku. The Beligian forward, aged only 22, would be a very different option compared to Zlatan Ibrahimvic; younger, faster and already adapted to the Premier League, many would argue he is a better option looking towards the long-term. However the drawbacks? More expensive, less experience and a less of a dressing room presence, it would certainly be a hard decision for the United board to make.
The current Everton forward's Father has recently said he would like his son to 'Leave Everton and join either Manchester United or Bayern Munich in the Summer''. However Lukaku has also recently expressed his interest in wanting to play Champions League football as soon as possible and with United currently sitting 6th in the Premier League table, does this mean he could be destined for a move to Munich?
Antoine Griezmann
An outside option at the moment with not many rumours supporting it, but Antoine Griezmann would be sure to settle in as a fan favourite if he was to get a move that many would love to Old Trafford. The current Atletico Madrid forward has been linked with a move to the Premier League multiple times since setting the Liga BBVA alight in recent years whilst playing for the Spanish giants, scoring 52 goals in 201 matches.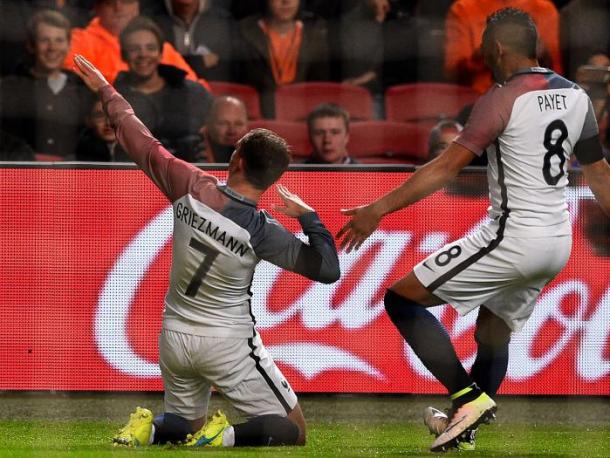 Despite lacking any Premier League experience, Griezmann's experience in playing in big Champions League games, including some against English clubs such as United, and his pace and power would surely make it easier for him to settle into the fast pace of the league.
United have also been linked with Andrea Berta, Atletico Madrid's Sporting Director, who previously signed Griezmann for Atleti from Real Sociedad a few years ago, could this potentially hapen again? Many United fans are certainly hoping so.